Thor actor Chris Hemsworth pledges US$1m to help with bushfires in Australia
Hemsworth joins a group of personalities, including Kylie Minogue, Elton John and Jay Park, who have dug deep into their own pockets to contribute to the cause.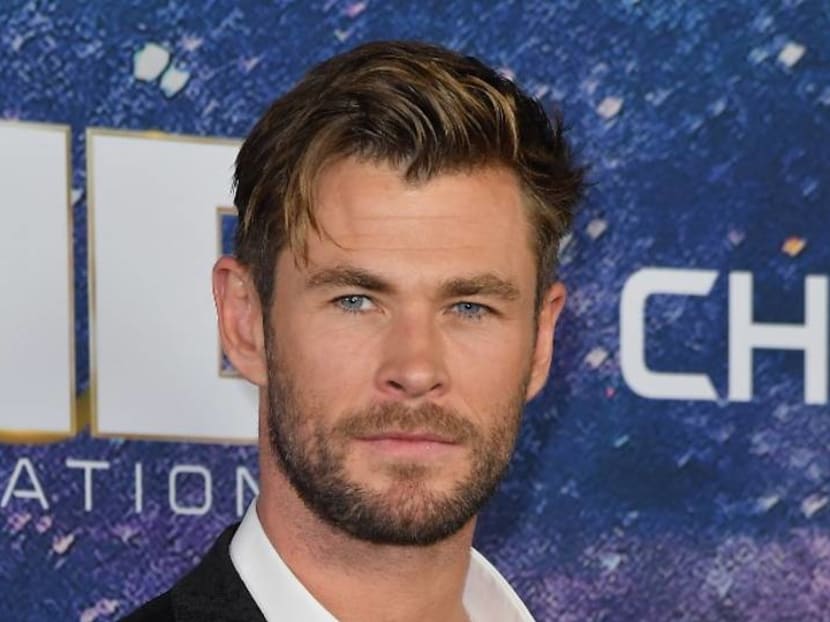 He can't bring the rain but Thor actor Chris Hemsworth can do the next best thing – donate US$1 million (S$1.35 million) to help support those affected and working to control the raging bushfires in his home country of Australia.
The actor took to Instagram on Tuesday (Jan 7) to appeal for help to donate to the cause. His brother, fellow actor Liam, reposted the same message. 
He said, "As you're well aware, the bushfires in Australia have caused massive devastation. They continue to burn, there's warmer weather on its way, we're really still in the thick of it here, plenty of challenging times ahead."
The Melbourne-born actor also announced in the clip that he and his family would be donating US$1 million.
He added: "What we need is your support and your donations. I'm going to put forward a million dollars and I was hoping that all of you could contribute in any way, shape or form. Every dollar counts. That money goes directly to the firefighters, the people on the frontlines, the people who have suffered, the communities that have taken a hit and who are in desperate need of our support."
Hemsworth joins a group of prominent personalities who have called attention to the crisis in Australia and who have also dug deep into their own pockets to help. 
Kylie Minogue and her family donated US$500,000 while singer Elton John announced during his concert in Sydney on Tuesday that he would be donating US$1 million.
Korean-American rapper Jay Park has also donated to the cause. On Jan 5, he tweeted that he was donating US$30,000 and that "hopefully it helps somewhat."
During Sunday's Golden Globes ceremony, stars such as Ellen DeGeneres and Cate Blanchett, used their time on stage to call attention to the fires and express support for those affected.
Russell Crowe, who won for best actor for his portrayal of Roger Ailes in The Loudest Vouce, did not attend as he decided to stay in Australia with his family.
He sent a message that was read out by Jennifer Aniston, "Make no mistake the tragedy unfolding in Australia is climate-change based. We need to act based on science, move our global workforce to renewable energy and respect our planet for the unique and amazing place it is."
The bushfires have been burning for weeks and have so far killed 25 people and millions of animals. Thousands of homes have also been destroyed.