Chris Pratt, wife Katherine Schwarzenegger expecting first child together
The Avengers star and the bestselling author got married in Jun 2019 after first dating in 2018.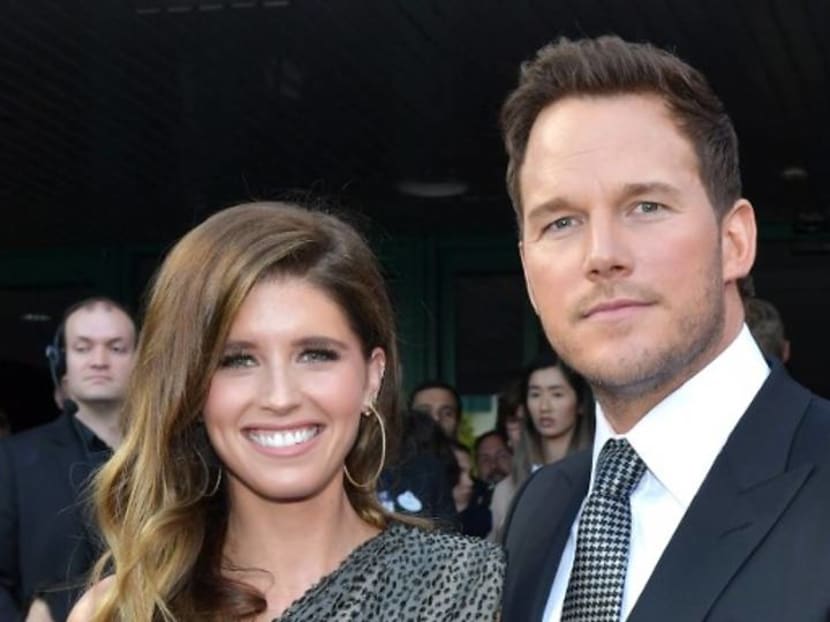 Guardians Of The Galaxy star Chris Pratt and his wife, Katherine Schwarzenegger, are expecting their first child together.
The wonderful news comes shortly after Schwarzenegger, daughter of Arnold, published her fourth book, titled The Gift Of Forgiveness. The title has been on the New York Times Best Sellers list for three weeks. 
The 30-year-old author was meant to be on a book tour since March but has had to switch to virtual events due to the pandemic.
Pratt, who is 40, is gearing up for a Parks & Recreation reunion special set to air on Apr 30, which aims to raise funds for COVID-19 relief efforts. 
Other main cast members are also set to appear, including Amy Poehler, Rashida Jones, Rob Lowe, Aubrey Plaza, Aziz Ansari, Nick Offerman and Adam Scott.
The new addition will join Pratt's seven-year-old son, Jack, from his previous marriage to comedian and actress, Anna Faris. 
The baby will also have a very excited grandpa Arnold when he or she arrives. In an interview earlier this year, the Terminator: Dark Fate star said that he was looking forward to being a grandparent.
Pratt and Schwarzenegger began dating during the summer of 2018 and tied the knot on Jun 8, 2019 in an intimate ceremony in California.