First Mario, now Garfield: Chris Pratt will voice the famous orange cat in animated film
This latest casting news comes weeks after Pratt was announced as the voice of Mario in the animated Super Mario Bros movie.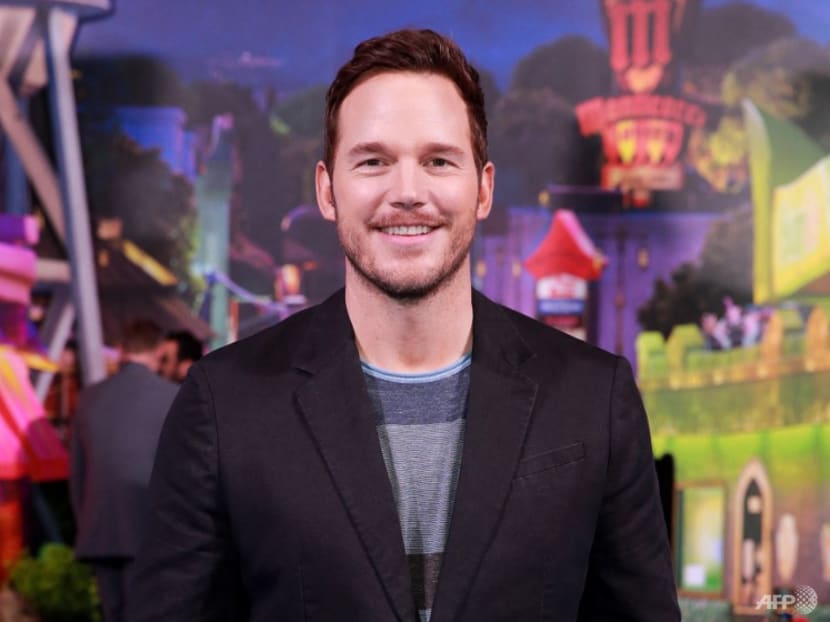 Chris Pratt will be voicing yet another famous pop culture character: The Monday-hating feline, Garfield. This was first reported by The Hollywood Reporter on Monday (Nov 1).
This casting news comes after it was revealed in late September that Pratt will be the voice of Mario in the animated Super Mario Bros film, set for release in December 2022.
The Jurassic World actor is no stranger to voice acting work, having already appeared in the Lego Movie films as well as Pixar's Onward.
Pratt shared the news on social media, with the caption, "Well this Monday doesn't suck…".
No release date has been announced and plot and other casting details haven't been confirmed either at this point.
The script will be written by Finding Nemo writer David Reynolds and The Emperor's New Groove director Mark Dindal will direct.
This isn't the first time the famous feline has made it to the big screen, although this upcoming film with Pratt is the first completely animated version. Bill Murray voiced the lasagna-loving orange tabby in 2004 in Garfield: The Movie and again in 2006 in Garfield: A Tail Of Two Kitties.
Cartoonist Jim Davis created the comic strip – featuring Garfield, his human owner Jon Arbuckle and Odie the dog – which debuted in June 1978. He'll serve as executive producer on the film.