Chris Pratt, Wu Jing to star in remake of Saigon Bodyguards, produced by Russo brothers
The original Vietnamese action-comedy is about two bodyguards who lose the person that they're supposed to be guarding.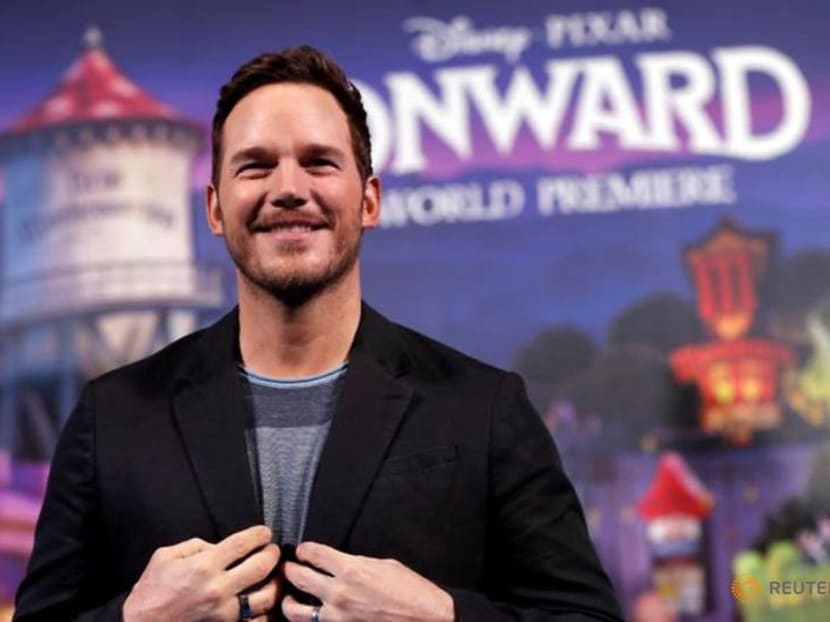 Chris Pratt and Chinese actor Wu Jing are set to star in the remake of the action-comedy, Saigon Bodyguards, based on the Vietnamese film.
The original film from 2016 was directed by Ken Ochiai. It's about two bodyguards tasked with guarding an important heir to a vast fortune and what happens when they lose their asset.
The remake will be produced by Joe and Anthony Russo, who are no strangers to working with Pratt as they had collaborated on MCU's Avengers: Endgame.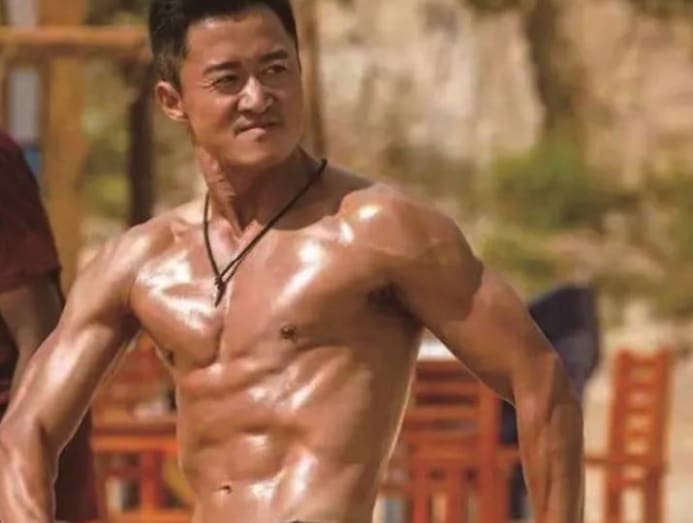 Actor, director and martial artist Wu is best known for starring in the blockbuster film series Wolf Warrior. The Russo brothers are also reuniting with Wu as they had consulted on the 2017 sequel to the film. 
Wu, who is 46, is a huge box-office draw in China – 2017's Wolf Warrior 2 was the highest grossing film ever released in the country and the highest-grossing non-English film ever. His 2019 film The Wandering Earth was also one of the top-grossing films in China that year.
Pratt has just wrapped up Jurassic World: Dominion, which is scheduled for release in June 2022.