A 'modest' Christmas light-up along Orchard Road – with a virtual tour option
The annual event, which kicks off on Nov 13, won't have a Christmas Village this year – but there's now a 360-degree online alternative if you want to check out the sights at home.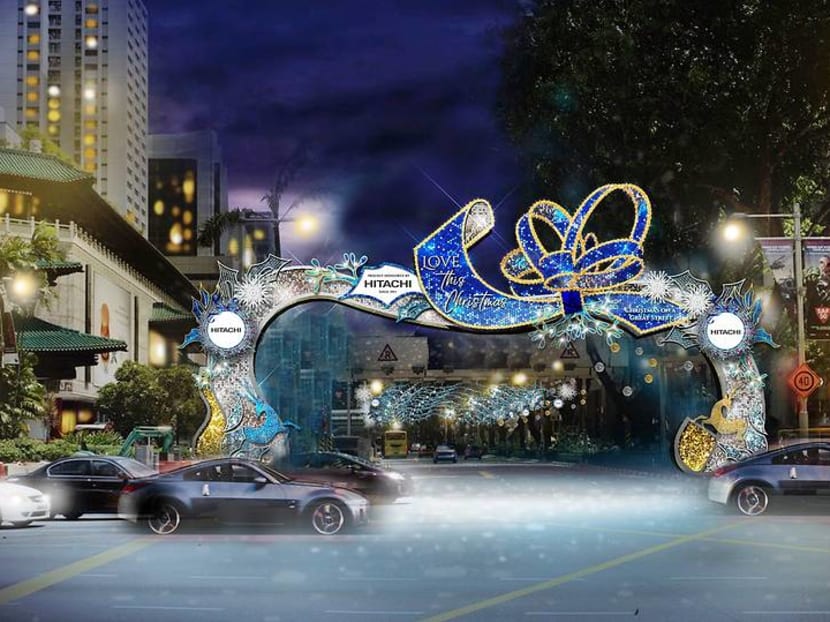 The annual Christmas light-up along Orchard Road will still be taking place, but on a smaller scale without a Christmas Village and with a virtual alternative to minimise the risk of big crowds gathering during the pandemic.
The Christmas on A Great Street event will kick off on Nov 13 with a closed-door light-up ceremony at ION Orchard, which will be officiated by President Halimah Yacob. It will also be livestreamed on Community Chest's Facebook page and YouTube channel.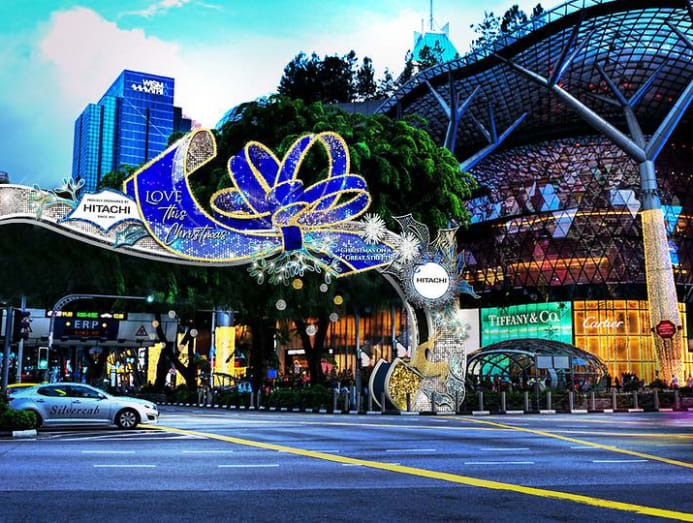 The public will then be able to check out the displays both physically and online until Jan 1, 2021.
Those visiting Orchard Road will be greeted with the sight of a main arch adorned with Christmas decor at the Orchard-Paterson Road junction. Festive ornaments will also be strung across the sub-precincts of Somerset, Orchard and Tanglin.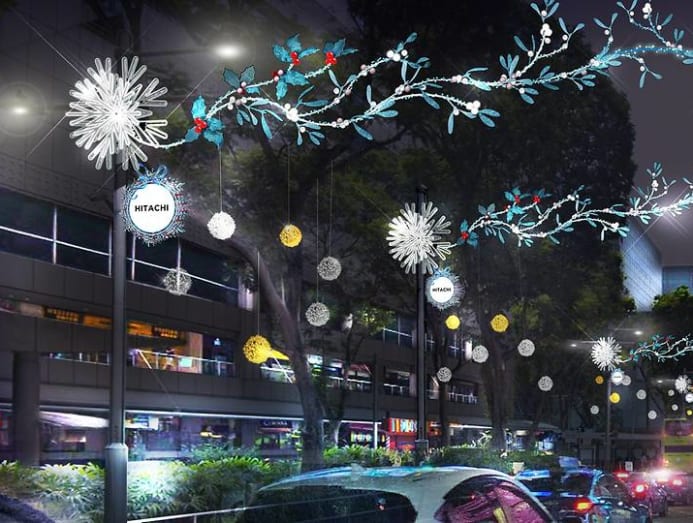 Alternatively, there's an option to virtually "drive" along the 2.88-kilometre stretch from Tanglin Mall to Dhoby Ghaut, including Scotts Road. This will be in the form of a 360-degree virtual tour available at the event's microsite from November.
Unlike in previous years, there will be no Great Christmas Village, where the public could gather for street food, amusement rides, games and performances.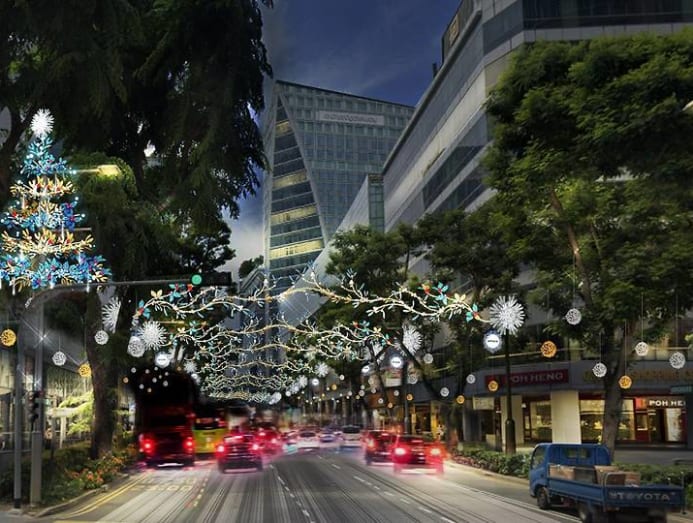 Now on its 37th year, the event carries the theme Love This Christmas and is dedicated to Singapore's frontliners during the pandemic.
"Christmas on A Great Street is an event that many look forward to every year as it brings people together to celebrate the holidays and season of giving. We are grateful to be able to continue this long-established tradition, albeit on a more modest scale," said Mark Shaw, chairperson of the Orchard Road Business Association, which organises the event.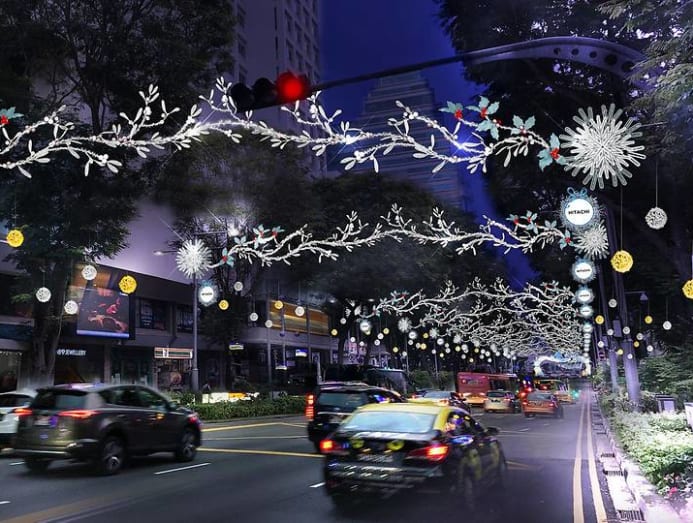 "We believe it is important to lift up spirits as we wrap up a very challenging year, and encourage people to share love and joy with family and friends, as well as their appreciation for our frontline heroes, not just in healthcare but in other industries, all of whom have worked tirelessly to protect us and keep the economy going during the pandemic."
Visitors can nominate a "frontline hero" on the event's microsite, where they also stand a chance to win prizes both for themselves and their nominees.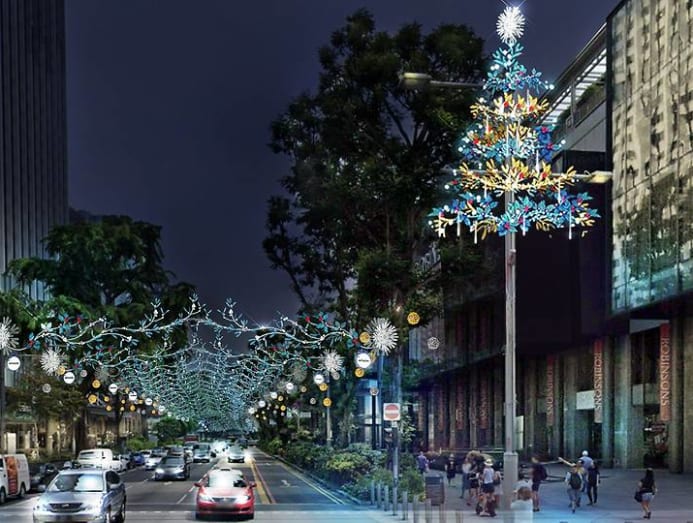 "As we continue to tackle COVID-19, we hope this year's edition will continue to delight locals, as well as overseas fans watching from home. For those who can be there in person, do take the time to explore Orchard Road and rediscover its retail and lifestyle offerings safely and responsibly," said Ranita Sundra, Singapore Tourism Board's director for retail and dining.