Actor Christopher Lee scores his 5th nomination at Taiwan's Golden Bell Awards
The 51-year-old, who stars in iQIYI's crime drama Danger Zone, has been nominated for Best Supporting Male Actor at the Taiwan award show.
Actor Christopher Lee is on an awards roll. Fresh off his recent ContentAsia Awards win on Aug 26 for his Mediacorp cooking show Dishing With Chris Lee, he is now up for a Golden Bell Award for his role in iQIYI's crime thriller Danger Zone.
The Golden Bell Awards is largely seen as Taiwan's equivalent to Hollywood's Emmy Awards and this year, Lee has been nominated in the Best Supporting Male Actor category.
This is the 51-year-old actor's fifth Golden Bell nomination. He has won twice before in different categories, clinching the Best Actor award in 2014 at the 49th Golden Bell Awards, and the Best Actor in a Miniseries award in 2021 at the 56th Golden Bell Awards.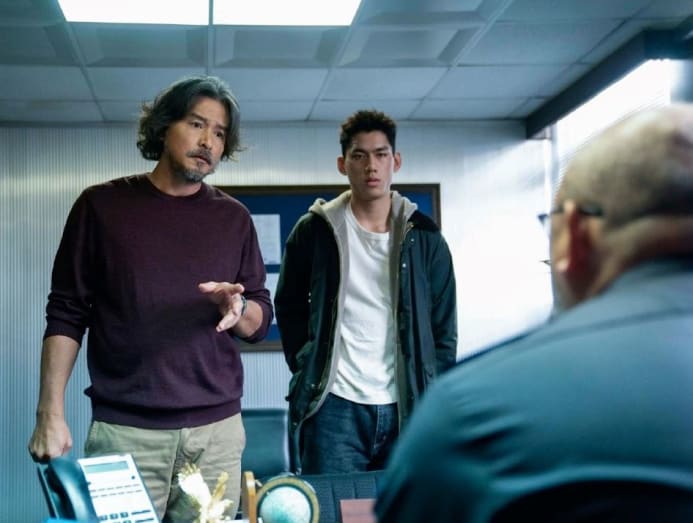 "Every time I am nominated for any award, I am somehow playing golf!" quipped Lee in reaction to the nomination. "I wasn't aware that the nominations were going to be announced today, and I was actually golfing when my manager called me. This is such a happy surprise!"
He added: "The productions this year are all very excellent. I'm already very happy to be able to secure these nominations. I'm also pleased for my co-star Berant, who has been nominated for Best Actor."
Berant Zhu plays Lee's colleague in Danger Zone, and their characters share a friendly master-disciple relationship. According to reports, Lee has praised Zhu multiple times as an exciting future star to watch.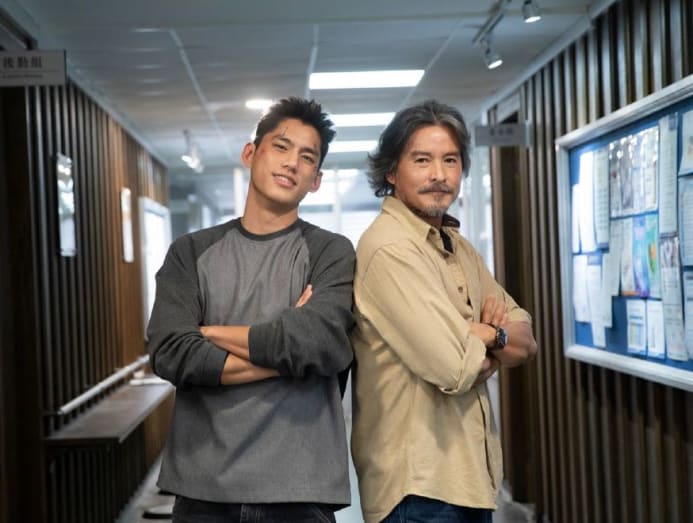 Danger Zone is a million-dollar prison-themed drama from streaming platform iQIYI, which sees Lee as a police captain who works with a profiling expert to solve a series of murders, alongside Zhu and a bevy of Taiwanese stars including Vic Chou, Sandrinne Pinna, Wu Hsing Kuo and Tseng Jing Hua.
The show also made waves for being the first drama where Christopher Lee stars alongside his brother, Frederick Lee.
Danger Zone has secured eight nominations in total at the 57th Golden Bell Awards including Best Television Series, Best Director in a Television Series, Best Writing for a Television Series, Best Film Editing, Best Art and Design Award, Best Supporting Actor, Best Actor and Best Newcomer.
This year's Golden Bell Awards will be separated into two ceremonies, one for television shows on Oct 21, and the other for variety programmes on Oct 22.
Danger Zone is now showing exclusively on iQIYI's streaming platform and app.