Christopher Lee stars in Stefanie Sun's latest music video
The singer says Lee made the challenging script look easy.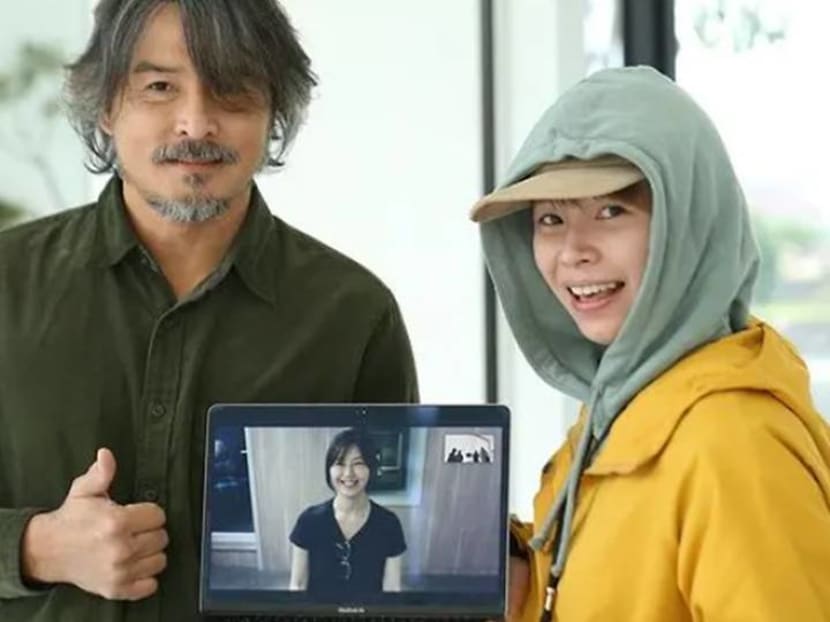 If you've caught Stefanie Sun's music video to her new single What Remains, don't be surprised to see a familiar face in it. 
The video, which was released on Feb 4, starred none other than local actor Christopher Lee.  

The 48 year old apparently took time off his busy filming schedule in Taiwan without hesitation when the Singaporean singer approached him to play the lead character of an emotionally broken man trying to move on in his life.

In an Instagram post, Sun, 42, thanked Lee for his participation and added that the "challenging script seemed easy for him".

The collaboration didn't go unnoticed by other local celebrities. In Sun's earlier post to announce the video's drop, Zoe Tay, Romeo Tan, Desmond Tan, Andie Chen and Dennis Zhou responded with praises and thumbs-up emojis.
Lee also shared a clip of the video, along with some shots and an appreciative note, on Instagram for the "nice surprise invitation" to be part of it.