Watch Christopher Lee play a cop in trailer for iQiyi's new prison-themed thriller
Danger Zone also stars Berant Zhu as a rookie detective and Vic Chou as an imprisoned attorney who may be a serial killer.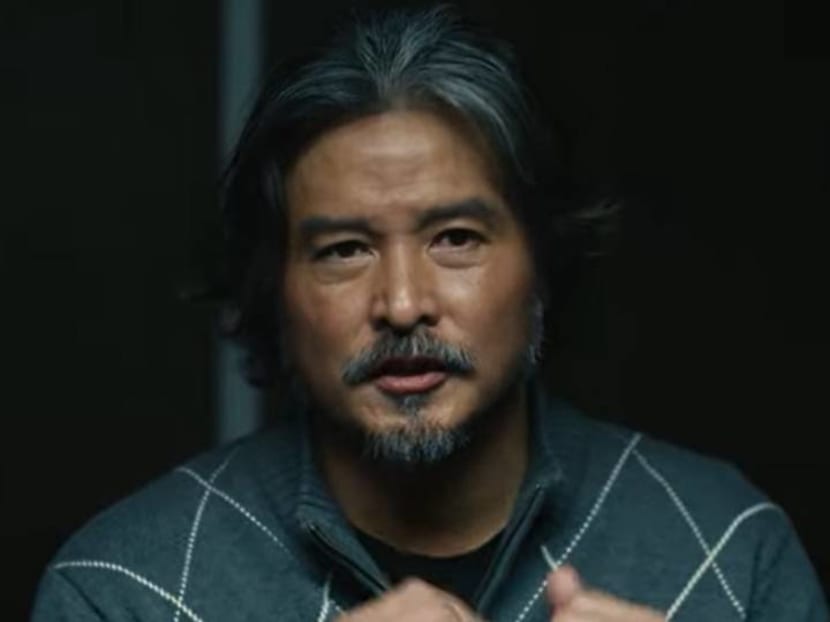 Christopher Lee is starring alongside Berant Zhu and Vic Chou in the upcoming Chinese language thriller series, Danger Zone, set to premiere on streaming platform iQiyi on Sep 3.
The platform released the trailer and the posters of the three main characters on Tuesday (Jul 13), where we get to see Christopher in action as a veteran police officer in the prison-themed series.
Berant plays a rookie detective, while Vic takes on a multi-faceted role where he's an imprisoned attorney who's suspected of being a "serial disembowelment killer".  
Christopher shared the poster of his character on his Instagram page, captioning it, "It's been almost 20 years since I've played a role in this profession (a cop) and I am really looking forward to it".
The 49-year-old actor has been in thriller series before such as Mediacorp Channel 8's Against the Tide in 2014 with co-star Rui En.
The upcoming series is directed by David Chuang and Chen Kuan-Chung, both involved in Netflix's The Victim Game and The Tag-Along. The new series also stars Sandrine Pinna, Wu Hsing-Kuo, and Tseng Jing-Hua.