How Christy Chung looks fab at 50: Low sugar diet, exercise and fasting
Just two years ago, the actress was criticised for her weight gain caused by fertility treatments.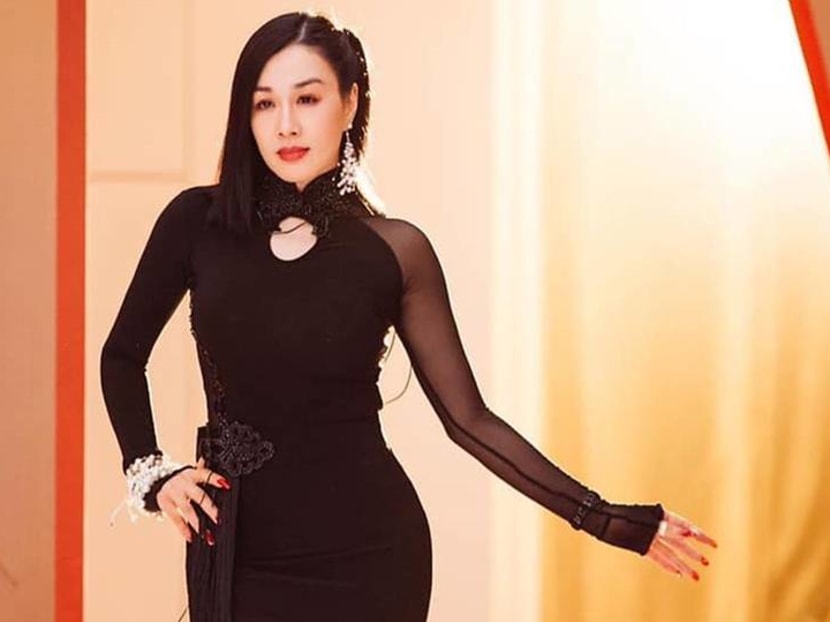 It's no secret that many celebrities undergo aesthetic procedures to look their best for the camera. But not for Christy Chung apparently, who just turned 50 on Saturday (Sep 19).

The Canada-born actress's recent appearance in the popular Chinese reality TV show, Older Sisters Who Brave The Winds And Waves, proved that time did not alter her flawless complexion and curvy figure much. Chung was eventually eliminated but her dance performances in high heels and body-conscious outfits made many wonder: How did she maintain her youthful looks?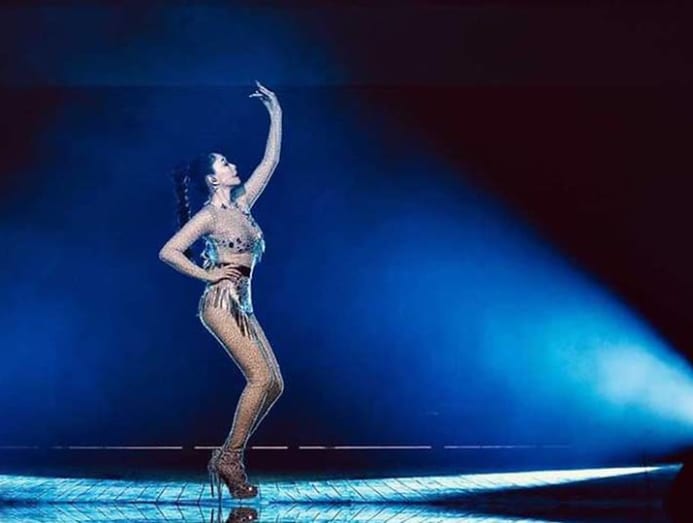 A healthy diet, sufficient sleep, staying away from alcohol and feeling young at heart, she told South China Morning Post.

The curvaceous actress was previously criticised for letting herself go two years ago when she appeared heavier from fertility treatments. She married Chinese actor Shawn Zhang, 37, in 2016 and had been trying to conceive. According to later reports, she had stopped her fertility treatments during the pandemic. 
Chung, who is of Chinese and Vietnamese parentage, has two daughters – Cayla, 9 and Jaden, 11 – from her second marriage. She also has another daughter, Yasmine, 22, from her first marriage.

The former Miss Chinese International queen said she stays trim on a snack-free, low-sugar diet with plenty of protein and greens. "At my home kitchen, I have replaced white sugar with honey and coconut sugar. As I have a mostly vegetarian diet with very little starch, I consume more protein powder to make up for the lack of meat," she said.

"I eat fruit in the morning and prefer low-sugar fruit like blueberries, strawberries and grapefruit to the sugar-laden ones like mangoes, watermelons, pineapples and peaches. Eating fruit in the morning helps you burn off the sugar through work and exercise later in the day."

In addition, she also eats probiotic-rich yoghurt and immunity-boosting foods high in antioxidants, including garlic, red ginseng and spring onion.

Chung is also an intermittent faster and limits her food intake to eight hours a day.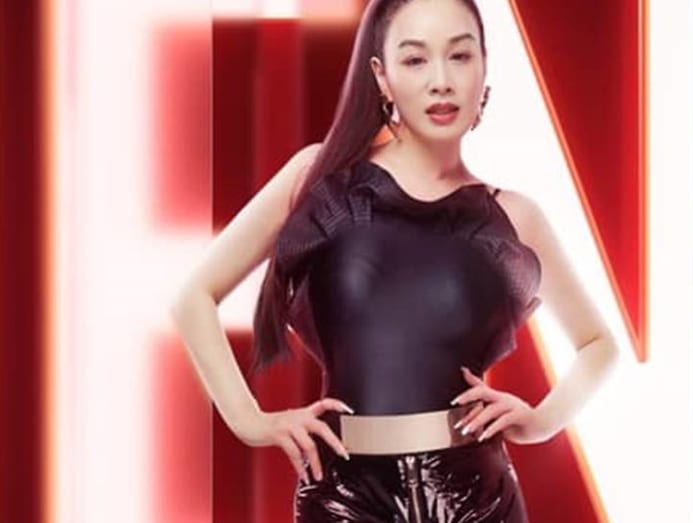 While she used to run for one or two hours every day in her 20s – she even kept up the running last year – Chung now does gentler exercises such as dancing, skiing, yoga and tai chi. "Last year, I ran every day, sometimes running twice a day, the first time in the morning for 45 minutes on an empty stomach and the second time after dinner for 45 minutes. But I slept worse. Now, I do exercises like stretching, yoga and trampoline jumping."

Her daily exercise also includes four minutes of Tabata workouts that include push-ups, jumping jacks, heel touches, squats, ab twists and other movements.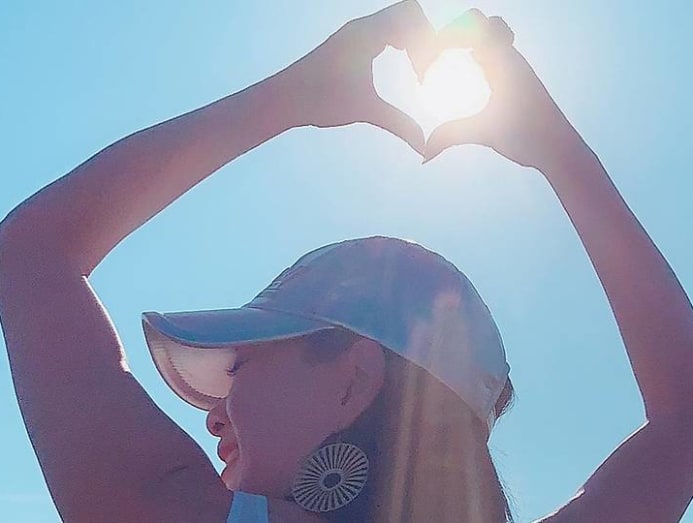 As for reducing stress, Chung plays "with my kids and pets, having massages, and having seaside chats with my friends in person. We must never bottle up unhappy feelings. It's also important to be grateful for what we have so we won't feel greedy and lacking," she said.

The 90s bombshell is known for her roles in Mermaid Got Married, The Red Wolf, 97 Aces Go Places, and Bruce Lee, My Brother.