Chucky gets an extreme makeover ahead of film reboot for mid 2019
The murderous doll gets more realistic features after facing wear-and-tear over the decades.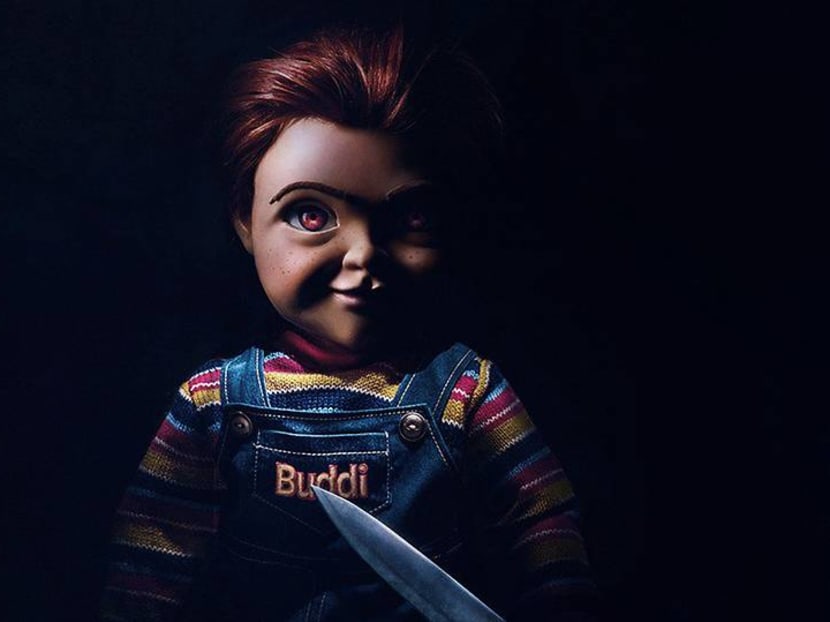 Any doll would get raggedy after a few years years, what more a few decades. Chucky, the possessed doll with a thirst for blood, is getting a makeover ahead of his reboot arriving mid 2019.
While he still retains his red hair, striped shirt and blue overalls, the 2019 version sports more life-like facial features, with sharp cheekbones and realistic doll eyes.
The makeover comes more than 30 years since his debut as the murderous doll in 1988.
The first trailer, released in February, even showed Chucky with full-body scanning and smartphone capabilities. A new trailer will be released on Thursday (Apr 18), reported Yahoo TV.
Chucky will be voiced by Star Wars icon Mark Hamill. The film also stars Aubrey Plaza and Gabriel Bateman as the mother and son who unknowingly welcome Chucky into their home.
Child's Play is set to be released in the US on Jun 21.