A magical night at the theatre with Peter And The Starcatcher
In the latest edition of CNA Lifestyle Experiences, our Facebook followers caught Pangdemonium's latest play and encountered pirates and mermaids – in-between food and wine.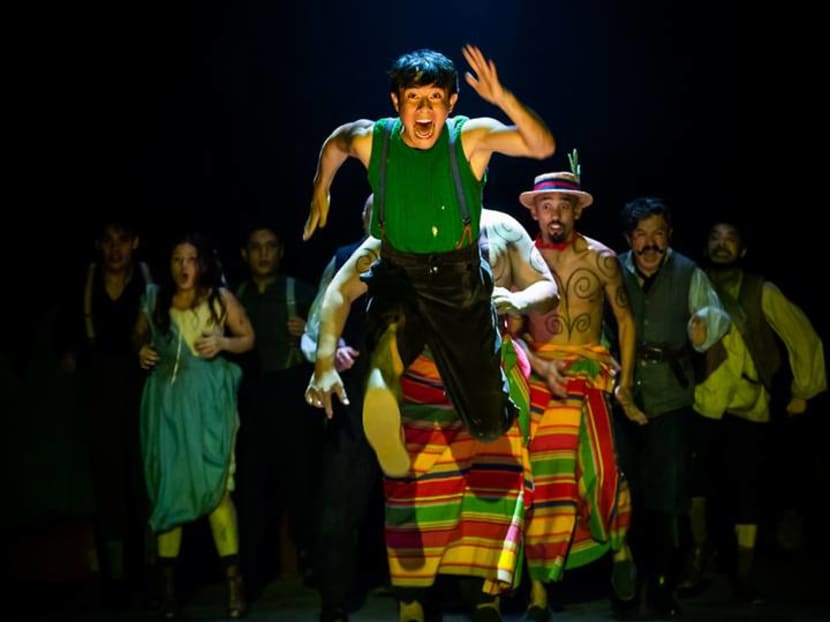 A trip to the theatre is always a great opportunity to let one's imagination take flight – and that's exactly what happened to a select group of CNA Lifestyle Facebook followers.
On Saturday night (Sep 29), three lucky theatre-lovers – Chuah Wei Qi, Tan Mei Hui and Gary Tan – along with their companions attended the gala night of Pangdemonium's latest magical performance Peter And The Starcatcher.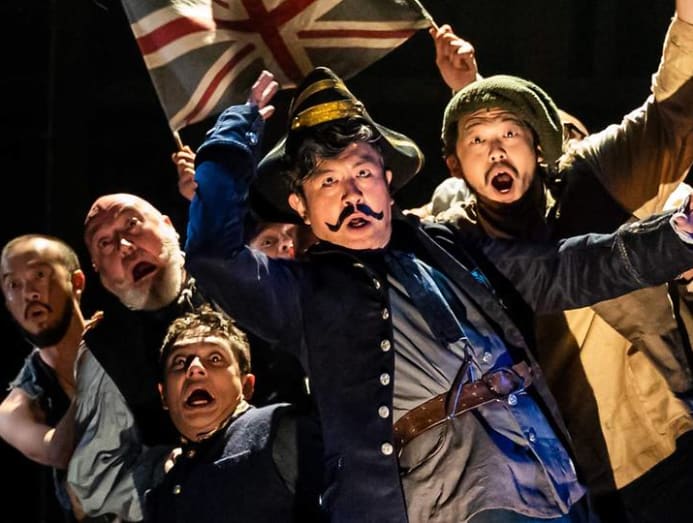 The highly enjoyable family-friendly production reveals the origins of Peter Pan and the rest of the characters of the beloved story by JM Barrie. It's also been given a local twist – it's set in colonial Singapore in 1855.
Directed by Tracie Pang, it stars, among others, Thomas Pang in the titular role of Peter and Adrian Pang as the kooky pirate Black Stache.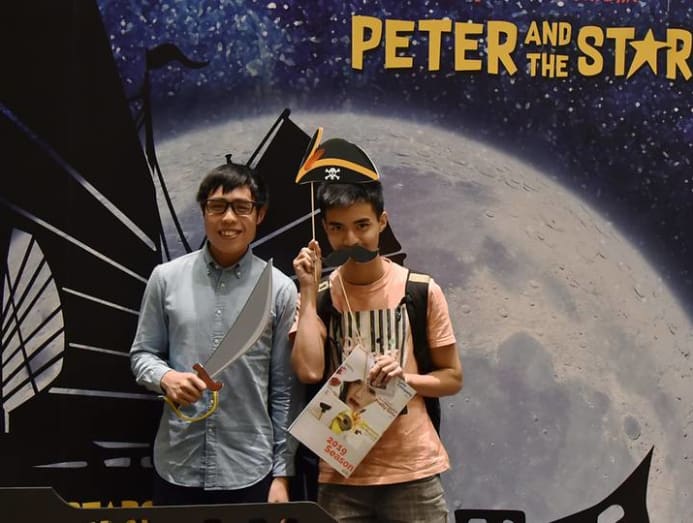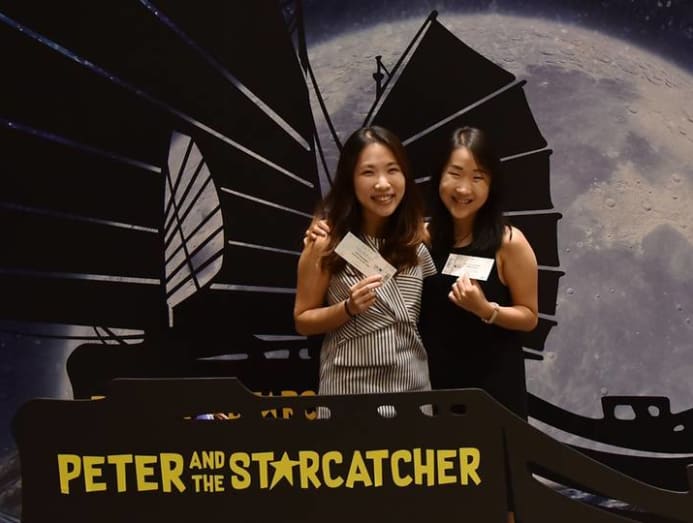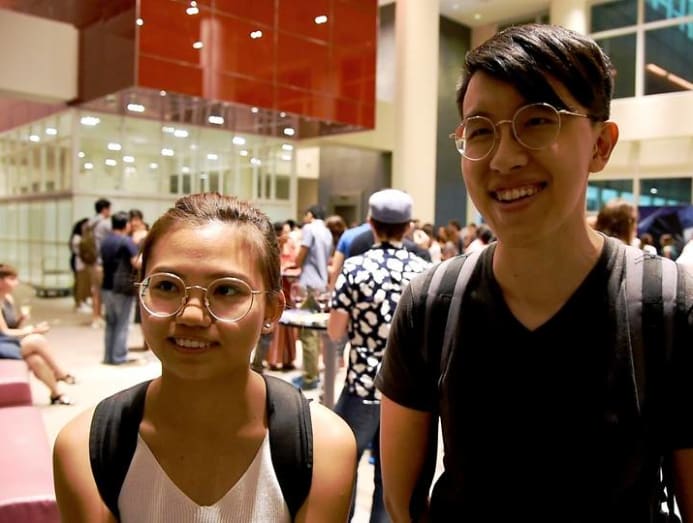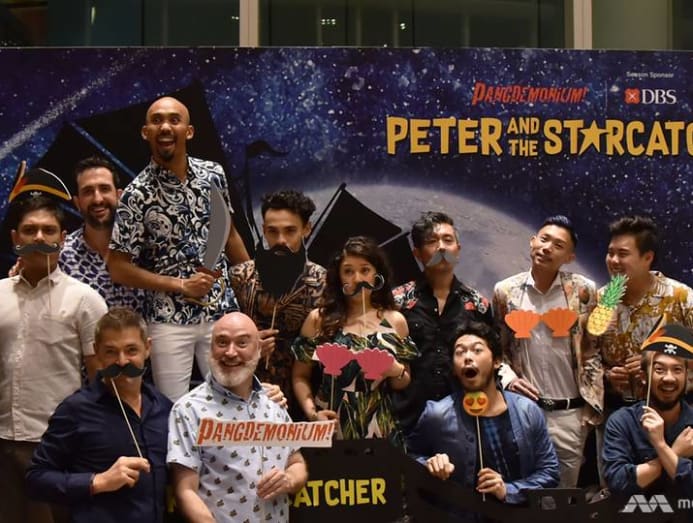 Before the show, our theatre guests were treated to a nice pre-show dinner. After the play, they also had a chance to hang around as the cast came out to meet their fans – and our guests certainly loved it.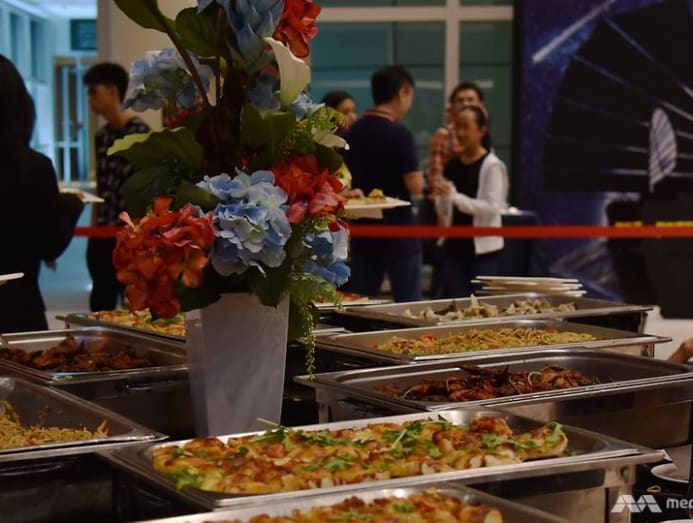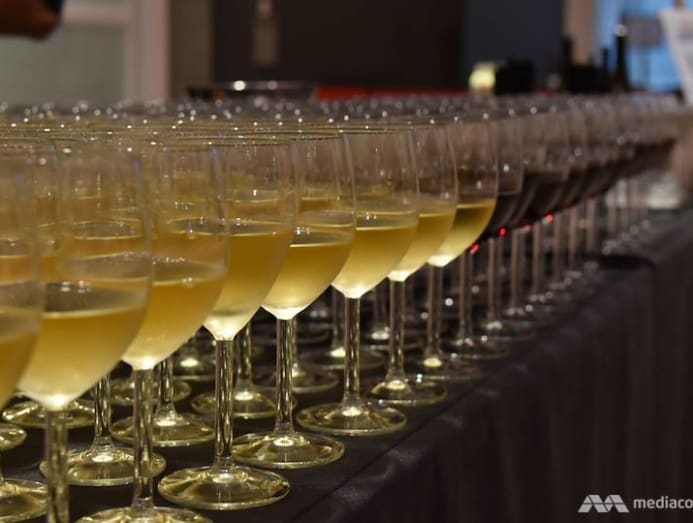 "I thought the show was really, really awesome. I was so engaged throughout. There's humour, there's intelligent script-writing, there's great acting. It's just wonderful. And I think Adrian Pang and Pangdemonium have never ever disappointed," said Mei Hui.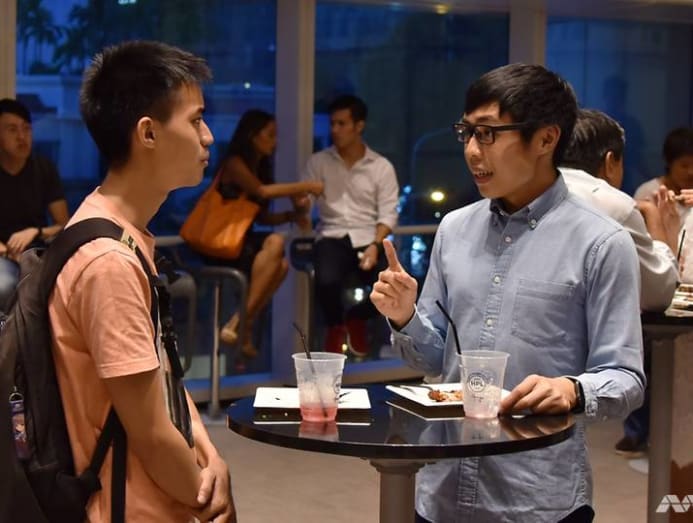 Another guest, Jun Wen, added: "I thought it was very magical. There were a lot of subtle jokes that I think only Singaporeans would understand, so I think it's very well scripted. So all in all it was a very good experience tonight."
Peter And The Starcatcher runs till Oct 20 at Drama Centre Theatre. This event was made possible by Pangdemonium.