Space invaders: Why more offices are giving way to co-working spaces
Co-working spaces in Singapore may be in hot demand but the arena is dominated by the big boys.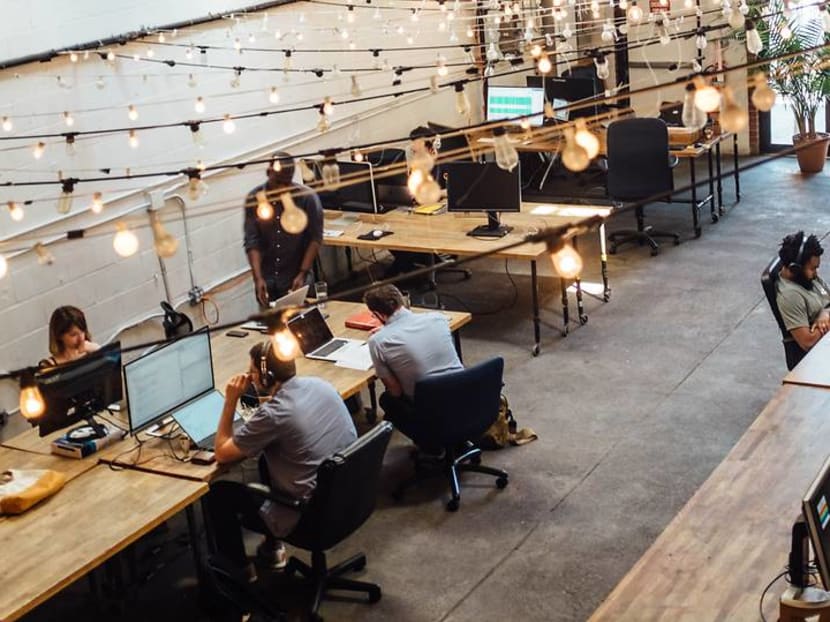 The demand for co-office spaces continues to grow and has, in fact, tripled in space consumption since 2015. It's no wonder that co-working spaces have the reputation as the Grab of the office sector. If you're investing in commercial space, here's what to take note of. 

WHAT'S HAPPENING IN THE CO-WORKING SCENE?
In 2015, co-working spaces took up 1.2 million square feet in the Net Lettable Area (NLA) of Singapore's commercial space. Today, this has roughly tripled to 3.7 million square feet, according to Colliers International. Some 5 per cent of the CBD's Grade A offices are now co-working spaces, and Colliers further predicts that the NLA taken up by co-working spaces will grow to 24 per cent this year.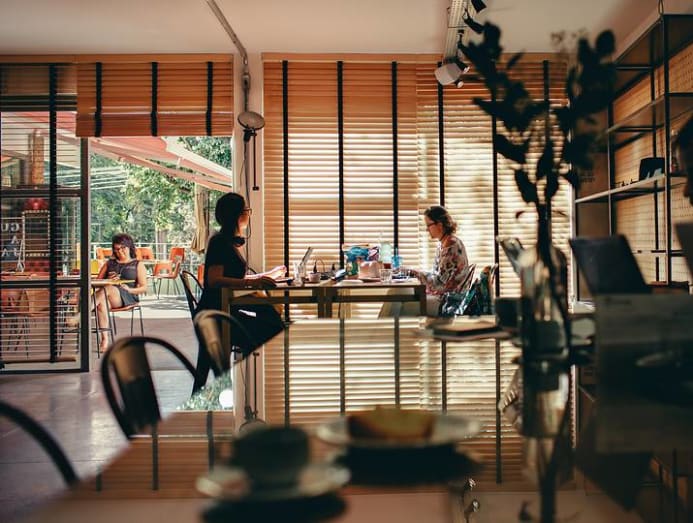 There's also a pattern of consolidation with a few big names gobbling up the smaller ones. At present, WeWork, IWG, and JustGroup hold just over half (51 per cent) of the space. Colliers pointed out that small, single space operators (7,500 square feet or under) account for most of the closures.
THE DEMAND FOR CO-WORKING SPACE IS LIKELY TO INCREASE
There are mainly three reasons that fuel the growing demand for co-working space:
1. Tech@SG
This programme, which facilitates growth in tech companies, will encourage a fresh intake of foreign manpower, and in turn, benefit both residential and commercial rental markets. We're also likely to see businesses expand, or the entry of new start-ups and small, medium enterprises, which will require more office space. 
2. More start-ups
Singapore is positioning itself as a gateway for start-ups and the numbers speak for themselves: There were about 2,800 tech start-ups in 2003; by 2017, the number was up to around 4,000. Furthermore, venture funding here has increased from around US$800 million (S$1,102 million) in 2013 to about US$10.5 billion last year, according to PitchBook.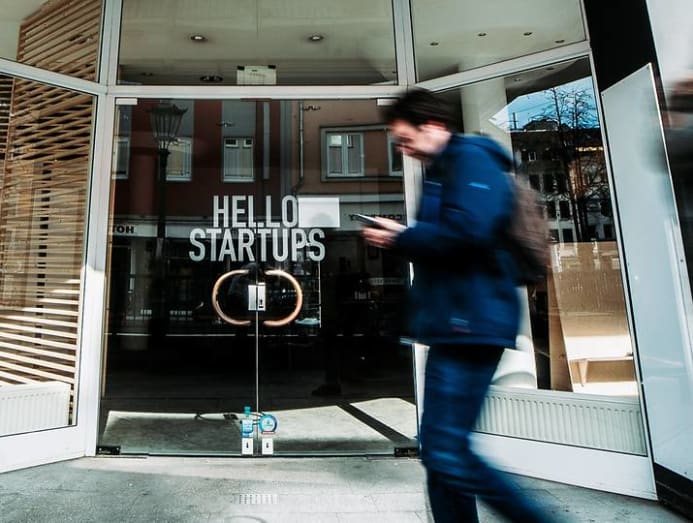 Start-ups, in general, prefer co-working spaces. That's because they often aren't sure how quickly they'll expand, or what their staff size will be like in the next few years. Conventional office spaces aren't practical as most of them come with a three-year lease. Co-working spaces, on the other hand, can charge monthly.
Start-ups and smaller companies are also more focused on networking and locating key partners. This is easier in a co-working space, which also makes the effort to organise such meet-ups. A conventional office space would isolate start-ups.

3. More freelancers
As of 2015, there are 200,000 freelancers in Singapore, accounting for around 9 per cent of resident employment. That number grows every year. And while many are undoubtedly gig economy workers with Grab or GoJek, a growing portion is made up of illustrators, photographers and web developers.
These freelancers typically find that conventional office spaces are out of their budget. But they can afford hot-desking options in a co-working space, where start-ups are also potential sources of work. As the number of contract workers grow, the demand for co-working spaces will as well.
IS THE TREND SUSTAINABLE?
There are rumblings that the answer may be no. Or at least, not in the current form of a few co-working giants burning cash to seize market share. WeWork, for instance, chalked up losses of US$1.6 billion in 2018.
But regardless of which co-working spaces can or can't make it, one thing is clear: The business scene in Singapore is changing, and there is growing demand for flexible office space arrangements. Landlords who find a way to capitalise on that – either by joining the co-working gold rush, or coming up with a third alternative – are in a position to gain.
This story first appeared in 99.co.