Did Coldplay just release new music under a brand new band name?
Their new collaboration with Pharrell – E-Lo – has been released under the name Los Unidades.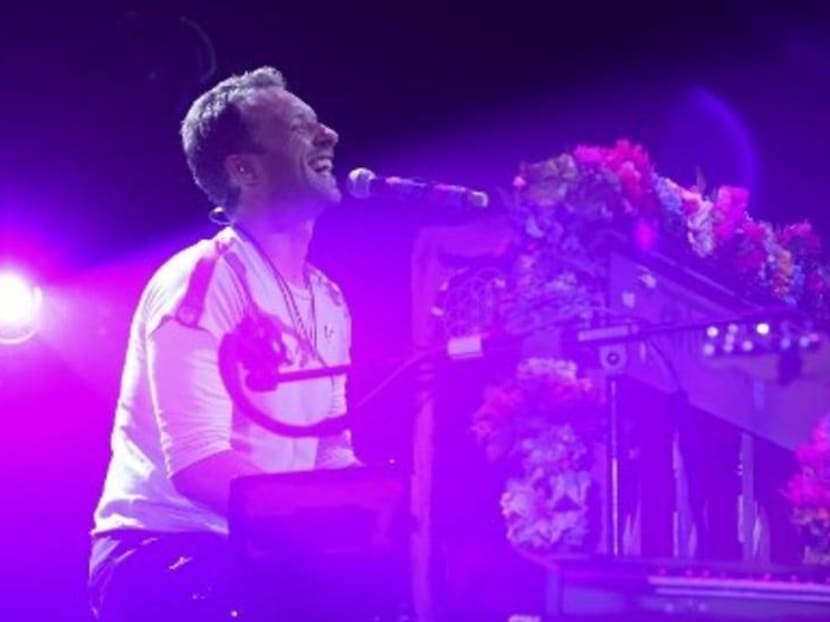 If you've been waiting for new music from Coldplay, you're in luck. Just don't call it Coldplay. It's Los Unidades, at least for now.
Coldplay's record label Parlophone initially tweeted details of a "new signing" earlier this week. But fans started speculating that it was actually the award-winning band themselves, after the label posted a shadowy picture of the mysterious act on Twitter. Eagle-eyed users pointed out the figures looked remarkably similar to band members.
While the band liked the tweet, Coldplay fan account ColdplayXtra posted details of an apparent legal trademark agreement which lists the owners of Los Unidades as Chris Martin, Jon Buckland, Will Champion and Guy Berryman.
An announcement on the band's website says singer Chris Martin has put together Global Citizen EP 1. It includes four new tracks featuring David Guetta, Stormzy, WizKid and more.
The EP will be available on Nov 30, but one new song – E-Lo – has already been released. It's billed as a collaboration between Los Unidades and Pharrell Williams (feat. Jozzy).
Coldplay says the lyric video for E-Lo was inspired by former South African leader and activist Nelson Mandela to mark what would have been his centenary year.
The band also stated that all proceeds from the EP will support Global Citizen's campaigns and advocacy efforts to end extreme poverty, as well as its work in matters of gender equality, education, water, and sanitation.