Colin Firth to star in new action comedy adapted from Chinese zombie comic series
New York Will Eat You Alive is based on Seven Degrees of Fish's Zombie Brother, which has more than 28 billion views on Tencent.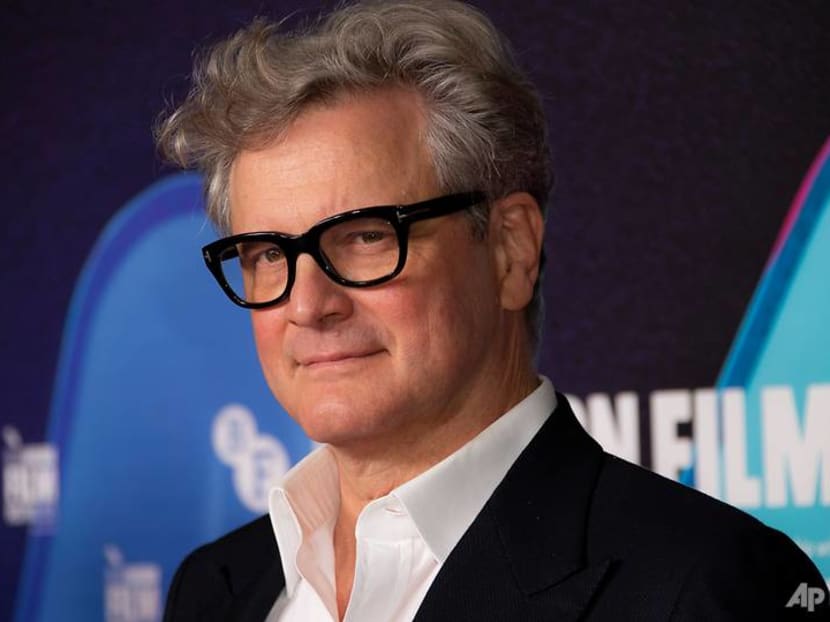 Looks like Oscar-winning actor Colin Firth's next co-stars won't be women in corsets but the undead from one of China's most popular digital comics, Zombie Brother.

Originally authored by Chinese animator Jia Haibo, better known by his penname Seven Degrees of Fish, the Zombie Brother series has enjoyed high popularity on Tencent's digital comic and animation platform.

The comic has garnered more than 28 billion views, while its animated series has been viewed 3.7 billion times from 2011 to 2020.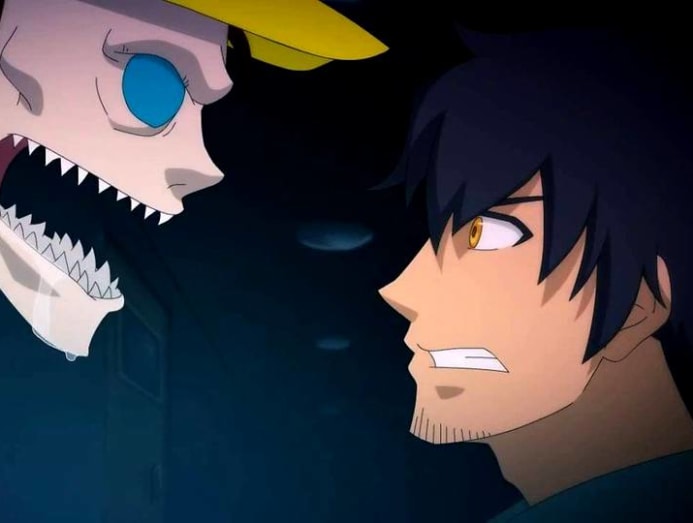 The film adaptation, with a screenplay by Alex Rubens, the co-writer of the buddy action-comedy Keanu, is tentatively titled New York Will Eat You Alive and tells the story of a group of New Yorkers struggling to survive a zombie outbreak.

The film is helmed by director Todd Strauss-Schulson, who is best known for 2015's horror comedy The Final Girls and the 2019 romantic comedy Isn't It Romantic. It is co-produced by Tencent Pictures, STXfilms and actor Channing Tatum.
"From The King's Speech to Kingsman, Colin always gives an Oscar-calibre performance," Adam Fogelson, the chairman of the STXfilms Motion Picture Group, told Deadline. 

The role is certainly a detour from Firth's previous ones, which include Mr Darcy in the television adaptation of the classic Pride and Prejudice; Mark Darcy in the Bridget Jones film trilogy, and George VI in The King's Speech, which won Firth his first Oscar for best actor.

"We're thrilled to be reuniting with him on New York Will Eat You Alive in a role that will allow him to have fun, while showcasing his deadpan humour and comic timing," Fogelson added.