Constance Wu admits to eating 'humble pie' on Fresh Off The Boat set
The Hustlers actress had tweeted in May about how upset she was that the sitcom she stars in was renewed for another season.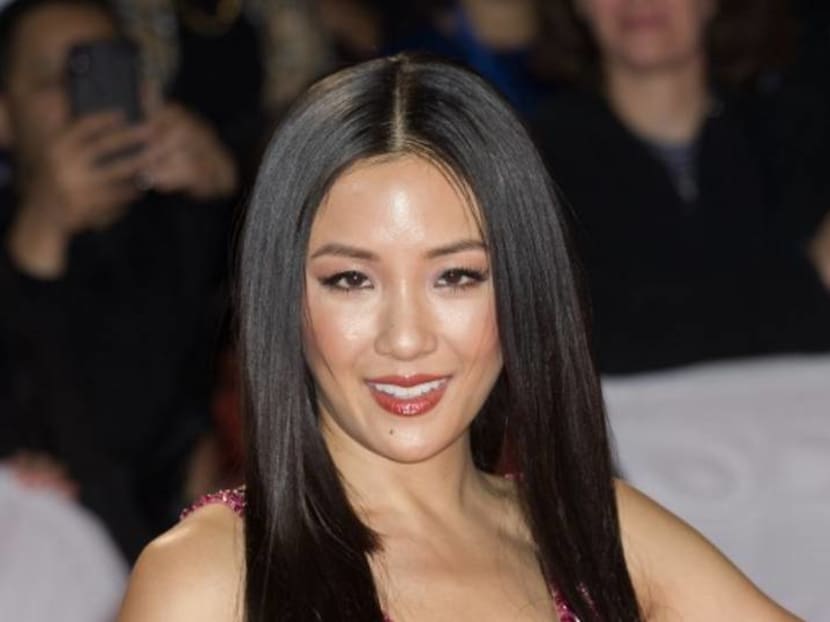 Constance Wu is riding high with the success of her latest movie, Hustlers, which also stars Jennifer Lopez. However, several months ago, she was dealing with some backlash after tweeting about how upset she was when her hit sitcom, Fresh Off The Boat, was renewed for a sixth season.
In May, she tweeted: "So upset right now that I'm literally crying. Ugh. F***."
And when a Twitter user congratulated her on the show's renewal, saying that it was "great news", Wu replied, "No, it's not."
The entire episode should have made her return to the studio to prep for the sitcom's new season a little uncomfortable, but the actress revealed otherwise.
She told The Hollywood Reporter: "I was so scared. The public was so p*ssed off at me that I assumed (my cast mates) were, too. It was a lot of humble pie to eat, but I am really glad for it."
Wu added that she was greeted by "an outpouring of support" from the cast. She said, "It was heartening to know that the me that I represent in life is seen, whereas the me that I represent in tweets is (also) seen – but it's not the whole story."
The 37-year-old Crazy Rich Asians actress had clarified soon after her Twitter outburst that her sentiment had nothing to do with the sitcom, and was about having to give up on a project that she wanted.
She wrote at the time: "I love FOTB. I was temporarily upset yesterday not bc I hate the show but bc its renewal meant I had to give up another project that I was really passionate about. So my dismayed social media were more about that other project and not about FOTB."