Corona beer isn't related to the virus, right? Still, it's gained a bad rap in the US
Amid COVID-19 fears, a Corona brand representative asserts that its customers understand the difference between a beer and a virus.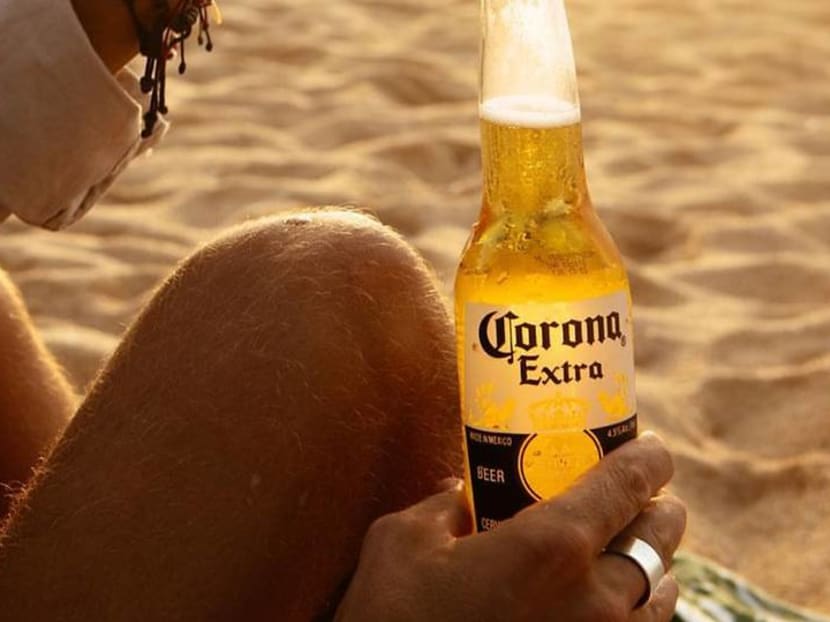 Is Corona beer linked to the coronavirus? The answer may seem like a no-brainer, but in the US, it's not that simple, it appears.
A US survey released this week shows that the Corona brand is taking a hit amid the spread of the virus officially named COVID-19, reported several news outlets including CNN and The New York Post.
In the release, 5W Public Relations said that 38 per cent of Americans wouldn't buy Corona "under any circumstances", and another 14 per cent said they wouldn't order a Corona in public. For the survey, 737 beer drinkers in the United States were polled.
"Could one imagine walking into a bar and saying, 'Hey, can I have a Corona?' or 'Pass me a Corona'?", pointed out 5W Public Relations' founder Ronn Torossian.
Additionally, CNN reported that online searches for "corona beer virus" spiked in early February.
Online discussion mounted this week when Corona launched a new line of alcoholic seltzers, posting a video on Twitter with the tagline "Coming Ashore Soon". Thousands tweeted in response, with some commenting that the brand was exploiting the COVID-19 outbreak scare. The post has since been removed.
Constellation Brands, the New York-based parent company responsible for producing the lager, said in a statement that its customers "understand there is no link between the virus and our business", and they will continue to run the campaign for the new seltzers.