Country singer dies after accidentally shooting himself filming music video
Up-and-coming country singer Justin Carter was using a gun as a prop at the shoot in Houston, Texas, when it misfired in his pocket.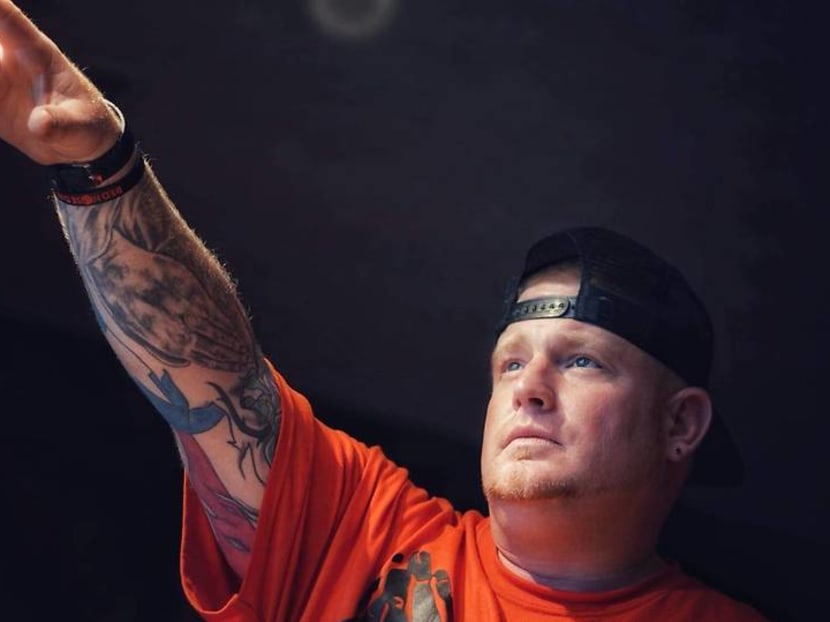 Rising country singer Justin Carter died after a reported accidental shooting that occurred in Texas, according to Fox News.  
The gun that killed Carter was being used as a prop for a music video shoot on Saturday (Mar 16). Carter's death was confirmed by his management team on Thursday (Mar 21).
Carters' mother Cindy McClellan told Fox News her son was filming a music video in Houston, Texas when a gun in his pocket "went off and caught my son in the corner of his eye".
"He was a wonderful artist," McClellan said. "He was the voice, he was the total package and we're trying to keep his legend [alive]."
Carter leaves behind two young daughters, Dixie and Kaylee.
A message informing Carter's fans of his passing was posted on his social media pages (Mar 21).
"Please Keep Justin's Family In Your Prayers & Give Them Privacy In This Hard Time," the message began. "Justin Is No Longer With Us, He Has Passed Away. He Will Be Missed By Us All, He Was Always Full Of Joy, Laughter, And Loved On So Many People In His Life. Justin Appreciated All His Fans And Their Support."
McClellan said the family has set up a GoFundMe in order to cover funeral costs as well as to bring Carter's body back from Houston to San Antonio for burial. She said Carter was in the US Army but she was unsure at this time if he would meet the qualifications for a military burial.
The deep-voiced country singer released five independently-produced videos on his YouTube channel in the last two months, with the latest posted just two weeks ago.