COVID-19 shutdown: How Singapore's cinemas, bars and theatre groups are coping
The local entertainment scene is looking to use the closure time to keep their chins up and take care of their staff – as well as find other alternatives, such as going online.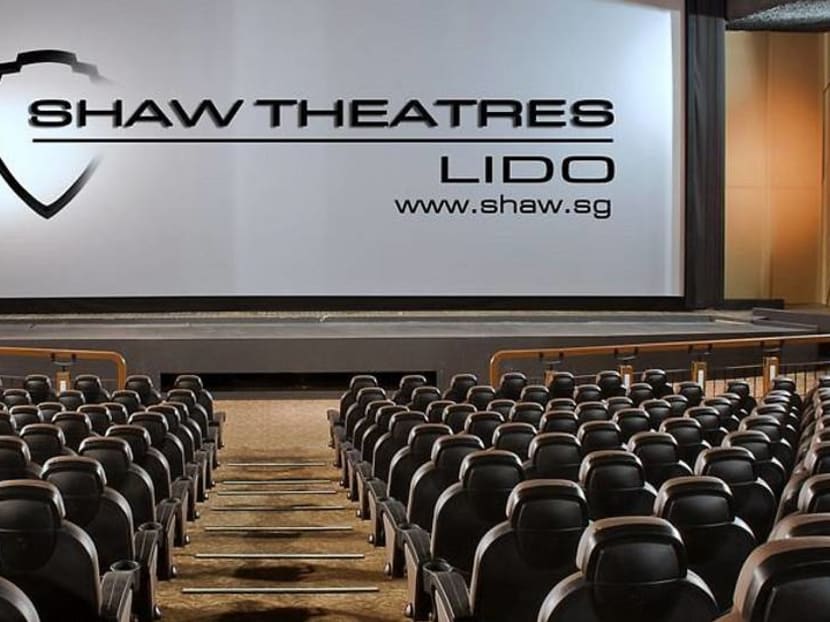 And so it has begun. In compliance with the recent government directive, entertainment venues such as bars, discos, karaoke outlets, cinemas and theatres have officially shut their doors until Apr 30.
As inevitable as these recent developments may seem, it's been a major blow for many establishments struggling to cope with the situation.
Cinema chains such as Shaw Organisation are trying their best to look out for their staff as they temporarily suspend operations and close their movie theatres.
Shaw's 100 full-timers and 200 part-timers are affected by the closure, according to a spokesperson.
"As responsible employers, we have put in place employment policies to protect and assist our staff during this difficult period," he told CNA Lifestyle. "Details are still being worked out as how we can take care of some of our loyal, long-term part-timers."
When it comes to patrons, he reassured that those who have purchased tickets online and via credit cards for films affected will be refunded within four weeks.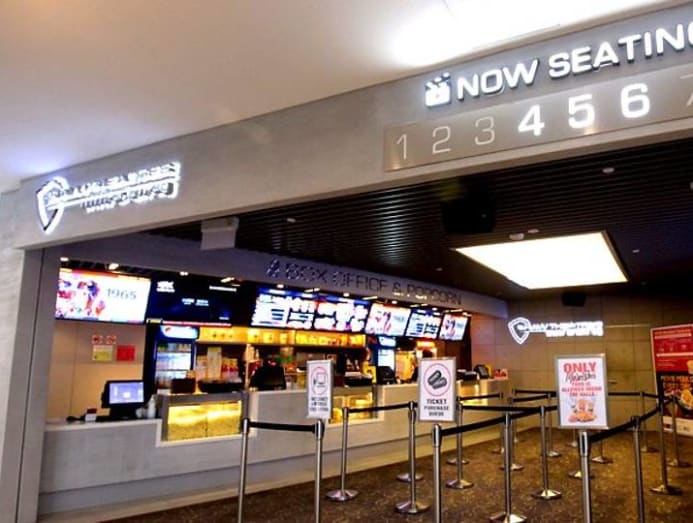 Meanwhile, to make the best of the situation, Shaw Theatres said it will use the time to focus on training for their staff. Aside from arranging courses to obtain WSQ (Singapore Workforce Skills Qualifications) certification, it will also be conducting small group in-house training to prep their team for the re-opening of the cinemas.
There will also be some rejigging of duties. "Selected staff will be reassigned to other aspects of operations to broaden their understanding of the organisation as well as how the cinema business works," he said. "For example, our customer service officers will be trained in F&B and ticketing, while our projectionists will be trained to assist with some technician duties."
The company will also be looking into housekeeping and maintenance.
"We will be conducting a round of deep cleaning for all our cinemas as well as a check for repairs," said the spokesperson. "We will also take the opportunity to conduct minor renovation works to upkeep our facilities."
The local theatre scene is also feeling the brunt of the new measures.
Adrian Pang, actor and artistic director of Pangdemonium told CNA Lifestyle that as "heart-breaking" as the decision to halt their upcoming production The Glass Menagerie was, nothing matters more than "ensuring everyone's safety".
"We have to do our best to do what's right, and take care of everyone the best way we can within our means," he said. "This is an ever-evolving situation, and we are governed not only by measures enforced by the authorities, but also by common sense and ethical work practices to take care of everyone we collaborate with."
Unfortunately, Pangdemonium, like other theatre groups, find themselves in a position of having already sold a percentage of seats through season tickets, and have incurred substantial costs towards the production, which they will not be able to recoup.
"We have our full-time staff whose livelihoods are on the line, plus a small army of freelancers – cast, creatives, production, technical, stage management practitioners – who have committed themselves to this production," Pang said, adding that they've had to suspend their other programmes, including a playwriting mentorship and musical theatre workshop for youths.

But Pangdemonium is determined to "keep being creative and productive". 
"We cannot be theatre producers with nothing to produce. So, we are optimistically re-scheduling The Glass Menagerie into our 2021 Season, and in the meantime we are working towards our next production of the musical The Full Monty in October 2020," shared Pang.

"While we continue to work through this turbulent time, we are also looking ahead to the future when things improve, when we can elevate our creativity to another level. And I believe this is true for our entire arts community," he added.

Other theatre companies like Wild Rice have also followed suit and postponed their upcoming productions of Grandmother Tongue, An Inspector Calls and Hotel.
"We kept our shows going for as long as we could, knowing how theatre can inspire and bring a community together in troubling times," said Ivan Heng, founding artistic director of Wild Rice. With the closures, the company said it will announce new dates later on for three of its shows that were slated to run in April, May and June.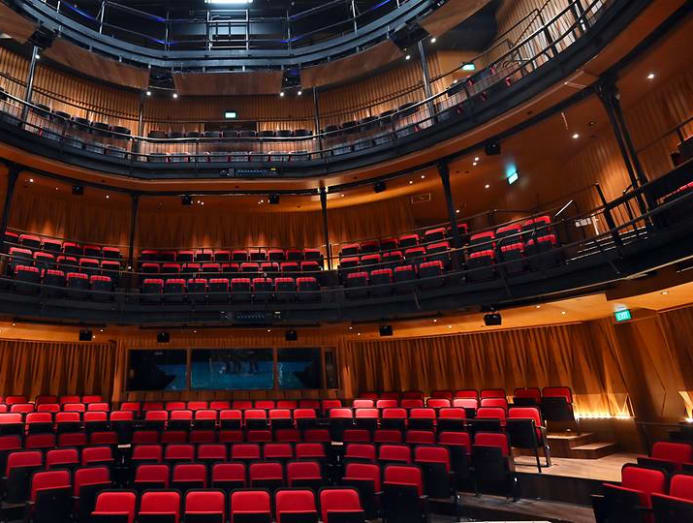 And of course, you've got the bars. For some establishments, the new rules on closures can be a little grey as some operate under restaurant and not bar licences.
To err on the side of caution, Muddy Murphy Holdings' chief executive officer Bjorn Seegers said they will be shutting down their entire group of establishments under their umbrella, which includes Muddy Murphy's, Penny Black, Scruffy Murphy's and gin bar beGIN.
"We have implemented all the government guidelines to date to protect our staff and customers alike," said Seegers. "However due to the high concentration of businesses in The Central region being predominantly made to work from home, it means that no matter what we do to promote we are facing a diminished field of consumers and an oversupply of options."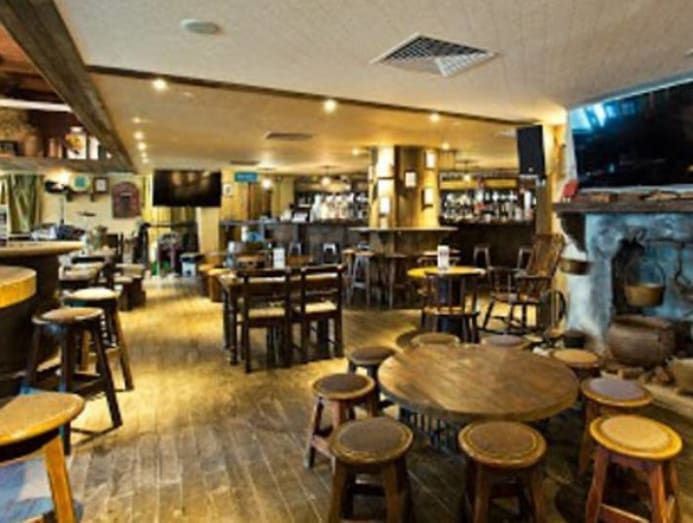 With the Muddy Murphy group temporarily closed, it's an opportunity to rethink some basic habits – such as hygiene.
"Rather than running through a long list of new procedures I prefer to say that this very serious episode will naturally bring about better hygiene habits among the service community and patrons," he added. "The general population will undoubtedly be even more hygiene conscientious for the decades to come. We will endeavour to move with those standards."
As for larger venues and discos such as Zouk in Clarke Quay, going online is one option during these unprecedented times. The clubbing institution is working with gaming company Razer and livestreaming platform Bigo Live for a virtual club DJ experience.
Billed as the first cloud clubbing experience in Southeast Asia , this series will feature closed-door sets played at Zouk, which will then be streamed on Razer's Bigo Live channel. Viewers will be able to interact with the DJs via the live stream chat, as well as utilise Bigo Live's functions such as sending virtual gifts with Razer Gold or Razer Silver. The inaugural experience will be hosted on Friday (Mar 27) night at 8pm, with additional dates to be announced later.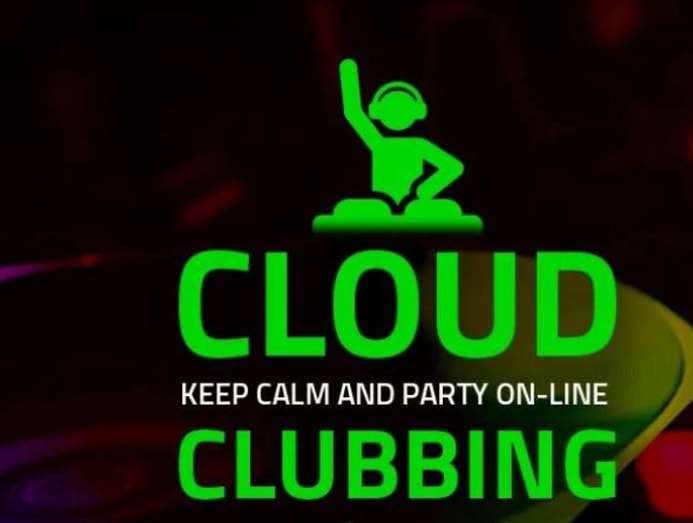 CEO of Zouk Group Andrew Li hopes that they will "be able to reach out to people through music, technology and social interaction on the virtual sphere". "We are moving the Zouk experience online, so that viewers from around the region or globally will still be able to engage with the community right from their bedrooms," he said.
"Youth and millennials, especially those who play games, tend to make the best out of the worst situations," added Min-Liang Tan, chief executive and co-founder of Razer.
A portion of any proceeds accumulated, according to the organisers, will be donated to the Singapore government to support the fight against COVID-19.
(Additional reporting by Jonathan Chew)