Crash Landing On You actress Son Ye-jin set to make Hollywood debut
The South Korean star is set to appear in the Andrew Niccol film, The Cross, opposite Avatar actor, Sam Worthington.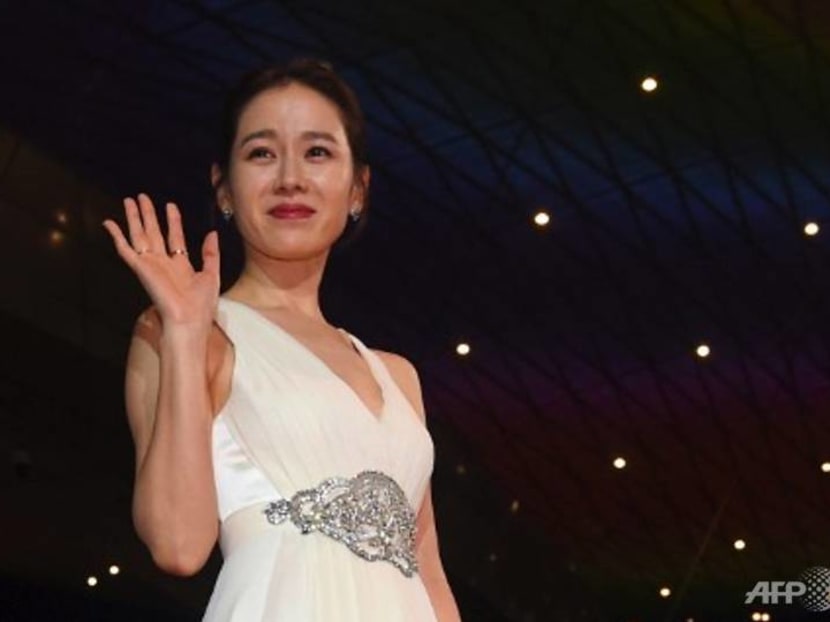 South Korean actress Son Ye-jin is in talks to hammer out the details of her first Hollywood film appearance.
On Mon (Jul 6), Son's agency, MS Team Entertainment, confirmed that her involvement in the movie was pretty much a done deal, although it took a cautious tone: "Son Ye-jin is in talks for the movie Cross, and the outlook is favourable. Unless there are any huge changes, she'll be going through with it."
Her agency also said that the 38-year-old Son, best known for her role in the smash TV hit Crash Landing On You, will play a lead role in the film and she'll be speaking English throughout.
Son is not likely going to be the only South Korean star in the film. Parasite actor Lee Sun-gyun has also been offered a part although his representative said that he's still reviewing the offer and hasn't come to a decision yet.
Cross will star Avatar and Clash Of The Titans actor Sam Worthington. It will be directed by Andrew Niccol who worked on Gattaca and In Time and who is also known for writing The Truman Show.
The movie, set in the future, will tell the story of people caught between two nations, one wealthy and the other poor. It's expected to begin production in March next year with several scenes to be shot in South Korea.
According to Korean media outlet Star News, Son will play the role of Vera, a tough woman who lives in the poor nation and who has to raise her child alone after her husband dies.