Crazy Rich Asians director to remake Lilo & Stitch and Willow
Jon M. Chu is in discussion with Disney for Lilo & Stitch but he is already shooting the Willow series.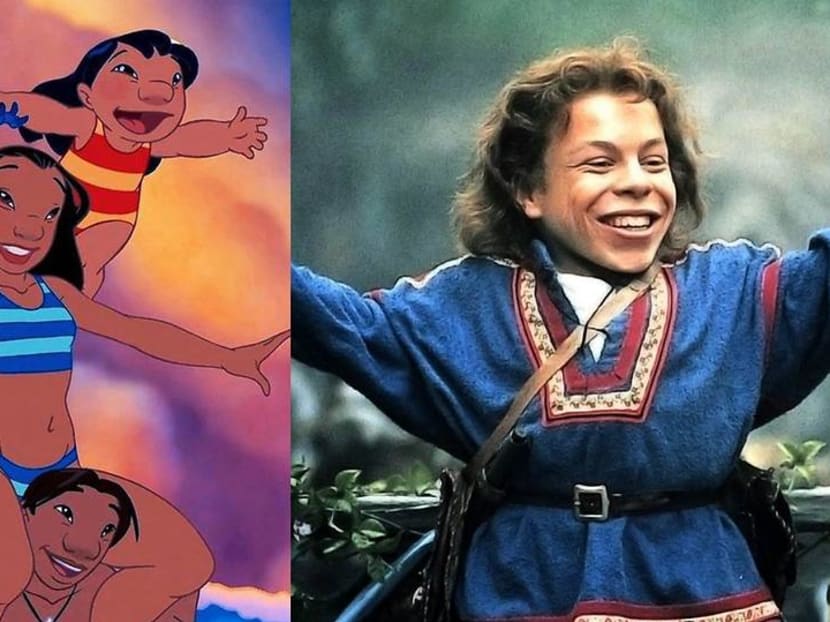 If all goes well, we might be able to catch the live-action remake of Lilo & Stitch by Crazy Rich Asians director Jon M. Chu, according to The Hollywood Reporter.

Chu is in negotiations with Disney to remake the 2002 Hawaii-set animated film, which features Lilo, a six-year-old girl, raised by her teenage sister after their parents died in an accident. Lilo found her alien pet Stitch, whom she mistook as a dog, at the dog pound. And the rest is a heartstring-tugging adventure of what it means to be part of a family.

A writer for the new script is still underway, but Dan Lin and Jonathan Eirich, the duo behind the live-action remake of Aladdin – you know, the one featuring Will Smith as a blue genie – are confirmed to be producing.

There's also no news on whether the movie will be released in theatres or streamed on Disney+.

The original film was written and directed by Dean DeBlois and Chris Sanders, who later found fame with How To Train Your Dragon.

Although the cartoon wasn't a box office success, Lilo & Stitch is "one of the most sought-after Disney personalities in terms of merchandising", according to The Hollywood Reporter.

Chu also has other cards on the table. He is currently directing and executive-producing Disney+'s Willow series based on the 1988 fantasy movie Willow.

If you're old enough to remember the original film, it starred Warwick Davis as a farmer who had to protect a special baby from an evil queen, and also co-starred Val Kilmer as a mercenary protecting him. It was directed by Ron Howard and produced by George Lucas.