Crazy Rich Asians finally opens in China over the weekend – and flops
The hit Hollywood rom-com earned just S$1.6m, and has gotten lacklustre reviews online.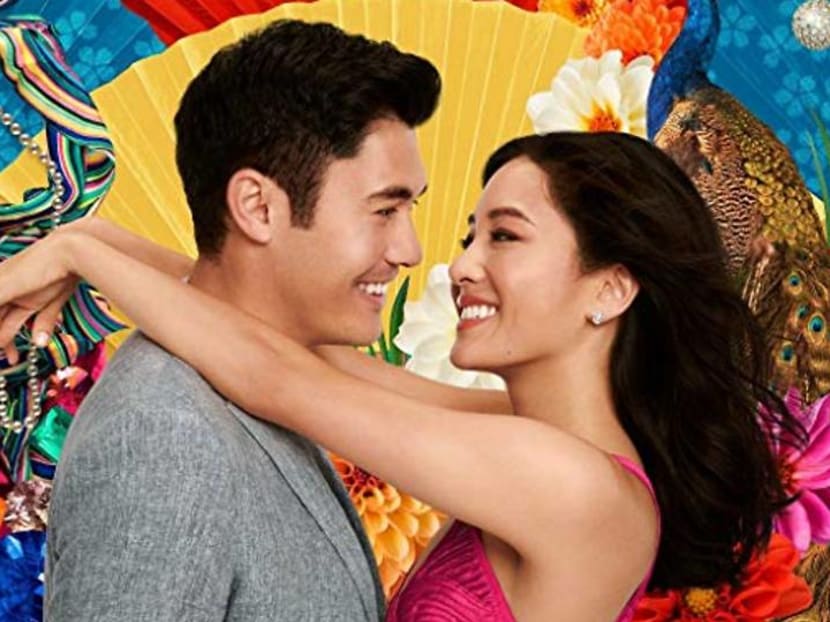 It looks like China isn't so crazy about Crazy Rich Asians. The movie based on the book of the same name by Kevin Kwan finally debuted there over the weekend – and bombed at the box office, earning just US$1.2 million. (S$1.6m)
It was the highest grossing Hollywood rom-com of the year, having grossed US$173 million domestically in America. But it has had a hard time translating its success internationally, having earned only US$64 million overseas – which includes US$5 million in Singapore, where most of the movie was set.
And then came China's lacklustre reception, which was first reported by movie box office analyst Exhibitor Relations.
Online reviews haven't been kind, too. It currently has a 6.2 out of 10 rating on Chinese review platform Douban.
"The plot is passable, the quality of the production is also fine, but I still wanted to vomit a bit," a user had written Sunday, cited Variety.com.
"So Chinese people in the eyes of Europeans and Americans are just about clans, extravagant snobbery, a blind sense of superiority, and stubbornly clinging to outdated rules and ideas?"
The entertainment website also cited another user who had dismissed how it presumably pandered to hot-button American issues of ethnic identity and inclusion without depicting anything that felt recognizably Chinese to mainlanders. "Well, guess it keeps the Americans watching it happy," the user said.
Another Hollywood entertainment website, Deadline.com, cited its own source in China: "Nobody cares about it. Most just don't even know of its existence."
Prior to its release, there was already speculation about just how well the movie would fare. Industry insiders had already predicted that the Jon M Chu-helmed flick – about a Chinese-American woman (played by Constance Wu) who travels to Singapore and meets her boyfriend's (Henry Golding) wealthy family – won't resonate in country where films with completely Asian casts were the norm.
Online site ScreenRant also pointed out that by the time of its release in China – a few months after the US release – much of the buzz has died down and that moviegoers keen on watching would have had other (illegal) online options ahead of the official theatrical release.
The not-so-great signs were immediately seen on Friday (Nov 30), where it earned just US$410,000. Chinese exhibitors then slashed the number of screenings from 32,000 to 18,700 on Saturday, said Variety.com.
Despite all these, it looks like the sequel, China Rich Girlfriend, is still on track – and producers are aiming to shoot part of it in Shanghai.