Creative Capital: This photographer-turned-horologer is Malaysia's first watchmaker
One of six founders behind MING, a Malaysian watch company, Ming Thein shares how the brand fills the gap between affordable and high-end timepieces.
Photographer-turned-horologer Ming Thein is living his dream. Arguably one of the region's top photography blogger with a specialty in watches, Thein turned his passion for watches into a successful entrepreneurial venture.

MING is Malaysia's first high-end watchmaker. Thein's watches are deceptively simple in design. Its functional dials belie the complexities within its guts. The brand's debut model 17.01 – commemorative of 2017, the year of its inception – all 300 units sold out in a matter of hours after its release. Last year, this infant marque won the Horological Revelation prize at the renowned Grand Prix D'Horlogerie De Geneve.

WHEN DID YOU FIRST GET A CAMERA?

My very first camera was a simple film point-and-shoot I won in a competition but I didn't fall in love with photography immediately. Back then, I didn't have money for non-essentials.

I didn't pick up the camera again until I went to university. I figured that it would be a good way to document my experiences in school. Much later on, I started photographing the watches I couldn't afford as a way of enjoying them.

AS A PHOTOGRAPHER, YOU'VE SHOT MANY AMAZING SUBJECTS. WHICH WAS THE MOST MEMORABLE?

I've shot about 250 assignments in the last eight years. I have been very fortunate to be able to not only choose my assignments but also have crazy proposals accepted by clients.

Shooting RM$2 million worth of watches on my first assignment is right up there. Also nearly falling out of a plane with no doors at 1,500 feet over the Australian outback and skiing down a glacier in Queenstown, New Zealand, with my pockets full of lenses in a field testing for Zeiss.

DID YOU ENVISION YOUR CURRENT ROLE AS A LEADER IN THE FIELD WHEN YOU FIRST STARTED YOUR BLOG?

Seriously, I never expected things to happen this way. I just wanted to be visible enough to get some commercial work. On hindsight, it was the wrong move to become a commercial success because often clients aren't as interested in hiring big names as paying the least amount of money to get the job done. I ended up attracting a lot of hobbyists, therefore, my business model had to change.

I wouldn't say I'm still a leader since I retired from the online portion last month. I've published almost 2,000 articles on pretty much every photographic subject. I think I have said enough.

These days, I only shoot for existing clients and of course my own watch brand. There just isn't enough time to do everything.

WHY DID YOU LAUNCH A WATCH LABEL THREE YEARS AGO?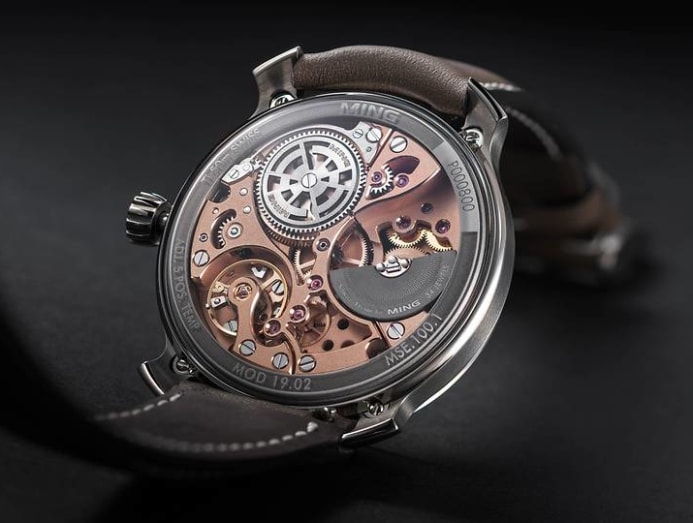 I first became serious about photography because of watches. I couldn't afford the things I was photographing so I joined online communities and made a lot of industry contacts. My watch collector friends weren't finding anything interesting out there. So we decided to make watches that we ourselves want. Being able to access suppliers and buyers online is a real game changer.

THERE ARE A NUMBER OF MICROBRANDS COMING OUT OF SINGAPORE AND MALAYSIA. HOW IS YOURS DIFFERENT?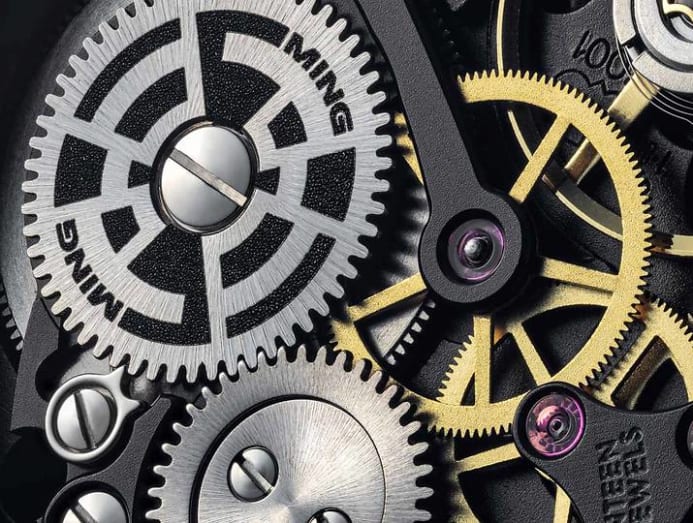 We don't use generic parts. A lot of our construction and manufacturing techniques are new and have to be developed in conjunction with industry partners. There isn't anybody doing some of the things we're doing – luminous ceramic in sapphire, for instance, or DLC coated movement bridges – and at our price point. For the pricier range, we heavily modify movements so they are unique to us.

We aim to have unique movements in all of our watches by next year. We've launched eight distinct model lines with close to 30 variants in three years. We've also had GPHG nominations in every single year since our inception, with a win last year. The only other brands holding our kind of premiums are Rolex, Patek Philippe and Audemars Piguet, that says a lot.

WAS IT DIFFICULT TO START THE COMPANY?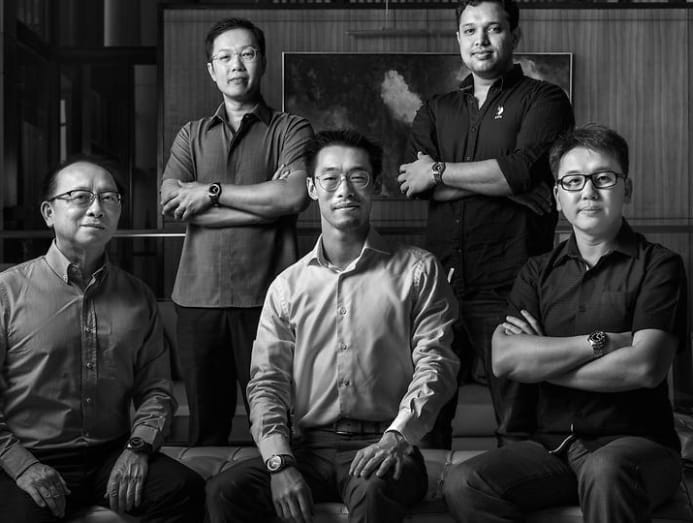 Yes, because while my partners and I all have relevant experience either buying watches or dealing with suppliers or working in the industry, it's very different managing the actual logistics of production and learn production-ready design engineering on the fly. The smallest detail can derail an entire product.

Mistakes were made, but fortunately we somehow lived to tell the tale. We are profitable but have expanded so far beyond the initial plans. Today, MING continues to be funded by the founders and a few close parties.

WAS IT TOUGH GAINING ACCEPTANCE FROM THE GLOBAL WATCH COMMUNITY?

It certainly helped that we have a lot of friends in the industry. We let our watches speak for themselves. We'll never be a household brand, but that was never the intention anyway.

CAN YOU TALK ABOUT THE INSPIRATION FOR THE 19.02 GMT?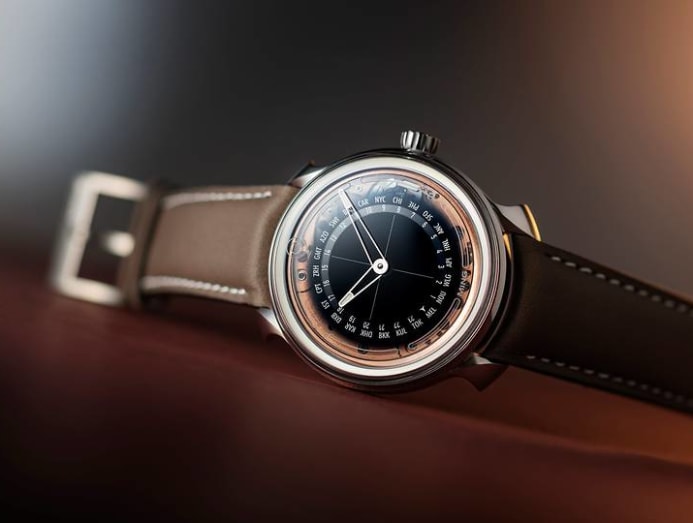 The 19.02 is a functional development of the 19.01. The 19.01 is a modern, every-day high-end piece whereas the 19.02 is a romantic travel watch. That's why we have rose gold plates and bridges, the world-time function and automatic winding – you don't want to miss a flight because you forgot to wind your watch.

All our watches observe a few core design principles: Reductive minimalism, symmetry, zero at 12 o'clock – the 'start' vs the 'end' – legibility, visual layering and subtle use of texture.

WHAT HAS BEEN THE BIGGEST SURPRISE IN YOUR JOURNEY AS WATCHMAKER?

That there's enough of a following to continue after the first watch.

WHAT IS YOUR DREAM FOR THE BRAND?

I'd say we're already living it.