An actor was left shaken during filming of Jesseca Liu's ghostly new drama
Tanglin's Teddy Tang shared a spooky encounter on the set of Channel 8's upcoming Crouching Tiger Hidden Ghost – while the rest of the cast revealed Jesseca's snacking habits.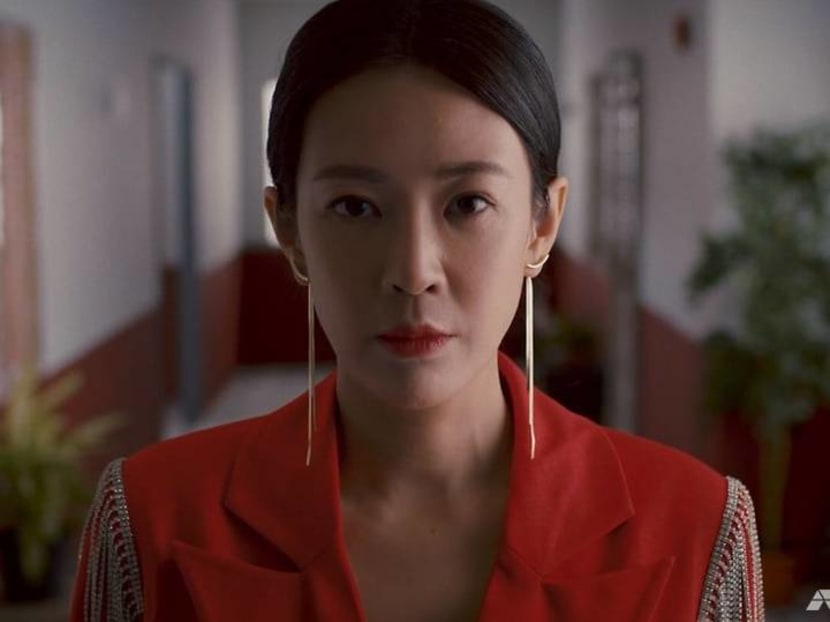 The undead are increasingly fashionable these days, as is evident from Jesseca Liu's impeccable outfits and put-together looks in her latest supernatural-comedy drama, Crouching Tiger Hidden Ghost.
In the show, Liu plays the spirit of a woman killed in her flat who recruits three young people – played by Bonnie Loo, Zong Zijie and Liu's real-life husband Jeremy Chan – to solve the mystery of her murder. And looks really good doing it, too.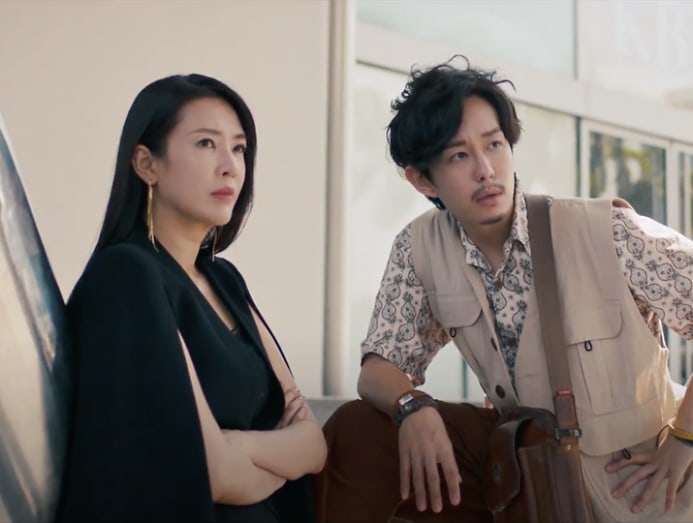 But as elegant as Liu usually is on screen and at red carpet events, her fellow cast members, including Ian Fang, Sora Ma, Allan Wu and Teddy Tang, revealed that what you might not know is that she's a compulsive snacker.
"She's always eating when the camera isn't rolling," said Jeremy, cracking up during a press conference for the show on Tuesday (Jun 29). "Right after the director calls 'cut', she starts looking for something to eat."
"During meals, we all have one pack of food, but Jesseca has several," Ian revealed.
And, added Sora, "She's always hovering around the snack table."
"I snack while waiting in between scenes," Jesseca demurred, not really trying to defend herself at all.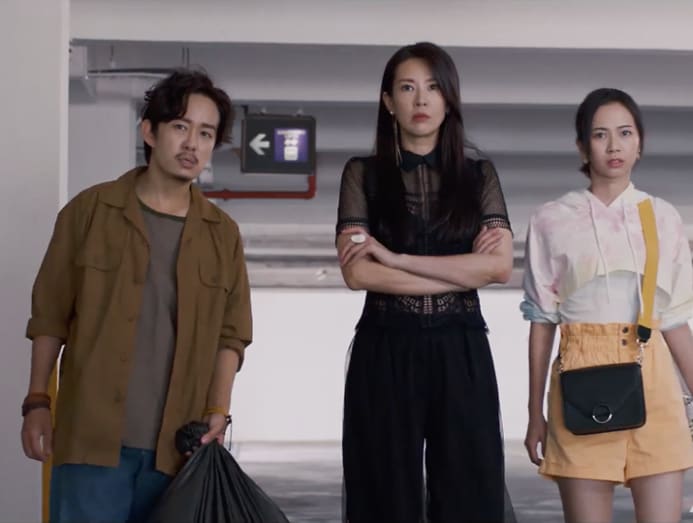 Since there's some romantic tension between Jesseca's character and Jeremy's, the latter said he tried to remember the feeling he'd had when he first met her.
Back then, "She was just a beautiful girl, that's all," he said of his wife of four years.
"Are you saying I'm no longer beautiful?" Jesseca huffed.
"After getting to know her well, I've realised she's beautiful, talented and kind," Jeremy hastened to say.
While the only thing the cast seemed to have to fear on set was the possibility of Jesseca stealing their food, one actor didn't have an entirely smooth experience while working on the supernatural-themed drama.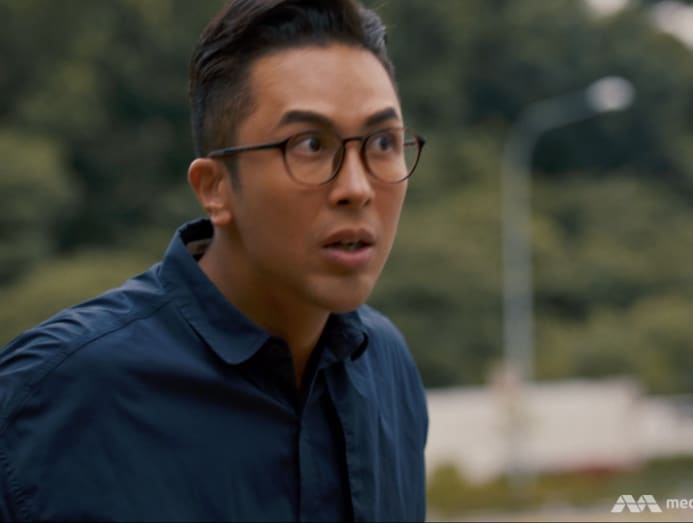 Teddy (Dream Coder, Tanglin) recalled that one day after work, he went home tired and went to bed. Just as he was falling asleep, he began to feel his bed shaking violently.
"I thought it was weird since we don't experience earthquakes in Singapore," he said.
After it had gone on for a while, "I jumped up and turned the lights on. The shaking slowly began to stop," he said.
But that wasn't the end of it. The same thing continued to occur on the next few nights.
Teddy's fellow cast members were a little spooked by what had happened to him.
Half in jest, Jeremy said, "I asked whether I could get out of filming scenes with him for two weeks, just in case it was contagious!"
Catch Crouching Tiger Hidden Ghost starting Jul 5 at 9pm on Channel 8 and on demand for free on meWATCH.