Cuteness overload: Owner Photoshops pet corgi into movie posters
Her owner Bryan Reisberg is a big movie fan.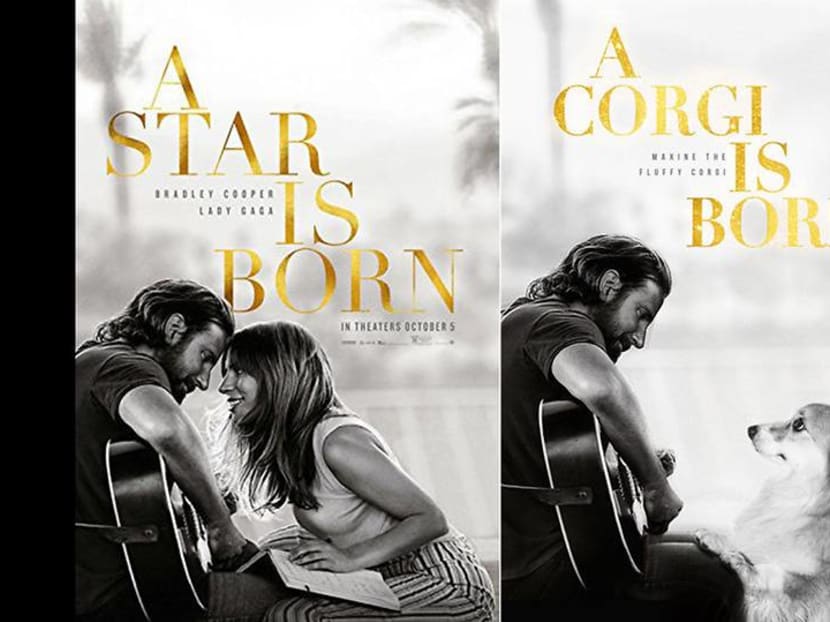 If you can't get enough of animal pictures on social media, here's another to check out. Meet Maxine, a three-year-old Pembroke Welsh corgi, who has been appearing on movie posters – thanks to her human Bryan Reisberg.

"Her account is movie-themed," Reisberg, 30, said of Maxine's Facebook and Instagram accounts. "Every caption is a movie quote. My wife and I are big movie fans … so one day I just thought it would be a fun thing to do."
Here are a few of posters that have been corgi-fied.