Daniel Craig on his struggles playing Bond: 'I felt physically really low'
Beyond just the physical challenges, the actor also shared that he had anxiety issues over playing 007.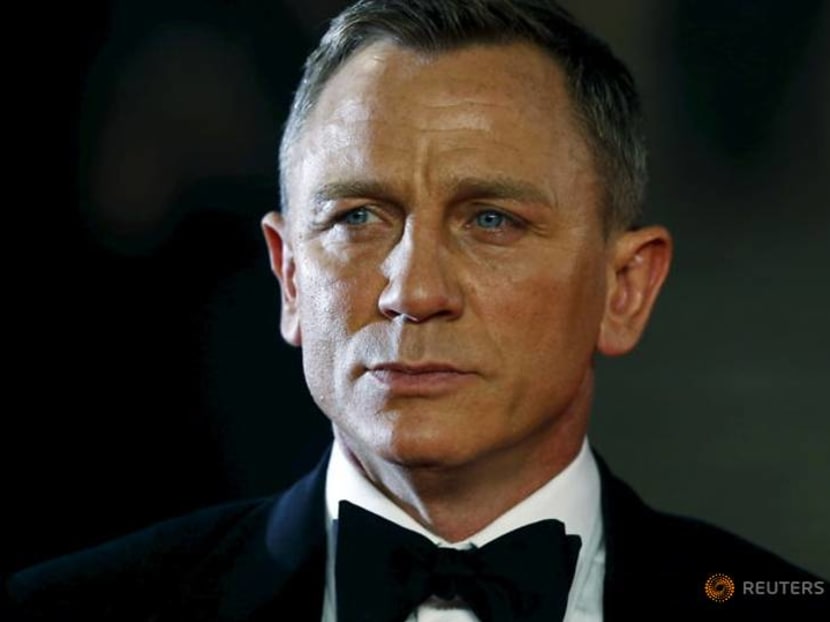 James Bond actor Daniel Craig has opened up about why it took five years for the latest instalment of the movie, No Time To Die, to be completed after 2015's Spectre.
In an interview with GQ, he revealed that he was struggling with the physical demands of playing 007.
The 52-year-old actor told GQ: "I was never going to do one again (after Spectre). I was like, 'Is this work really genuinely worth this, to go through this, this whole thing?' And I didn't feel... I felt physically really low. So the prospect of doing another movie was just, like, off the cards. And that's why it has been five years."
Craig had suffered various injuries on the sets of his previous Bond movies, namely, a busted right shoulder on Quantum Of Solace, ruptured calf muscles on Skyfall and a blown ligament in his knee on Spectre. And on No Time To Die, he sustained an ankle injury which required minor surgery.
Apart from the physical aspect, Craig also shared that he suffered from anxiety playing one of the most well-known film characters ever. He said: "I have suffered from it in the past. I have suffered because it's been like: 'I can't cope. I can't deal with this.'"
The movie also suffered from several productions issues, including a change in directors. Cary Fukunaga took over directing duties after Danny Boyle stepped down because of creative differences. Production was also delayed when a controlled explosion damaged the film set and injured a crew member.
And most recently, its release date was pushed to November to mitigate the COVID-19 crisis.
No Time To Die will now be released on Nov 12 in the United Kingdom and Nov 25 in the US.