Coronavirus-positive Daniel Dae Kim speaks out against anti-Asian racism
The Lost actor, who got it while shooting a drama in New York, said the "senseless violence against Asian people" was "cowardly, heartbreaking and inexcusable."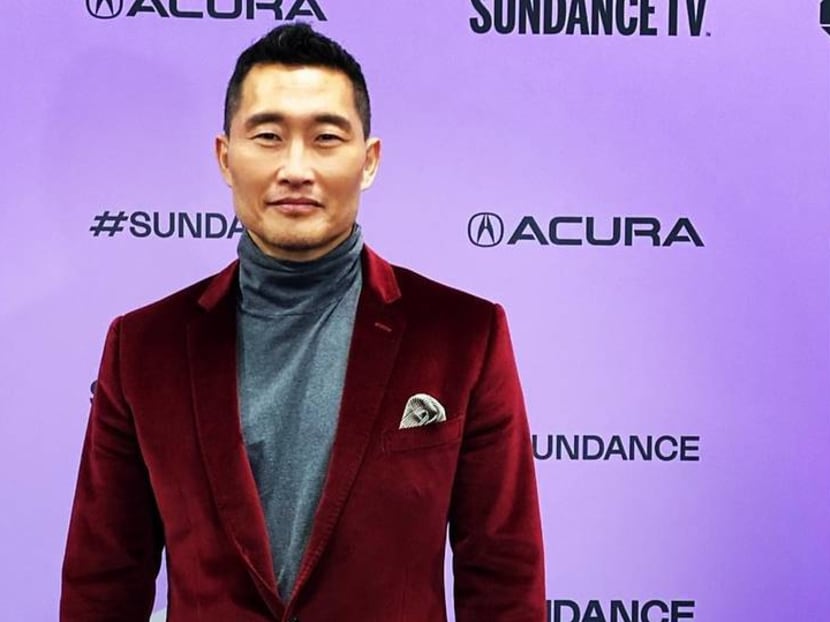 Daniel Dae Kim joins a growing list of celebrities testing positive for COVID-19, which he announced in over social media on Friday (Mar 20).
He tweeted: "Ready for a fight? I am." 
In a 10-minute-long video on Instagram, the Lost actor explained how he got the virus and opened up further about incidents of racism against people of Asian descent due to the outbreak.
He said: "I wanted to let you know that yesterday I tested positive for COVID-19, the disease caused by the coronavirus."
According to Kim, he was in New York for the past several weeks shooting a TV series where "ironically", he was playing a doctor recruited by a hospital to help patients during a flu pandemic. The show appears to be the NBC medical drama New Amsterdam, which has since shut down production due to the COVID-19 outbreak.
Kim noted that although he already had the virus, he was asymptomatic during the first few days.
However, he felt a "scratchiness" in his throat as he was flying back home. He then called up his family doctor and quarantined himself in a room in his house.
After additional symptoms started to appear, Kim took himself to a drive-through testing facility, which confirmed that he was carrying the virus.
He apologised to the cast and crew members he may have accidentally infected and called on others to treat the outbreak and health officials' instructions seriously.
He also addressed the racism that ethnic Asians were receiving due to the outbreak,
He said: "Please, please stop the prejudice and senseless violence against Asian people."
"Randomly beating elderly, sometimes homeless Asian Americans is cowardly, heartbreaking and inexcusable," he continued. "Yes, I'm Asian, and yes I have coronavirus, but I did not get it from China. I got it in America. In New York City."
He also referenced President Donald Trump, who referred to COVID-19 as the "Chinese virus".
"The point is, the name-calling gets us nowhere. What matters is how best to take care of ourselves and one another," he said.
Kim had also discussed the topic in a series of tweets, in which he said: "It should go without saying how abhorrent and subhuman this behaviour is."
He added: "Though we keep doing our best to demonize each other, the #coronavirus doesn't care what race, gender, religion or sexuality we are. Ironically, it knows better than we do a lesson I wish we could all learn, once and for all: that we are all human. We are all one."