Watch Harry Potter's Daniel Radcliffe narrate a chapter in Sorcerer's Stone
Other stars from the Harry Potter universe will be reading too, such as Fantastic Beasts' Eddie Redmayne.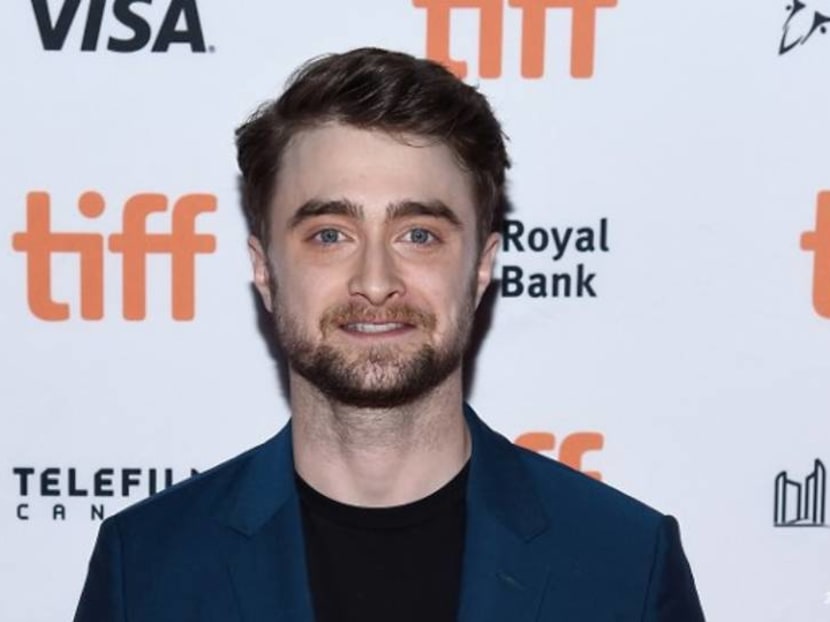 The Boy Who Lived is back, this time in audiobook format as Daniel Radcliffe has offered his voice for JK Rowling's audio recording of the first Harry Potter book, Harry Potter And The Sorcerer's Stone.
The collaboration is part of an initiative by Rowling and her company Wizarding World, and each chapter of the book will be read out by a different celebrity each week.
Radcliffe will be kicking things off with the first chapter, with others from the same universe also joining in. Fantastic Beasts actor Eddie Redmayne is on the list, as well as Noma Dumezweni, who is part of the Harry Potter And The Cursed Child play.
The audio recordings can be found on Spotify and Spotify Kids, while video recordings can be viewed on the Wizarding World site. You can watch the one with Radcliffe now. 

Other big names like David Beckham and Dakota Fanning are also lending their voices to the project, and original audiobook narrator Stephen Fry is returning too.
The stars made an appearance in a clip on the Wizarding World Twitter account, with the caption: "From today, amazing friends of the Wizarding World are going to take turns reading Harry Potter book one. And to start us off with Chapter 1, we think you'll agree we have the perfect narrator…"
Rowling also tweeted her appreciation for the support received, posting: "Some very lovely people have done a wonderful thing."