Actor Daniel Wu developing comic book series, plans to star in its TV and movie adaptations
The series is called Evermind and will debut on crowdfunding platform Kickstarter on Tuesday (Sep 19).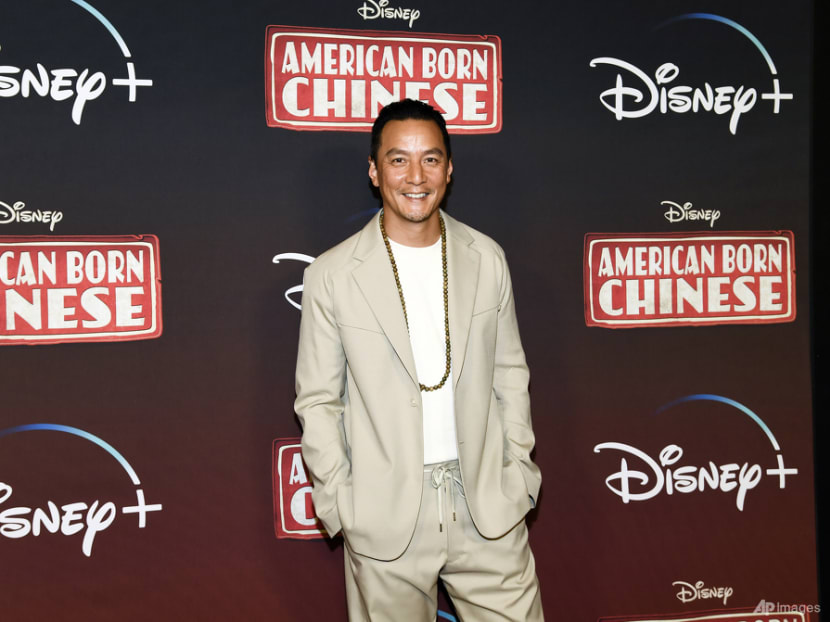 You've seen him as a police officer, an orc warlock and even The Monkey King. Soon, you might be able to see actor Daniel Wu play a superhero.
The American Born Chinese star is developing a new franchise with veteran artist Sean Chen (who has previously worked with Marvel and DC) that will span a comic series and movie and TV adaptations.
The series is called Evermind and will also be co-written by Wu. 
According to its official synopsis: "Evermind tells the story of overlooked innovator Lucas Zhang who has worked his entire life to push humanity beyond the bounds of physical limitations with his incredible developments in neurolink technology but his quest for success has come at a cost. 
"Now in a desperate attempt to save his own humanity and the life of his only child, Zhang unleashes a powerful new technology that is too dangerous to be trusted: Neurolink."
Eagle-eyed fans will notice that Lucas Zhang is also clearly modelled after Daniel Wu. The comic version of Evermind will launch via crowdfunding platform Kickstarter on Tuesday (Sep 19).
In a statement to entertainment outlet Deadline, Wu said: "As a minority lead actor, no matter your level of previous success or notable roles, in Hollywood there are only so many parts you are going to be offered. So, I got to thinking, why should I wait around for that next opportunity when I could just create and define it for myself?"
"The best part of starting this journey in comics is that we aren't confined by the same sort of budget that prohibits film and television. Kickstarter gives us the opportunity to prove the viability of this property for multiple mediums, and bring fans along for the entire ride."