David Beckham 'speaks' in Mandarin, Hindi and other languages in anti-malaria video
Producers created a 3D model of the star's face for a new campaign video by Malaria Must Die, So Millions Can Live.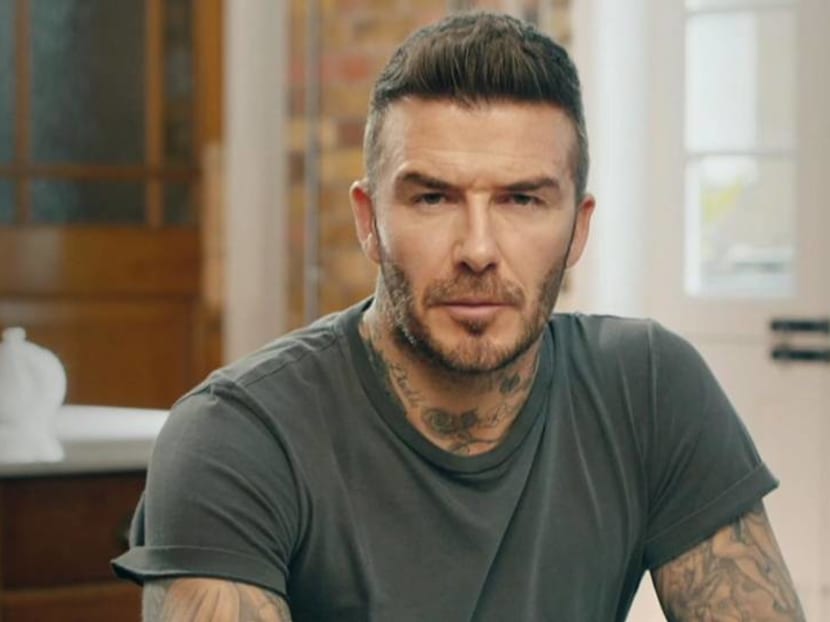 David Beckham appears in a new anti-malaria campaign video, first addressing the viewer in English, then in other languages including Mandarin, Hindi, Spanish, French and Arabic.
The football-star-turned-celebrity may appear to have hidden his polyglot abilities for years, but the video is the work of doctoring by the Malaria Must Die, So Millions Can Live campaign.
With the help of Artificial Intelligence, Beckham appears to be speaking in a total of nine language, Mandarin included, addressing the urgent need to fight malaria in countries all over the world.
Beckham teamed up with the Malaria Must Die, So Millions Can Live campaign after it emerged progress to reduce cases of one of the world's oldest and deadliest diseases has stalled, reported Sky News.
Touted as "the world's first-ever voice petition to end malaria", the public are encouraged to record a message saying "malaria must die", to be sent to policymakers. Each language and voice represent a part of the world affected by malaria in the past and at present.
The actual words spoken in languages other than English are voiced by people who come from malaria-ridden countries, some of whom have been personally affected by the disease themselves.