David Beckham in talks with Netflix and BBC to land cookery show
The ex-soccer ace is said to have been inspired by his best friend – celebrity chef Gordon Ramsay.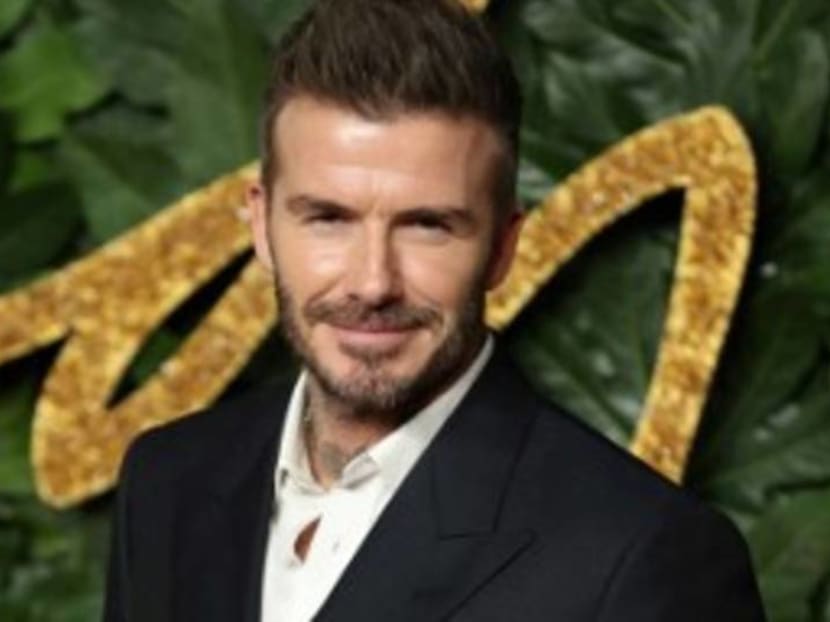 David Beckham may be adding a new feather to his fedora. The ex-soccer ace is reportedly in talks with BBC and Netflix to star in his very own cookery show. The 45-year-old has been sharing snaps of his culinary delights while in isolation with his family in their Cotswolds home.
According to The Sun, the decision comes after spending quality time in the kitchen with eight-year-old daughter Harper during lockdown. Beckham is hoping to develop an "interactive" food show with his own media company Studio 99 that produces documentaries, shows and other formats.

A source told the publication that the star has been recreating some of his mother's old recipes. "One of the unintended benefits of lockdown for David has been the opportunity to do what he loves most – baking," said the source who also revealed that the star received many pots and pans for his birthday recently.
The insider also shared that Beckham has made live appearances on best friend Gordon Ramsay's Instagram and is inspired by celebrity chef's success. "He's seen how well Gordon has done with his own cookery shows and his Studio Ramsay production company, and Gordon's given him some great advice."
The source went on to add that following the Netflix hit The Last Dance with basketball legend Michael Jordan, broadcasters like the BBC are now keen to work with sportspeople. Beckham's massive 63 million followers on Instagram is a key driving force.