'Garden living', 'rare unit': Decoding 5 marketing cliches on property listings
"Luxury", "private residential enclave", "garden living" ... do they sound familiar?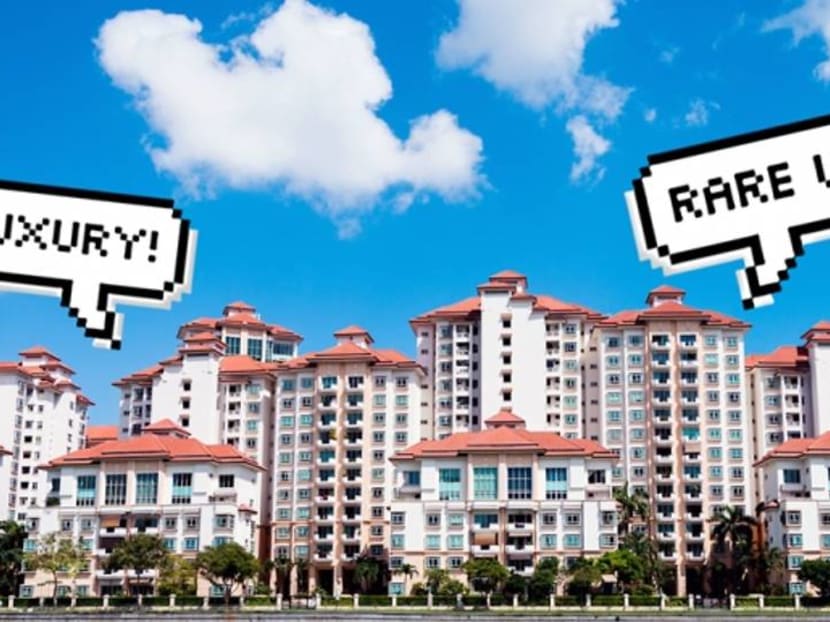 See? You already know that these are words used to try and sell you a condominium. Here are the five most annoying cliches you see in property ads or listings, and what they really mean.

PROPERTY CLICHE #1: "LUXURY" ANYTHING
We don't want to point fingers, but there are "luxury" condominiums that are about as genuinely luxurious as an S$8 wagyu steak from Astons.
Gone are the days when the word "luxury" used to be much more specific. There was a time when the term corresponded with a price tag of S$3 million upward, or something near S$3,000 per square foot (psf). It could refer to a penthouse unit overlooking Orchard road – the Prada of the property market, so to speak.
Today, just about anything in the city or city fringe gets billed as a "luxury" property – even if the facilities are limited, the kitchen and dining areas are nearly non-existent, and the common bedrooms are barely of habitable size.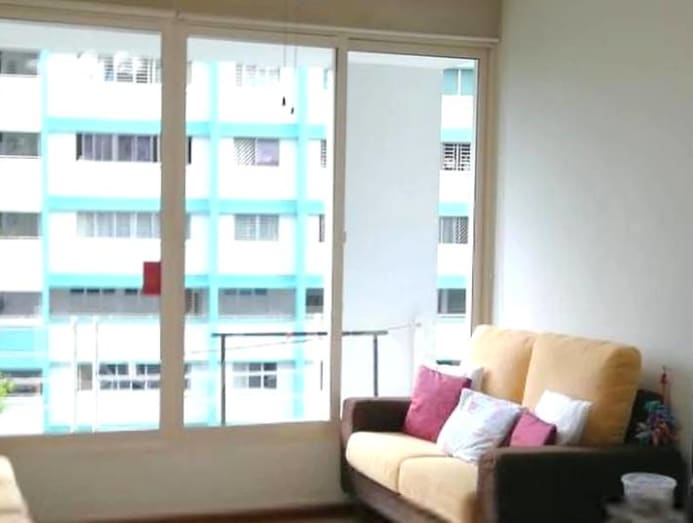 There are even 20-year-old resale apartments that were never marketed as luxury when they were built, but are now labelled as such because of a new coat of paint, or a new mall within walking distance.
So, if you see the term "luxury", take it with a big spoonful of salt. It might actually be a luxury property, but don't be surprised if it turns out to be a walk-up apartment, or a surburban condominium with a glorious view of HDB flats next door instead.
PROPERTY CLICHE #2: "NESTLED IN XXX" OR "PRIVATE RESIDENTIAL ENCLAVE"
This is code for "if you can't afford a car, don't live here" as the developer or agent will not outright tell you that the location is ulu. 
But anything in a "private residential enclave" is typically so far from the MRT station and key amenities, it will trigger flashbacks of your National Service route march.
Not only is getting to public transport a pain, getting things to come to you will also prove a constant headache. Private-hire drivers won't take up your requests, and food deliveries will take ages. Your child's school bus operator might even refuse to travel to your "enclave".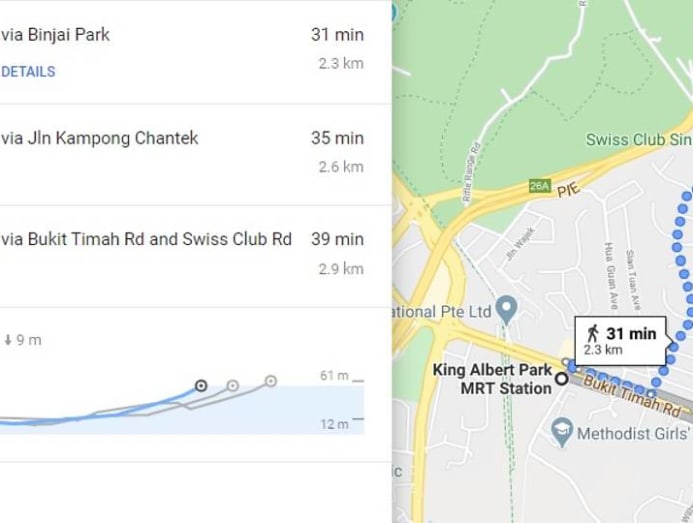 This isn't all bad if you drive. But if you don't have a car, or live with a family and share just one car, better rethink these properties – or get used to living far away from civilisation.
PROPERTY CLICHE #3: "LUSH GREENERY" OR "GARDEN LIVING"
This just means landscaping and gets used when the copywriter runs out of things to shout about the property. In reality, the nature park-ish greenery might just turn out to be a couple of potted plants.
If you want to know whether a developer has really put effort into the landscaping, look for highly specific descriptions instead. That means phrases like "70 per cent of plot space used for landscaped gardens", or "15th-storey sky garden with city view". 
The really legit ones, such as Jardin, Highline Residences and The Glades, would've won architectural awards for landscaping. This is an example of what good landscaping looks like:
You can tell when a developer hasn't put much thought into the garden areas: Generic "surrounded by lush greenery" descriptions. A half-tended grass patch filled with weeds could be called lush greenery, in addition to also being a breeding site for mosquitoes.

PROPERTY CLICHE #4: "HIGHLY REGARDED DEVELOPER" OR "EXPERIENCED DEVELOPER"
Can you imagine introducing yourself this way at a job interview? If you were a developer with a great track record, you wouldn't need cheesy adjectives in your description.
But just about every mention of a developer in property ads is preceded by such words. Buyers need more than that to know that the developer is indeed better than the rest.
A more reasonable description would include the developer's past projects. For example, this was the same developer behind projects so-and-so, which puts things into perspective and allow buyers to conduct their own research by visiting these past projects.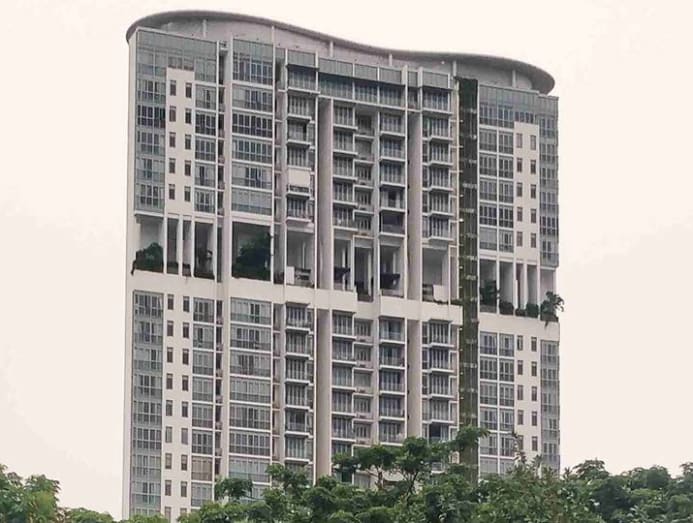 As for "experienced", don't assume that means the developers have handled many similar projects. In some cases, the developer might have built 20 properties, but that's either in Malaysia or China, or a different property type such as HDB flats and executive condominiums.
Also, it could be a developer's very first luxury condominium project in Singapore, or its very first development with over 500 units.

PROPERTY CLICHE #5: "RARE" ANYTHING
There was a time when "rare" meant something like a jumbo flat, a conserved shop house, or property that only appears once in a blue moon. These days, it's applied willy-nilly to highlight just about any feature.
The most common offender: Rare freehold. We get that leasehold condominiums are more common than freehold. But "rare freehold" property is overstating things.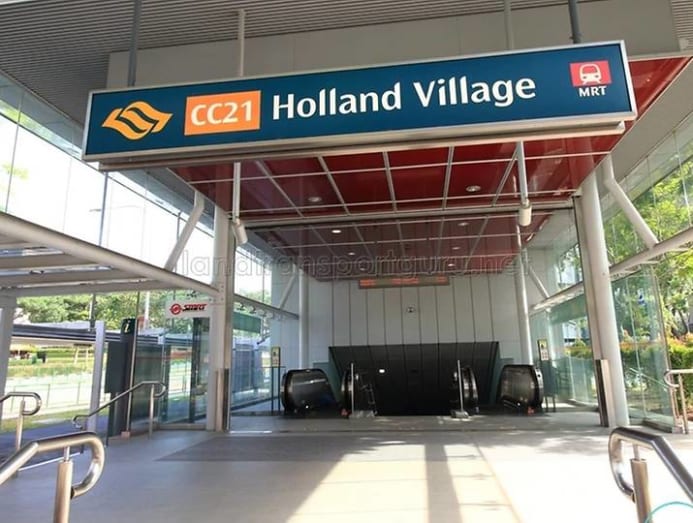 A fair number of condominiums in Singapore are actually sited on freehold land, and are especially common in Districts 9, 10, 11, 15 and 17. The term "rare freehold" should perhaps be used only when referring to freehold properties in predominantly leasehold districts.
Other forms of "rare" are even more questionable. For instance, a home within walking distance of an MRT station was truly rare back in 1990, but the same can't be said now.
So, while the word "rare" is a generic, cheap way to draw attention to a main selling point (for example, rare property near Queenstown MRT), don't take it too literally. Chances are, there are a few other listed properties that have the same set of attributes.
This story first appeared on 99.co.