YouTube personality Dee Kosh apologises following allegations of sexual harassment
After first denying all allegations, the 32-year-old YouTuber and radio DJ has admitted "there is truth to some of the things" being said, namely an inappropriate conversation with a 15-year-old.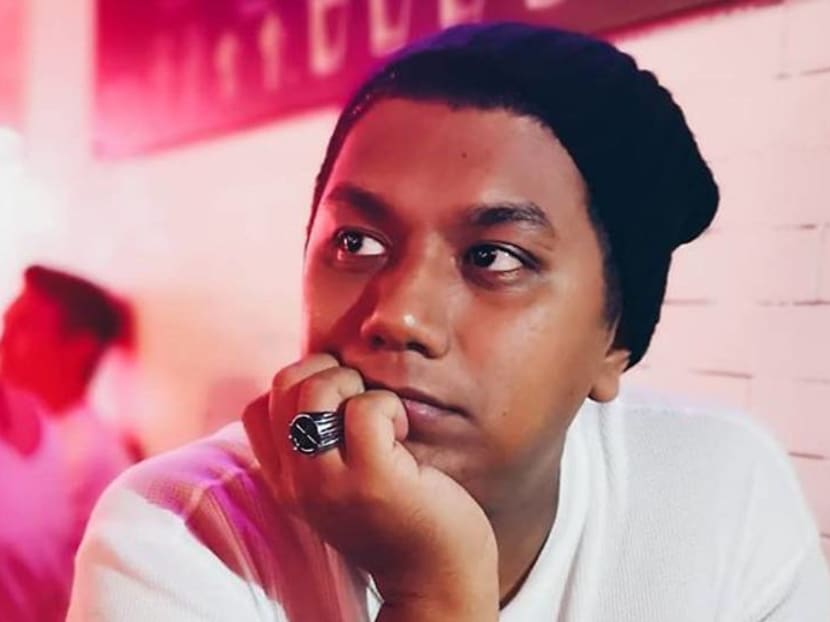 Local YouTube and radio personality Dee Kosh has written a lengthy apology on social media to address recently surfaced allegations that he had sexually harassed teenage boys.
The 32-year-old, whose real name is Darryl Ian Koshy, initially denied all allegations in an Instagram Stories post on Saturday (Aug 15) where he also said that he would be "taking the necessary steps to clear this all up".
However, in a note posted on social media on Monday evening, Kosh admitted that "there is truth to some of the things which are being said now, and I am sorry to the people I have hurt in the process".
He mentioned a conversation with a 15-year-old boy that he now accepts is "problematic" and "inappropriate". He admitted that the tone he used was "questionable" but denied that he was grooming the teenager.
He added that he "did not ever have sexual relations with him or any minor".
Kosh also denied that he had looked for paid sex on dating apps and that he used his talent management company to solicit for sex. 
The police have confirmed to CNA that reports have been lodged against Kosh and that investigations are ongoing.
Allegations of sexual misconduct first surfaced on social media on Saturday with alleged victims posting screenshots of their conversations with him. 
Kosh said in his statement that he was "taking personal responsibility" for his actions and that he will now do everything in his power "to be better".
He is known for his YouTube channel, where he has more than 380,000 subscribers. He was also a presenter on radio station Power 98, although he has since been placed on leave pending the investigation. In a statement, the station said it "does not tolerate any form of harassment".