Descendants Of The Sun's Song Hye-kyo returns to Instagram
The Korean actress posted a series of photos taken for at a shoot for a shoe brand.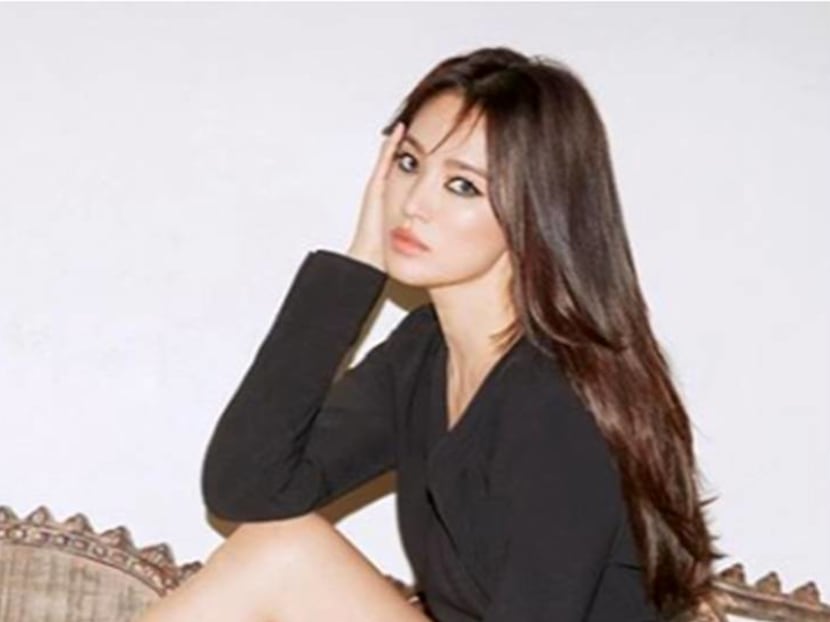 Song Hye-kyo seems to be recovering from her split from Song Joong-ki, going by the Instagram pictures she had posted on Oct 5 – her first post since the divorce in June. The series of photos is from a shoot she had done for a shoe brand.

The last time Hye-kyo was seen on the social media platform, she was suspected of stalking her ex, reported Oriental Daily. Fan account realkiaile's Insta Story on Joong-ki was shown to be seen by the official Instagram account of the actress. It led to talks that Hye-kyo was still secretly checking on her ex-husband's pictures.

The Descendants Of The Sun couple announced their divorce in June, with Hye-kyo citing a "difference in personality" as the reason. The divorce was finalised in July, following an 18-month marriage when they tied the knot in October 2017.

But for now, both parties appear to have kept busy, with Hye-kyo travelling to New York for a short-term course at an art school in September. However, her agency has not commented on the trip, which it deemed as part of her private life.