Creative Capital: How a 'modern-day polymath' put Singapore on the world design map
"Jill-of-all-trades" Kelley Cheng looks back at two decades of promoting and leading Singapore's design industry.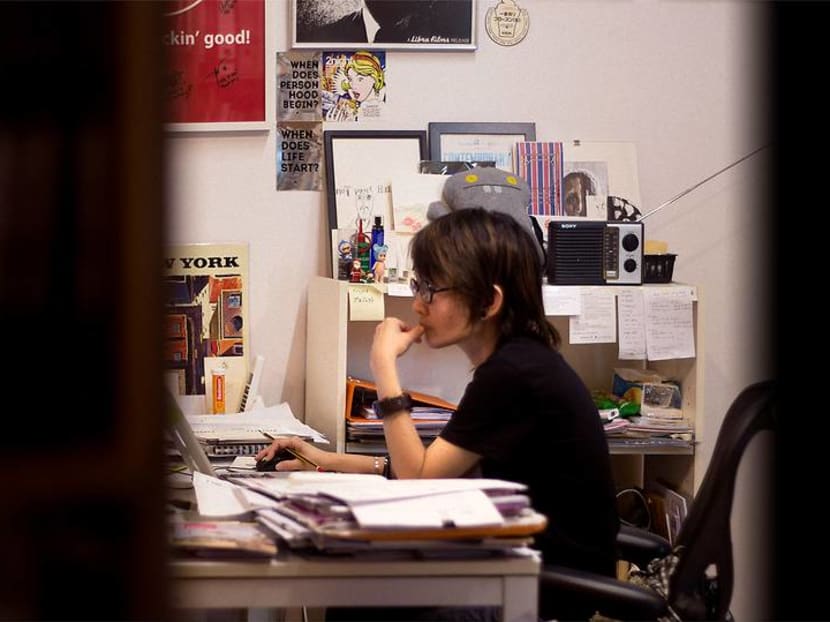 The year 1999 was an extraordinary year for me as well as Singapore's magazine industry. It was the year I launched a socio-political and lifestyle magazine that was distributed regionally. But I wasn't the only publisher making waves.

Another new kid on the magazine block was Cream – a regional fashion and lifestyle glossy – conceptualised by Jason Lee Coates who now runs a high-end fashion bureau in Tokyo.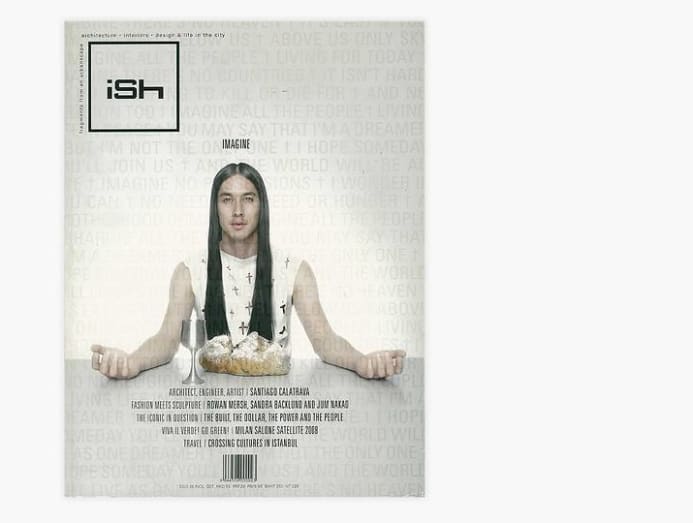 Also new to the news stands was ish, a design-based magazine founded by architecturally-trained Kelley Cheng. Her insatiable appetite for all things related to design led her to teach prolifically; win numerous awards; curate and design high profile exhibitions; judge at major international design competitions; and sit on the boards of major institutions including the Design Communication Industry Advisory Group for LaSalle College of the Arts, Singapore Polytechnic Design School Advisory Board, and SPH Chinese Media Advisory Board.

Twenty years on, ish may have come and gone yet Cheng's passion for design continues to burn just as brightly. She now heads up The Press Room, a publishing and design consultancy that designs everything from exhibitions, books, brands, documentaries, and even stage and film set design.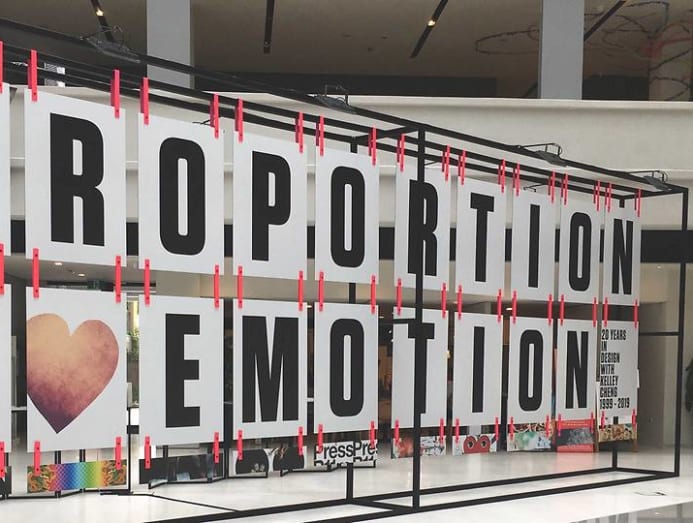 At the urging of the DesignSingapore Council, Cheng traced her two decade long design journey with Proportion & Emotion: 20 Years In Design With Kelley Cheng 1999-2019, an exhibition that looks back at some 20 of her most celebrated work, as well as 20 new works that have been produced in close collaboration with Cheng's peers from the global design community. 

TELL US ABOUT THIS EXHIBITION. HOW IT CAME ABOUT?

DesignSingapore Council invited me to do a 20-year retrospective show as part of the SG Designer Milestone Series line-up at the National Design Centre. The initial idea was put together a showcase that highlights my works chronologically, but soon after I opened up my archive, I realised that it would be near impossible to condense hundreds of works from the last two decades down to just 20. So I decided to curate around the number 20; 20 highlights of my career, as well as 20 new collaborative works.

WHAT DO YOU HOPE THE AUDIENCE TAKES AWAY?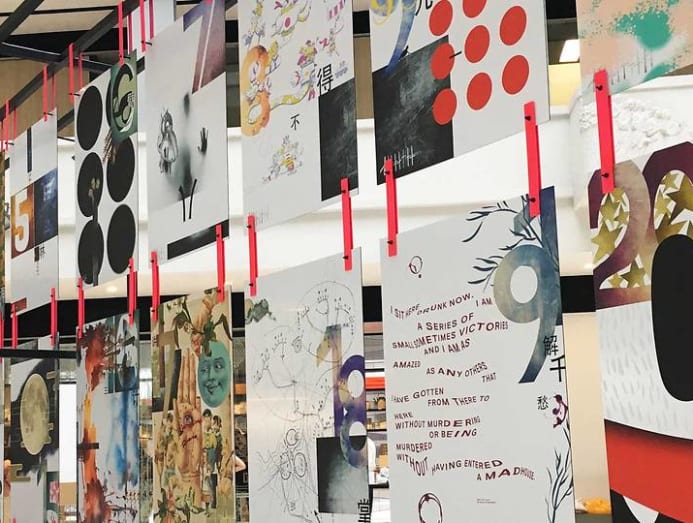 I really want everyone (young and old) to just enjoy the show. Much as it is a visual treat (very Instagram-worthy, if I may add), I also hope to be able to start conversations and get the audience to start thinking a bit more about design. But most of all, I hope that the exhibition is an inspiration to young designers.

LOOKING BACK AT YOUR CAREER, WHAT HAVE BEEN SOME OF THE HIGHEST HIGHS AND LOWEST LOWS?

The founding of ish in 1999 was particularly significant as that opened so many doors for me. We were able to garner a huge following, not just locally but globally as well. Its success gave me a head start in the design industry.

Page One bought over ish two years later and as the company's Editorial Director, I was tasked to pioneer a publishing arm for the bookstore, while concurrently revamping the Page One brand as Creative Director. Back then, I was only 29-years-old so you can imagine how I was like a kid in a very big candy store. I wanted to do so many things.

And I so I did. I opened Night & Day, an indie gallery bar and 15minutes, a restaurant at LaSalle; both of which were experiments to design a space for the art and design community and also to promote and support young artists.

When I eventually left Page One to start The Press Room that marked a whole new beginning for me. Through The Press Room, I expanded my repertoire in design in many more areas which enabled me to take on bigger and more exciting projects.

Through it all, the most challenging was dealing with the millennials at work. The mentality and attitude towards work has changed so much over the last two decades. I had to get used to designers coming and going, making demands like wanting to work from home, or coming in to work late and not wanting to put in extra time. Loyalty is no longer a given. It was so different managing a team in the past.

I call myself a modern-day polymath, and the word "modern-day" is extremely important because Da Vinci, the ancient benchmark was even more multi-talented and harder to match.

WHAT HAVE YOU LEARNED ABOUT YOURSELF?

I have come to accept that people come and go, no matter how nice you are to them so I try not to be too emotional or have too many expectations of my team. Thankfully, I am the brain of the studio, so no matter who leaves, I can just roll up my sleeves and get the work done myself. And this exhibition is an example of just that. The show was solely designed by me – though I did have an assistant and another staff who pitched in occasionally. Thankfully, the thing about design is, as long as you're willing to put in the hours, you can eventually put everything together on your own and I much prefer doing it this way than have to rely on others.

YOU WEAR SO MANY HATS. WHEN SOMEONE ASKS YOU WHAT YOU DO, HOW DO YOU ANSWER?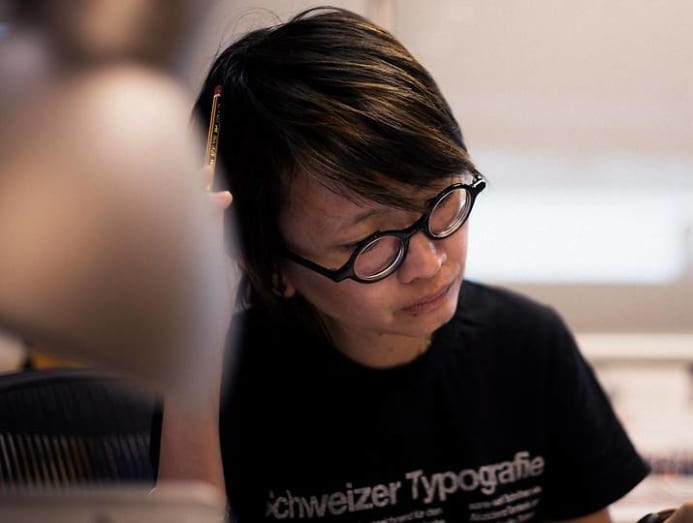 People tend to struggle when they introduced me. They will start with, "this is Kelley, she...(long pause)... does everything!" So for better or for worse, I am truly a multi-disciplinary designer who is also a writer, editor, curator, and educator, so I often (jokingly) describe myself as a Jill-of-all-trades.

But these days I call myself a modern-day polymath, and the word "modern-day" is extremely important because Da Vinci, the ancient benchmark was even more multi-talented and harder to match.

DID YOU EVER IMAGINE THIS CAREER YOU NOW HAVE?

I wanted to be a photographer when I was growing up. That evolved into wanting to start my own magazine so that I can take all the photos to fill the pages. I still love photography and I take photos with my phone all the time. The ease of capturing moments with the phone is such a treat, compared to  when I lugged heavy SLR cameras around.

LIKE SO MANY OTHERS, I LOVED ISH. TELL ME HOW YOU STARTED ISH. WHAT WAS THE MOTIVATION?

Growing up in the 70s and 80s, the Internet wasn't commonplace so I got all my information from magazines. And boy was I a magazine junkie. As a teenager, I used to spend all my money on magazines from Tower Records at Pacific Plaza. I loved The Face, Dazed and Confused, Surface, Nylon, and Flaunt but the game-changer was Wallpaper because it combined the best of design, architecture and fashion. At the time, I was an architecture student and the magazine was like a beacon of light. I told myself I would one day start a magazine that uses fashion as a vehicle to sell design in order for design to appeal to everyone.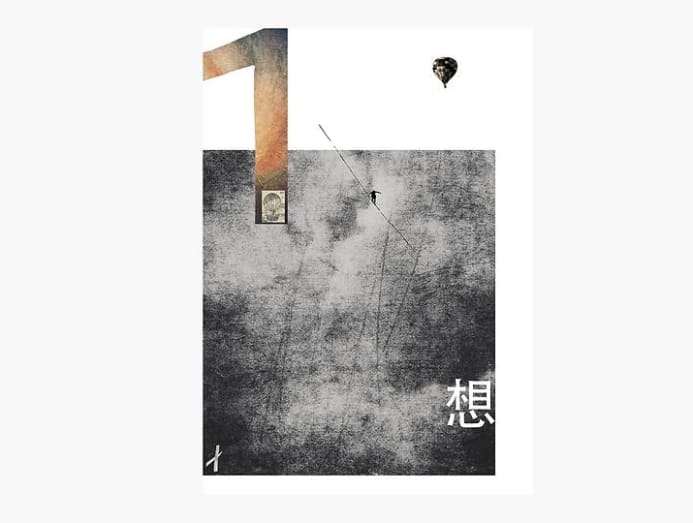 As an aspiring creative, I had no platform to showcase my works. I was sure that starting a magazine would let me combine all my passions. My vision for ish was to provide a platform for young designers and artists which was also why the early issues of ish were so raw. I had such a small budget and had to DIY almost everything. I poured my heart and soul into each issue, I'm sure the readers must have felt it.

WILL YOU REVIVE ISH?

To be honest, I think about that all the time. While I still love print dearly, putting together an issue is a lot of effort but the revival will only be meaningful if there are readers. Sadly, hard copy magazines don't appeal to the new generation. Therefore, I would be more inclined to go with a digital format; not just a website or an app, but also on Instagram, Facebook and LinkedIn. It is important to keep the reads short and succinct as people's attention spans are very short in this Internet age.

If one Singaporean designer wins, we all win.

DO YOU FEEL THAT YOU'VE MADE AN IMPACT ON THE LOCAL DESIGN AND PUBLISHING SCENE?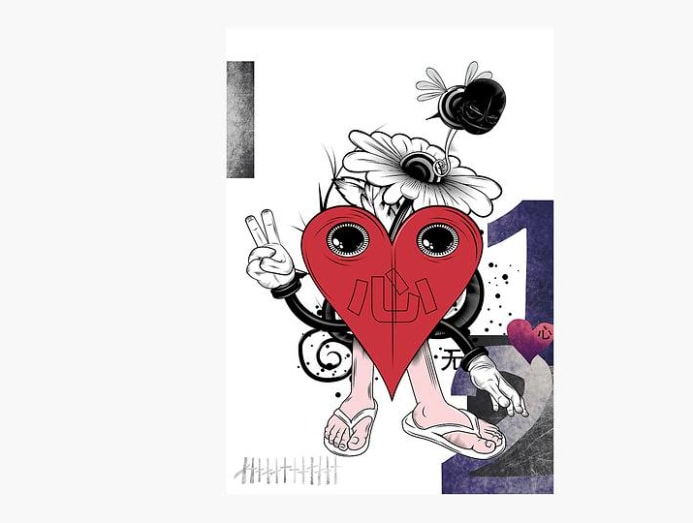 When I first started ish, there wasn't a DesignSingapore Council to call on for support, and there weren't as many independent design studios. The industry was dominated by big advertising agencies. Today, our design community has evolved. We have our own pulse and a place in the global design atrium. I am proud to be part of the Singapore design community, and I'd like to think that we have collectively put Singapore on the world map. If one Singaporean designer wins, we all win.

WHAT KEEPS YOU SHOWING UP AND STAYING PASSIONATE EVERY DAY?

I feel energised every time I create something I believe in. A good example is this exhibition – I curated the experience; the structure and every single item you see. I gave it everything.
There were no compromises. It was very hard work for 20 weeks and I am super proud of the way it has turned out. Such moments are what I live for.

WHAT'S NEXT?

ish 2.0 perhaps?

Proportion & Emotion: 20 Years In Design With Kelley Cheng 1999-2019 runs till Jan 5 2020 at the National Design Centre.