There are 73 brands of craft gin, whisky and beer to drink at Changi Airport – for free
The inaugural Craft Festival runs till Oct 31, and it's an excellent opportunity to sample lesser-known small batch booze, like the first made-in-Singapore gin.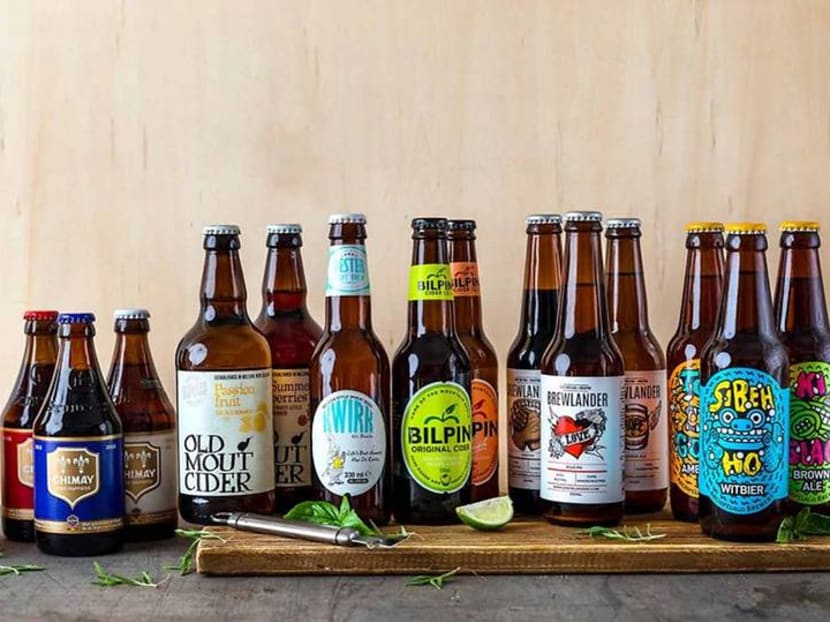 Here's a reason to head to the airport early for your flight. (In case you didn't already have one, like, not missing your holiday, for example.)
DFS and Singapore's Changi Airport have teamed up to launch a Craft Festival that takes place across the departure and arrival halls of Terminals 1, 2, 3 and 4 – to the delight of boozehounds from around the world.
From now till Oct 31, travellers have an opportunity to taste over 73 brands of craft gin, whisky and beer, as well as meet with specialist craft distillers from around the globe.

It's all in the spirit of celebrating small-batch craft booze, a trend that's been emerging from the shadow of ubiquitous mass-market big names.
Brands like the newly-launched Tanglin Gin (the first made-in-Singapore gin infused with orchid essence) and Oxley Gin will be featured alongside an extensive collection of craft beers, including a selection of Singapore's award-winning Archipelago brews and Freemantle's famed Little Creatures. 
There is also an assortment of whiskies to try like Speyside's blended malt whisky Cooper Dog.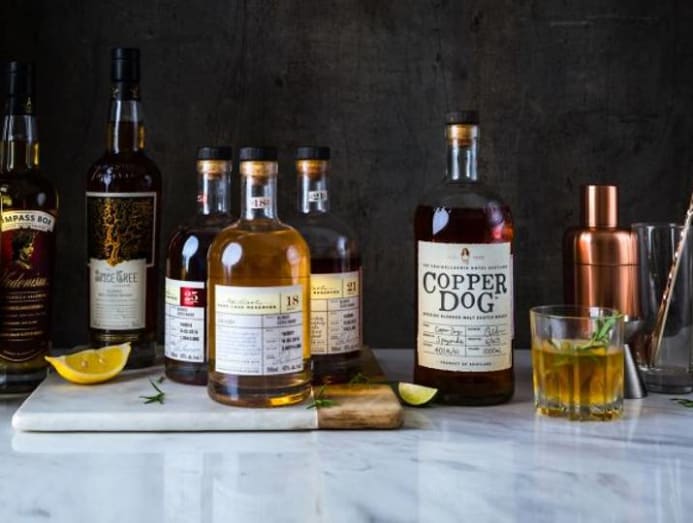 Any one of the 62 million travellers that pass through Changi Airport annually are free to head to duty-free stores in the airport to enjoy these complimentary tipple tastings. Each DFS store also features interactive games like a claw machine, giving guests a chance to win prizes including the latest generation of iPhone XS devices.
The products featured at the Craft Festival are also available on online retail platform iShopChangi.com, where passengers can browse and purchase products from 18 hours to 30 days before their departure. Online customers who use the "CHEERS10" promo code at checkout, will be entitled to a 10 per cent discount.