Dick Lee's Fried Rice Paradise, Michael Chiang's Mixed Signals to be made into TV series
Viewers can also enjoy acclaimed Singapore films It's A Great, Great World and Pop Aye as Channel 5 launches new local showcase.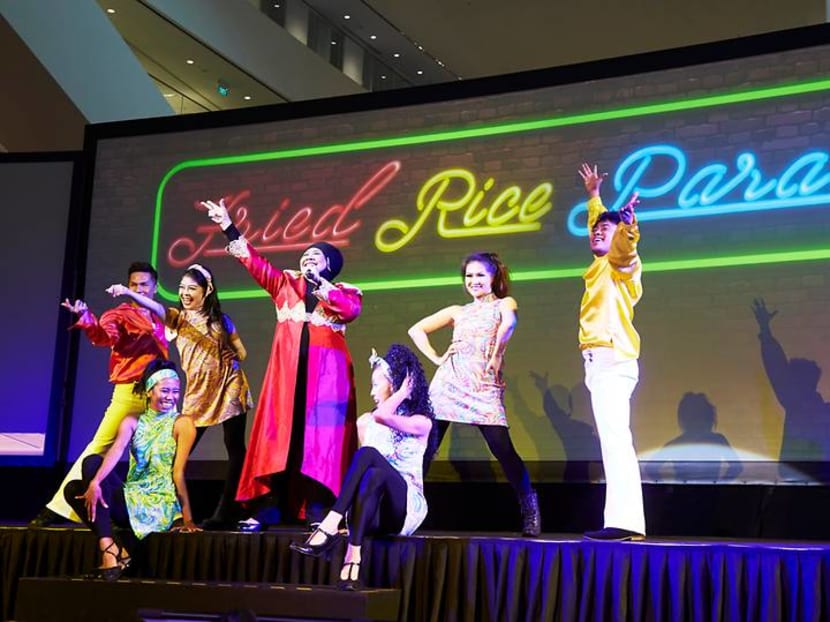 This month, Channel 5 will be rolling out a brand-new television belt that celebrates the best of Singaporean cinema and storytelling.
Starting Nov 27, the 10pm slot on Tuesdays will be devoted to Lights. Camera. Singapore, an ongoing showcase of local films and series on both Channel 5 and Toggle.
One of the highlights that viewers can anticipate is the adaptation of Dick Lee's 1991 musical Fried Rice Paradise into a 13-part drama series premiering Jul 2 next year.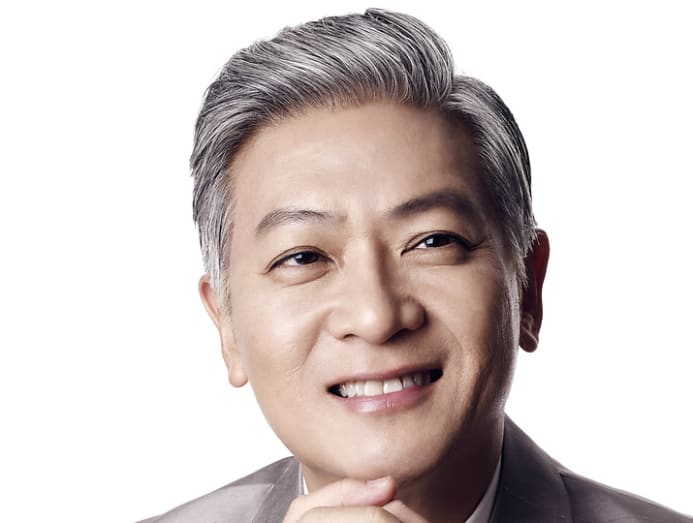 "The upcoming iteration is centred on protagonist Choo Bee Lean in the 1980s, who is struggling to keep her father's coffeeshop afloat," said Dick Lee, adding: "Our national identity is something we must never take for granted, so I'm always mindful of imbuing my work with a sense of Singaporean-ness."

Viewers can also look forward to a television adaptation of Michael Chiang's 1989 play Mixed Signals, about the amusing and absurdist aspects of dating in the digital age, set to air from Oct 1 next year.
"I want to introduce new characters that will allow for some truly unexpected sub-plots, and possibly throw in a song or two," Chiang said.
In addition, viewers will have the chance to catch movies by Singapore filmmakers, including the free-to-air premieres of the anthology 7 Letters, by seven top directors; and the Sundance award-winning Pop Aye by Kirsten Tan.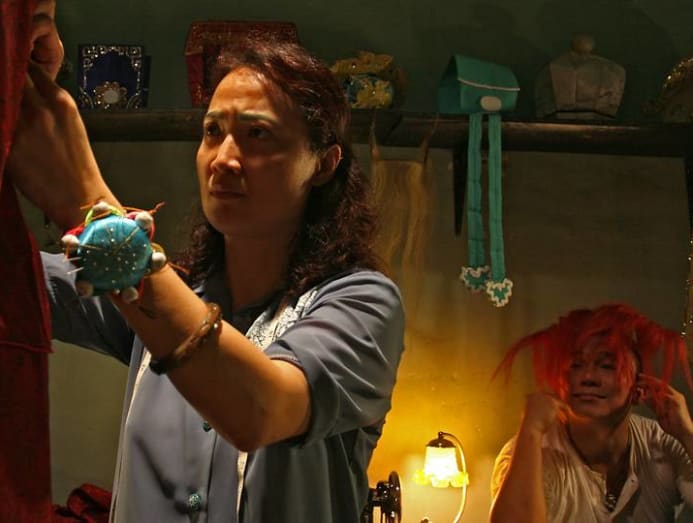 Other films that will be aired include Our Sister Mambo; It's a Great, Great World; One Leg Kicking; The Maid and Kallang Roar The Movie.
Lights. Camera. Singapore is an initiative in partnership with the Singapore Film Commission (SFC).
"In a year where SFC celebrates its 20th anniversary and set-in-Singapore stories like A Land Imagined and Crazy Rich Asians are grabbing headlines around the world, there is much deserved attention on our filmmakers," said Joachim Ng, Director, SFC. "SFC is happy to work with Mediacorp to present an exciting showcase of Singapore films on free-to-air TV as part of our 20th anniversary celebration."
Said Chiang, "I hope this enterprise will escalate public support for the breadth of our creative talent, from the directors, actors and scriptwriters to the cameramen, art directors and sound and lighting designers."