Singaporean director Anthony Chen reunites with Ilo Ilo, Wet Season stars for new film
The pandemic-set movie, We Are All Strangers, will see Chen working with lead actors Yeo Yann Yann and Koh Jia Ler again.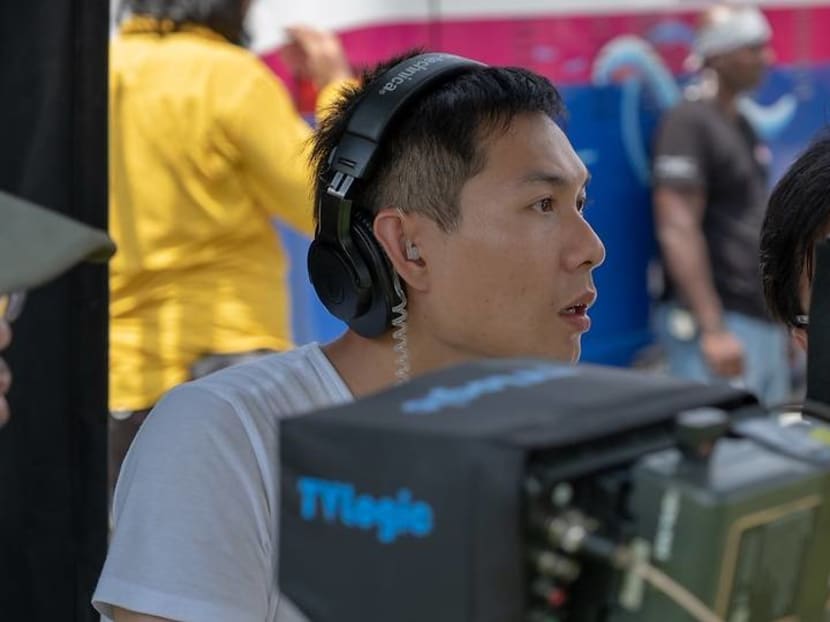 Award-winning Singaporean filmmaker Anthony Chen will team up with the two stars of his previous films for his next movie. Chen will work with Yeo Yann Yann and Koh Jia Ler on his upcoming film, We Are All Strangers.
Together with his previous movies Ilo Ilo and Wet Season, it will form the 'growing up' trilogy, reported Deadline.
Chen is due to begin production on the Mandarin-language film in 2022, once Koh completes his National Service. And the film will likely only be ready in 2023.
According to Deadline, the film grew out of the director's concern for Koh as he faces "the brutality of the adult world". It will continue with Chen's exploration of "domestic relations and familial dynamics and touch on themes of privilege, class and inequality as they are brought into sharper relief by the COVID-19 pandemic".
Ilo Ilo and Wet Season have picked up numerous awards, including a Cannes Film Festival Camera d'Or for Chen in 2013 for the former.
Lead actress Yeo took home a Best Actress trophy at the 2019 Golden Horse Awards for Wet Season, and one for Best Supporting Actress in 2013 for Ilo Ilo.
Wet Season was recently picked up for North American distribution and is set for release there this year. The film is also Singapore's entry for best international feature film in this year's Oscars.