Walt Disney Company bringing streaming service to migrant workers in Singapore
The platform, Hotstar, is available free for the workers until Jul 21, and includes more than 2,000 movies and 900 TV shows.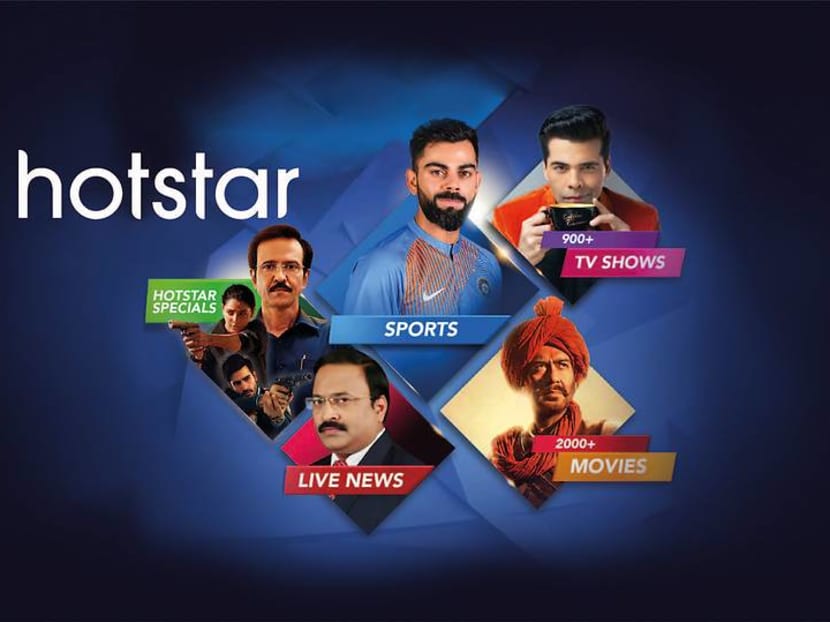 In light of the massive difficulties the migrant worker community in Singapore is facing due to COVID-19, the Walt Disney Company announced on May 2 that it is bringing them some cheer in the form of free movies and TV shows.
Migrant workers can look forward to using the Hotstar streaming service immediately to access a wealth of content including more than 85,000 hours of blockbuster movies, cricket matches, Star India TV shows and live news on their mobile phones.
Content is available in nine languages for its more than 2,000 movies and 900 TV shows, and the service is available for free until Jul 21, 2020.
Disney is working with the Singapore government and migrant worker outreach groups to spread awareness of the initiative at a grassroots level.
The Hotstar app can currently only be downloaded on Android phones through the Google Play store, but Disney said in a statement that it will be made available for iPhones soon as well.
Hotstar is also only available to migrant workers for the time being but will soon be available for subscription to other Singapore residents.
According to Disney, the app recently attained more than 400 million downloads in India, which puts it as the top video streaming service in the country.
Uday Shankar, President of the Walt Disney Company APAC and Chairman, Star & Disney India, said, "We are honoured to work with the government to bring Hotstar to migrant workers in Singapore. In these unprecedented challenging times, we humbly hope that by offering the workers content that speak their language and reach their hearts, we can help lift their spirits and bring some moments of comfort and inspiration."