Frozen's Olaf the snowman now has his own series of short videos on YouTube
Called At Home With Olaf, the fan favourite character is voiced by actor Josh Gad at home.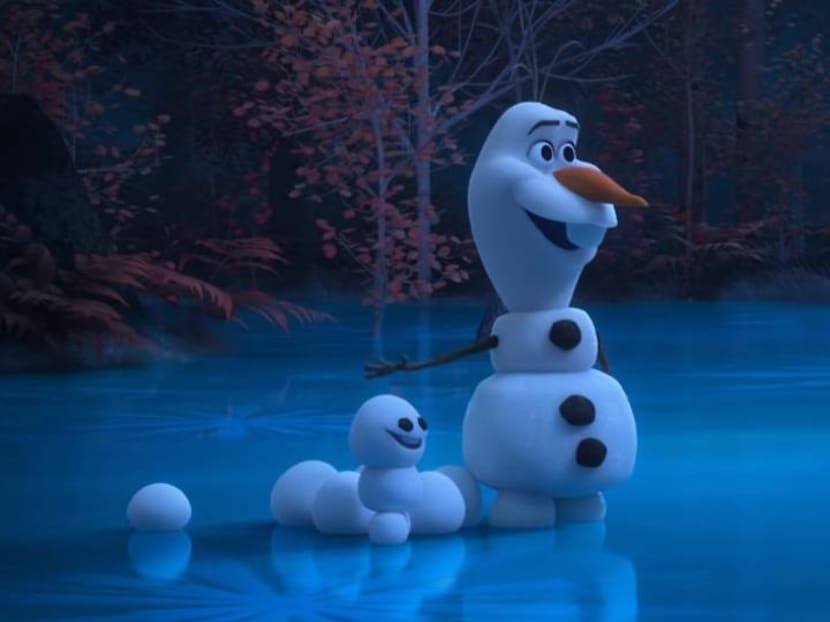 To help your kids – and indirectly, you – get through your own kingdom of isolation, Disney has released the first of what appears to be a series of shorts featuring the lovable Frozen character, Olaf. 
The first episode of At Home With Olaf is called Fun With Snow, and sees Olaf lobbing snowballs before a tiny snow creature walks up to him. Olaf unknowingly grabs the snow creature's head and tosses it away, as the creature runs off to chase it. 
Thankfully, the creature isn't all too upset and returns for a second round of fun. 
Olaf, who is voiced by Josh Gad, has already been featured in a short film called Olaf's Frozen Adventure. While that particular short film got on the nerves of many theatre goers for being screened before another Disney film, Coco, and for having way too long of a runtime, this new series looks to be short and sweet. 
According to the video description, Gad will voice the character from home while creator Hyrum Osmond will also work on it from home. 
There's no information about how many episodes will be released, but a tweet from Disney calls it an "all-new original Disney Animation digital series", so it sounds like we can expect more in the future.