Disney Pixar to debut first Filipino CGI characters in the short film Float
The short film's creator previously worked as an animator and storyboard artist for Avatar: The Last Airbender.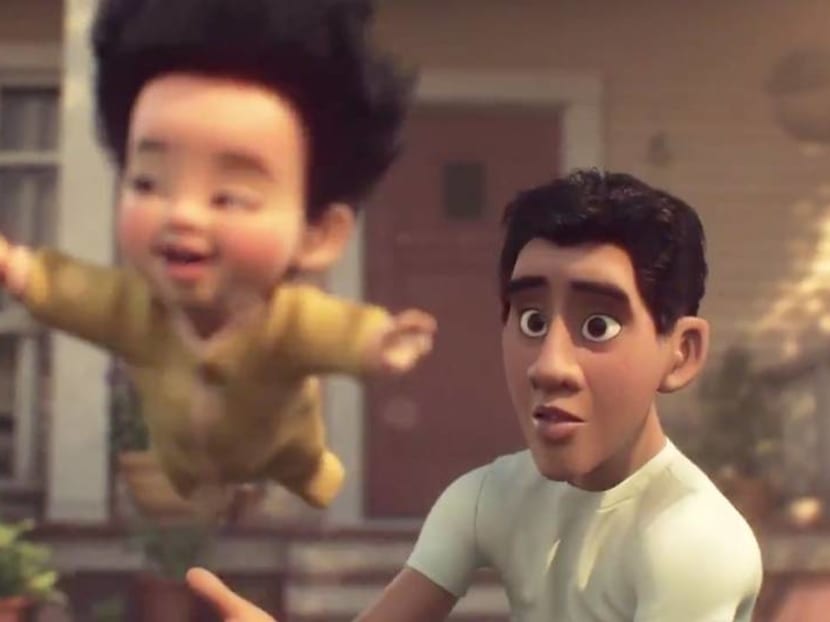 From one airbender to another. Filipino-American writer and director Bobby Rubio has announced his new Disney Pixar short film, Float, featuring Pixar's first Filipino CGI characters.
In a video teaser by Disney Pixar, Float is featured as one of the short films in SparkShorts, an "experimental storytelling initiative that welcomes new creative voices at Pixar to share their stories".
On Pixar's website, a synopsis of Float outlines the two Filipino characters: A father and his son.
"A father discovers that his son floats, which makes him different from other kids. To keep them both safe from the judgement of the world, Dad hides, covers, and grounds him," wrote Pixar.
"But when his son's ability becomes public, Dad must decide whether to run and hide or to accept his son as he is."
Rubio has responded to the release via Twitter, writing "I am proud to tell our stories. I know what it means to see our culture represented on screen!"
Rubio has worked as an animator and storyboard artist for films such as 2005's Tarzan II and 16 episodes of Avatar: The Last Airbender.