Donnie Yen will star in new Hollywood crime thriller called Golden Empire
The Ip Man and Mulan actor will also produce the film, where he will play a drug lord wanted by the US and Mexican governments.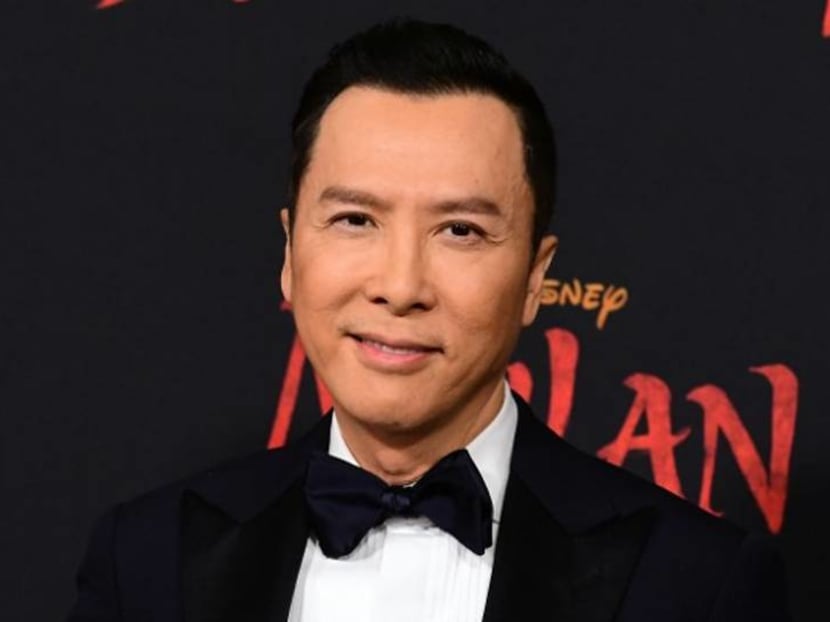 Donnie Yen is set to star in and produce a new Hollywood film called Golden Empire.
The 56-year-old actor will play a drug kingpin who's wanted by both the US and Mexican governments in the English-language thriller, according to Deadline. 
Peter Luo, CEO of Starlight Media, which is lead financing the film, was inspired to cast Yen in the movie after watching him play a real-life gangster in 2017's Chasing The Dragon. Luo said, "The talents of Donnie are undeniable and will be utilised in every imaginable way to bring this epic story to life."
Luo added that Golden Empire is "the first major narco film with an Asian lead that plays to global audiences" and that the movie will span the continents of Asia, North America and South America.
Yen is no stranger to Hollywood – he appeared in Rogue One: A Star Wars Story and xXx: Return Of Xander Cage. He also played the titular Ip Man in four movies, and he has the much-anticipated live-action remake of Mulan coming up in August (unless the release date gets delayed again).
For his next project though, Yen will star in Sleeping Dog, an action movie adaptation of the 2012 video game of the same name. He will play an undercover police officer who infiltrates the Hong Kong triads.