Love Doraemon? Luxury brand Gucci has a new collaboration with the robot cat
There are more than 50 items in this Doraemon x Gucci capsule collection, including jackets, sneakers and various types of bags.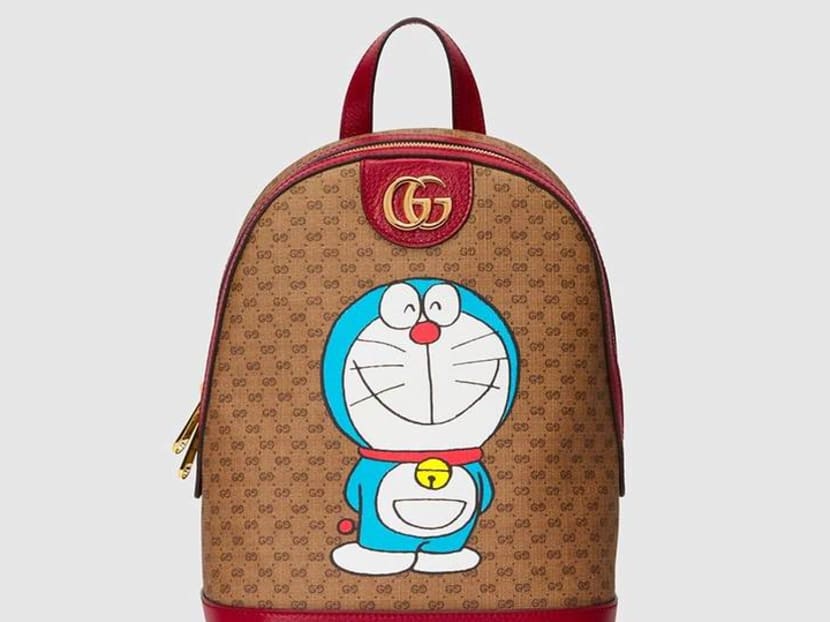 Italian fashion house Gucci has a new collection featuring everyone's favourite robot cat. Of course we're talking about Doraemon (is there any other robot cat?).
There are more than 50 items in the Doraemon x Gucci collection, ranging from coats and track pants to jackets and bags. You can also pick up a tie, an iPhone case, sneakers and a watch.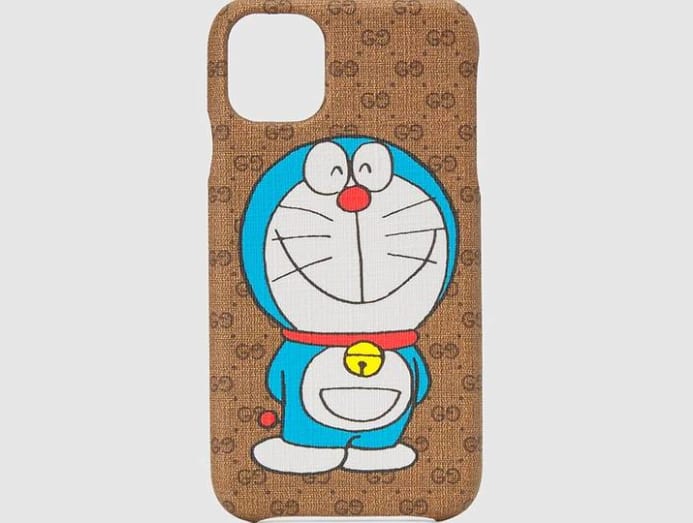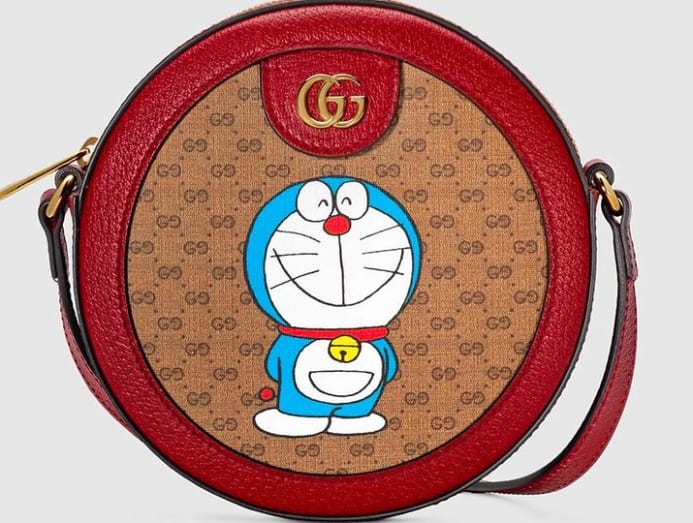 The collection features the brand's classic GG monogram, along with the character from the manga and anime series in various poses.
Prices range from US$195 (S$258) to US$5,800. You can view the entire set here.
This new collection comes after the luxury brand teased another exciting partnership – with Pokemon GO. There's also a North Face collab in the works.