Singer Dua Lipa 'horrified' at homophobic remarks made by collaborator DaBaby
Lipa responded to the rapper's comments saying, "I really don't recognise this as the person I worked with… I stand 100% with the LGTBQ community".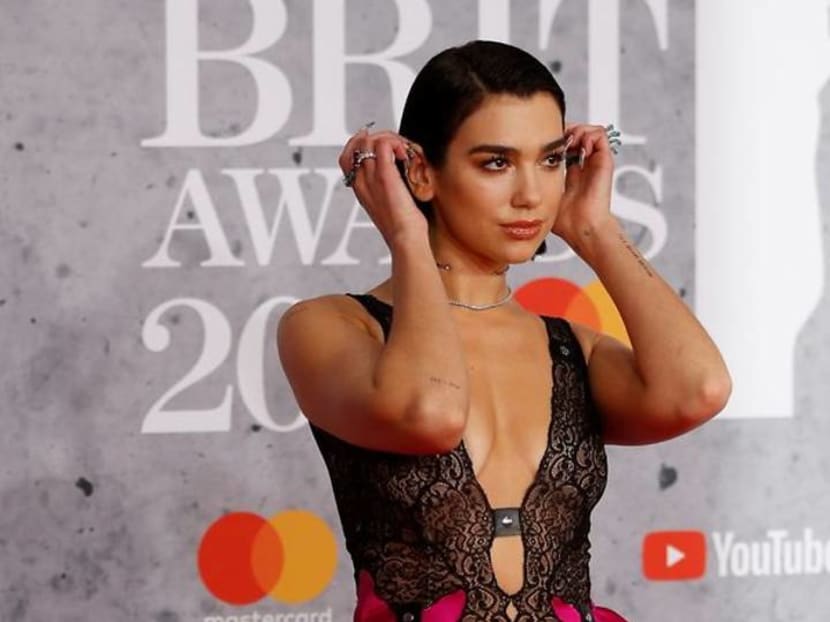 Dua Lipa recently took to her Instagram story to condemn homophobic comments made by DaBaby, with whom she had previously collaborated on the chart-topping remix of her song, Levitating.
On Tuesday (Jul 27), the 25-year-old Don't Start Now singer wrote, "I'm surprised and horrified at DaBaby's comments. I really don't recognise this as the person I worked with".
This comes after DaBaby made derogatory comments about the LGBTQ community during his performance at the Rolling Loud music festival on Sunday.
During his set, DaBaby encouraged audience members to put up their phone flashlights if they "didn't show up today with HIV/AIDS or other deadly sexually transmitted diseases that will make you die in two to three weeks". He made further disparaging remarks about LGBTQ people and those living with HIV and AIDS. This was caught on video, which was posted on TMZ.
Following his onstage diatribe, the 29-year-old rapper took to Instagram to explain, but ended up making more offensive statements – including saying that his gay fans don't have AIDS because they aren't "nasty".
Since then, fans have called on Lipa to replace the rapper's verse in her song's remix. While her Instagram statement gave no indication that she would do so, she did signal her support for the LGBTQ community.
She added: "I know my fans know where my heart lies and that I stand 100% with the LGTBQ community. We need to come together to fight the stigma and ignorance around HIV/AIDS."