Fast & Furious feud: Dwayne Johnson laughs off Vin Diesel's 'tough love' comments
The Rock responded to Diesel's remarks that he made in June, saying, "I laughed and I laughed hard. I think everyone had a laugh at that. And I'll leave it at that."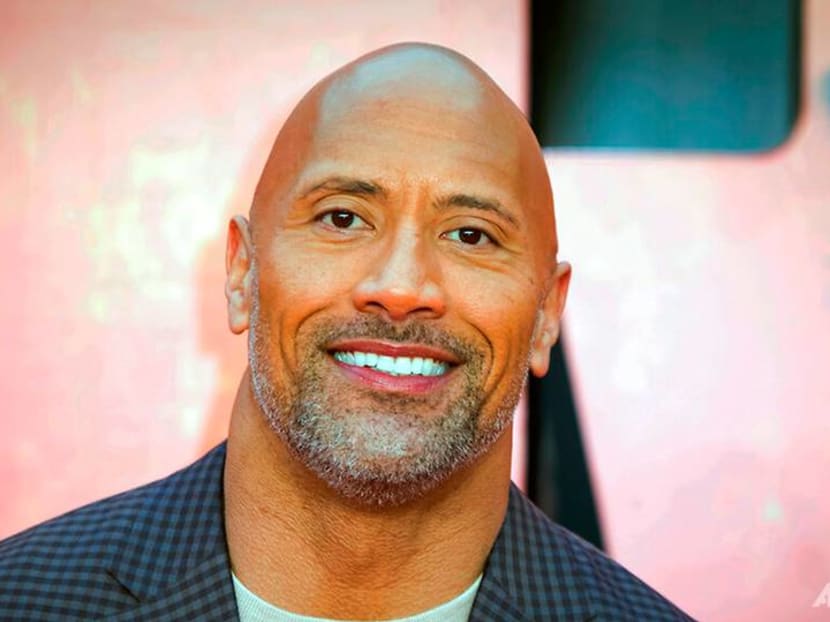 The notorious feud between Fast & Furious co-stars, Vin Diesel and Dwayne 'The Rock' Johnson, has resurfaced as Johnson weighed in on a previous "tough love" comment from Diesel.
In a Men's Health interview in June, Diesel implied that his hard stance on set was a form of "tough love" used to improve the former professional wrestler's performance. "Not Felliniesque," he elaborated, "but I would do anything I'd have to do in order to get performances in anything I'm producing."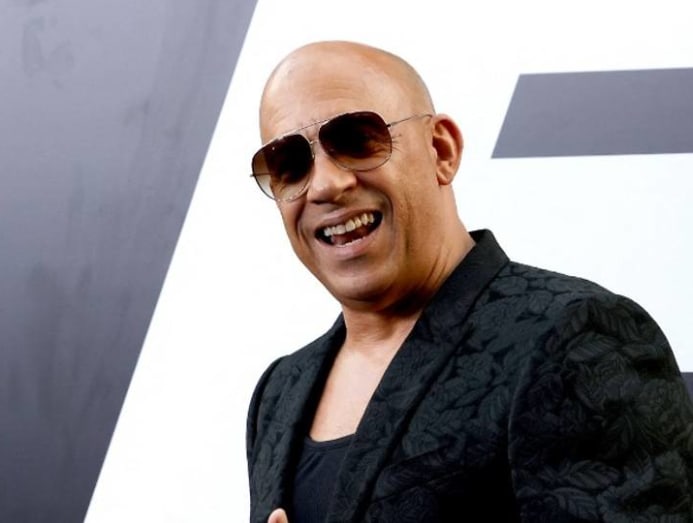 In response to Diesel's comments, Johnson had a good laugh.
"I laughed and I laughed hard," the 49-year-old actor told The Hollywood Reporter in an interview that ran on Wednesday (Jul 21). "I think everyone had a laugh at that. And I'll leave it at that."
While two more films are planned in the main franchise, Johnson suggested he will not be a part of them. "I've wished them well. I wish them well on Fast 9. And I wish them the best of luck on Fast 10 and Fast 11 and the rest of the Fast & Furious movies they do that will be without me," he added.
In the same interview, Johnson's Jungle Cruise co-star Emily Blunt added jokingly: "Just thank God (Diesel) was there. Thank God. He carried you through that."
"Felliniesque," Johnson quipped back.
The long-running feud between the two Fast & Furious co-stars surfaced in 2016, when both actors made headlines for a reported on-set clash. Johnson wrote an Instagram post at the time saying, "Some (male co-stars) conduct themselves as stand up men and true professionals, while others don't." Fans speculated that he was referring to Diesel, whom he reportedly had skirmishes with during filming.
While the nature of Johnson and Diesel's relationship may not be "Felliniesque", Fast & Furious fans hope that the two can settle their differences so that they can welcome Hobbs back into the fold. After all, in the words of Dominic Toretto (Diesel's character in the franchise), the most important thing in life will always be family.
In the meantime, Johnson can next be seen as Frank Wolff in Disney's Jungle Cruise, slated for release on Jul 29 in Singapore. He will also play the titular character in DC's Black Adam, set for release on Jul 29, 2022.