Dwayne 'The Rock' Johnson buys his mum a house – any house – for Christmas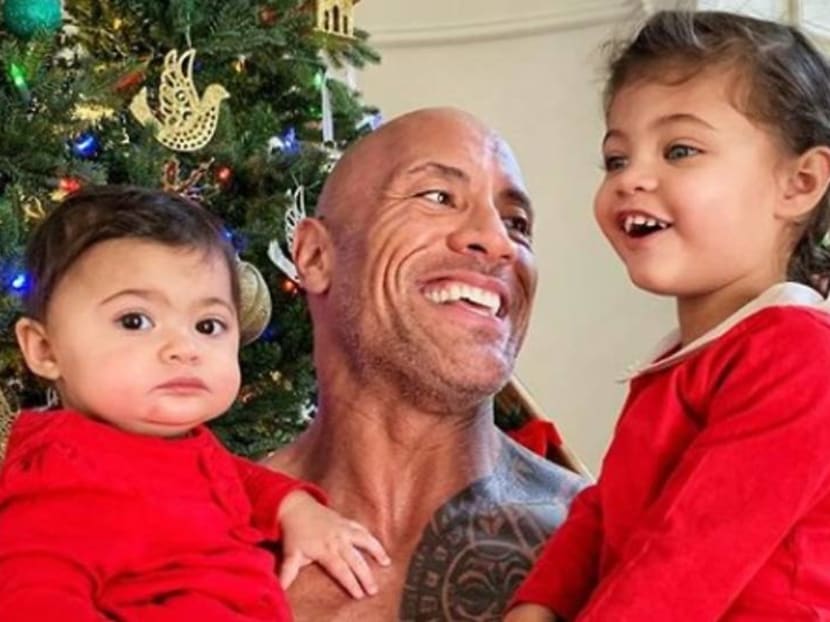 Action star Dwayne Johnson had a surprise for his mama Ata this Christmas. 
"This one felt good. Surprise! Bought my mom a new home for Christmas. Merry Christmas Ma and WOOOHOOO enjoy your new home. Dwanta", he wrote on Instagram, and shared a touching video of his mother bursting into tears after receiving the gift.
"I told her to treat this card like it's 'Willy Wonka's Golden Ticket' because she gets to choose any home she wants – anywhere she wants."
The Rock went on to explain that they used to live in little apartments all across the country like gypsies on the road. Even though this is not the first time he has gifted Mama Ata with a house – he first got his parents a home in 1999 before they divorced five years later – the house this time is "a special one" and the timing is "very meaningful".
Not one to take credit for making someone else's Christmas extraordinary, Johnson added, "I always say, if you got a good mama, then you gotta pretty good shot at becoming a decent human being. And somehow, somewhere along the line, I became one lucky SOB to be able to make stuff like this happen."
But Johnson isn't nearly done with spreading Christmas cheer. He took time off filming The Fast And The Furious spin-off, Hobbs And Shaw, to meet Make-A-Wish Foundation children, whose wish was to meet the action star.

"I know these kids are way stronger than I'll ever be and I also know that granting wishes and playing a very small role in making 'em smile will always be the best part of my fame," said Johnson. Not only did the kids meet the action star, they also got to play video games and ride in some of the on-set vehicles with the star.