Dwayne 'The Rock' Johnson announces return to WWE Smackdown
Watch his teaser video and smell what he's cooking as the wrestler-turned-actor heads back to the ring for the show's relaunch premiere.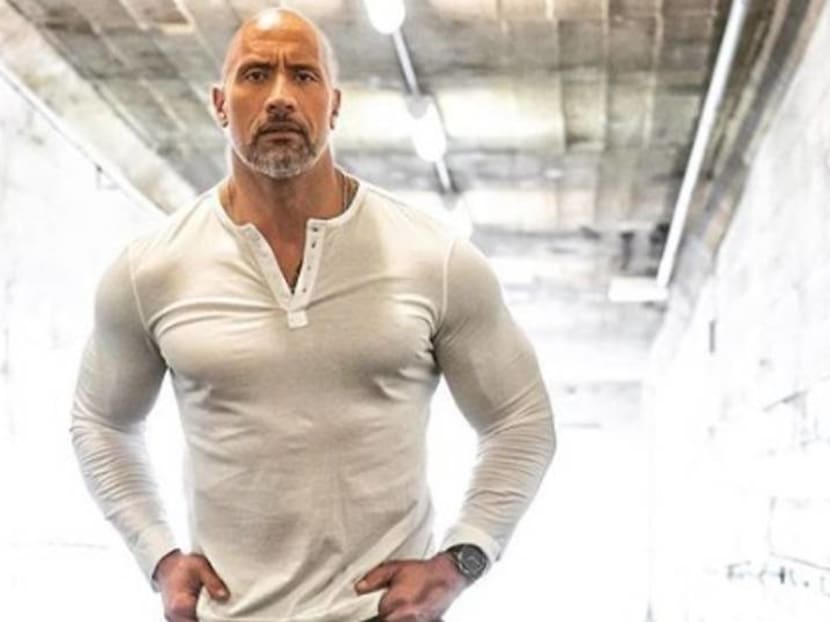 Wrestler-turned-movie star Dwayne "The Rock" Johnson is heading back to the ring.
Johnson announced on social media on Tuesday (Oct 1) that he will be returning to the WWE for Friday's relaunch of Smackdown on US network, Fox. The show had spent the last nine years on other channels before this new iteration.
He wrote on Twitter: "Finally… I come back home to my @WWE universe."
He added: "There's no greater title than #thepeopleschamp. And there's no place like home. Tequila on me after the show."
Coincidentally, Smackdown is named after one of The Rock's catchphrases when he was a WWE star; he used to say "Lay the smack down."
According to The Hollywood Reporter, Johnson's last appearance on Smackdown was in 2013 while the last time he was on WWE television was at Wrestlemania 32 in 2016.
The WWE has teased a star-studded opening for the new show with appearances by other wrestling icons such as Steve Austin, Hulk Hogan and Rick Flair, as well as some of the sport's biggest names, including a Brock Lesnar and WWE champion Kofi Kingston match.