Wrestling legend Dynamite Kid of The British Bulldogs dies, aged 60
Together with his cousin Davey Boy Smith, the tag team duo won titles during WrestleMania in the 1980s.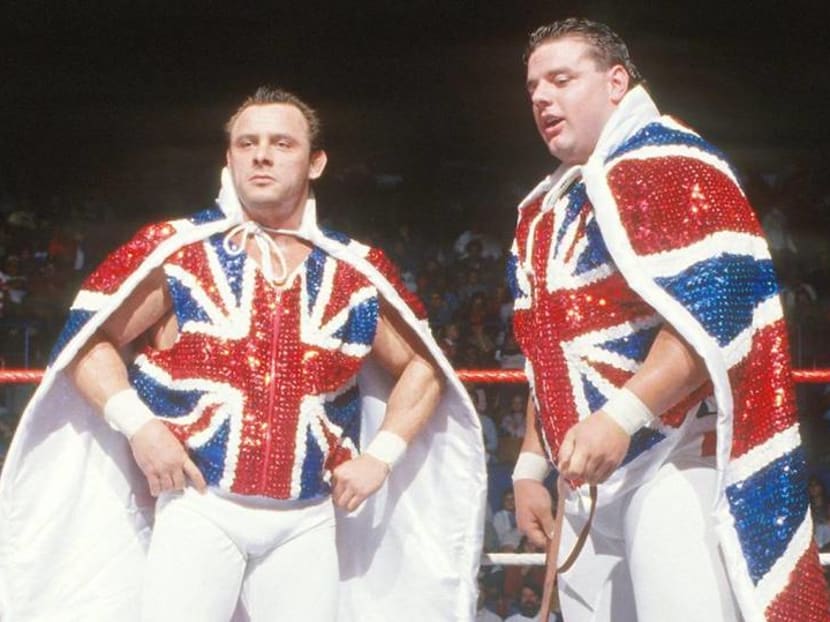 Sad news for wrestling fans. One legend of the scene, Dynamite Kid, has passed away on his 60th birthday, reported Worldwide Wrestling Entertainment (WWE) on Wednesday (Dec 5). The cause of his death is unclear but he had been known to be suffering from ill health.
The England-born wrestler – whose real name is Thomas Billington – was also one-half of The British Bulldogs, one of the most popular tag teams during the 1980s.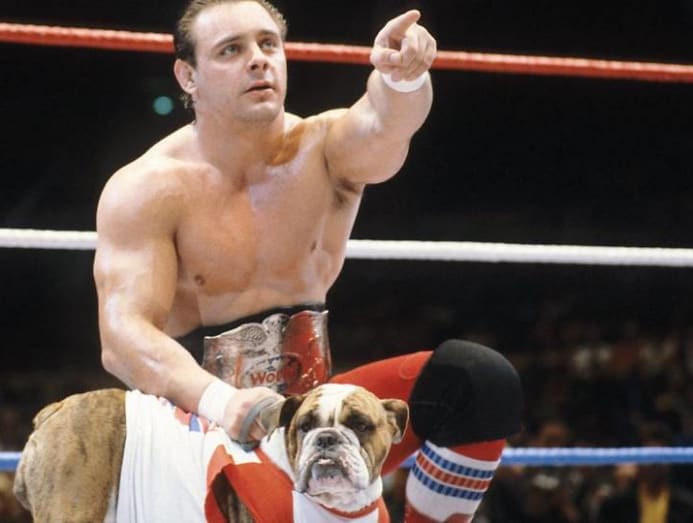 Billington joined WWE – then called World Wrestling Federation – in 1984, forming the famous team with his cousin, Davey Boy Smith. The iconic duo, who also had a mascot English bulldog named Matilda, were often involved in classic matches against the likes of The Hart Foundation (Bret "Hit Man" Hart and Jim "The Anvil" Neidhart). They also defeated the likes of Gret "The Hammer" Valentine and Brutus "The Barber" Beefcake to win tag team titles at WrestleMania II, from 1986 to 1987.

Tributes have come from wrestlers past and present. "Sad to hear that Dynamite Kid has passed away! RIP Brother!" Beefcake had tweeted.
His ex-tag team partner's son, wrestler Davey Boy Smith Jr also took to Twitter, describe him as an "inspiration". "Was really happy and glad I got to see Dynamite one last time last June in the UK. Dynamite was certainly an inspiration to myself and many others and really revolutionized professional wrestling as we now it today. He flew high, and gave it his all every match."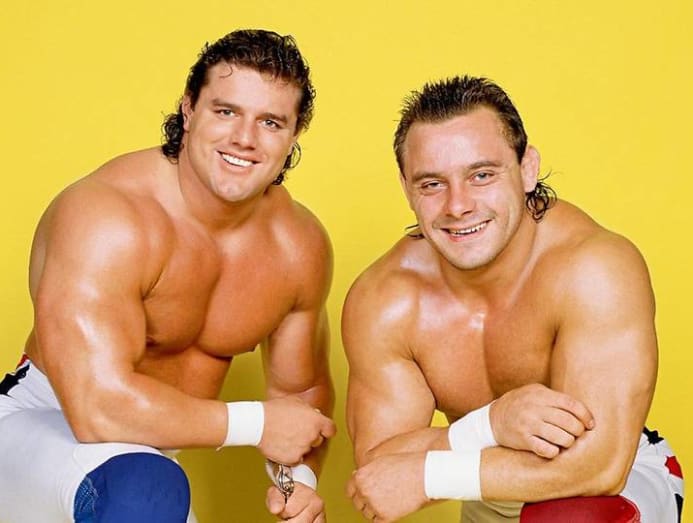 Billington got his nickname due to his ferocity and determination despite his size, according to  a WWE spokesman.
Fellow British Bulldog Smith died in 2002 at the age of 39. Around 50 WWE stars have died in the past decade, according to Eonline.com – all under the age of 65. This year saw the passing of The Hart Foundation's Neidhart, WWE Hall Of Famer Nikolai Volkoff, Brian Christopher Lawler (Grand Master Sexay) and Big Van Vader.