Dyson develops its products here in Singapore – and they hire fresh grads
That new Airwrap couldn't have been made without the R&D work that took place in Singapore. And Dyson is here because they can recruit talent from local universities.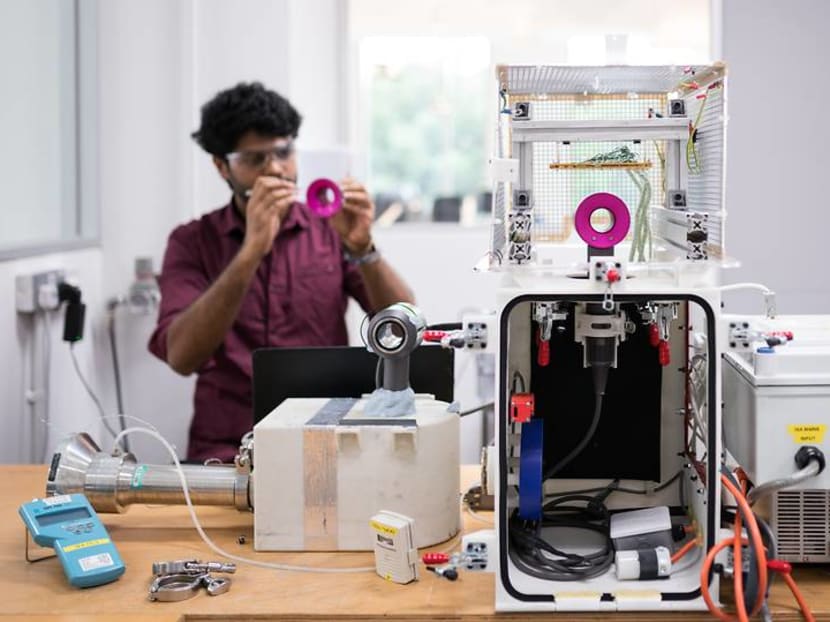 If you are style-conscious or have style-conscious friends or family members, then you're familiar with the high-pitched sound of someone lusting after a Dyson hair dryer or styling tool.
Take the Dyson Airwrap, which, although newly launched, has generated such a buzz for itself that the Complete version is already sold out in Singapore – in spite of its S$699 price tag.

You know that the Airwrap can curl hair using only blasts of warm air as if by magic, just like how Dyson's popular bladeless fans look as if they are generating cool air by some similar sorcery.
What you might not know is that the UK brand, whose products sell in 75 countries, develops many of its products right here in Singapore, where it has had a presence since 2007.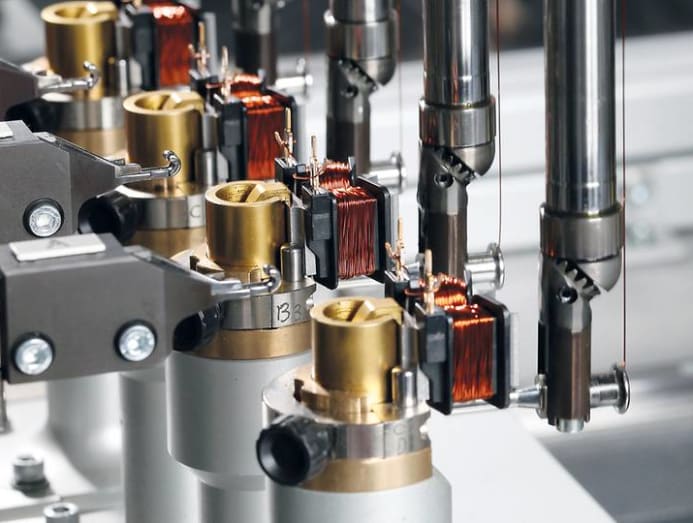 On the manufacturing front, the tiny but immensely capable digital motors that power products such as the Airwrap and the Supersonic hair dryer are made here – each year, 13 million motors come off the production lines at the company's facility at West Park.
In addition, there's a new Dyson Singapore Technology Centre, which opened last year at Science Park and houses laboratories and offices where work is being done in fields such as thermodynamics, acoustics, robotics and mobile applications. The company currently employs 1,100 people in Singapore.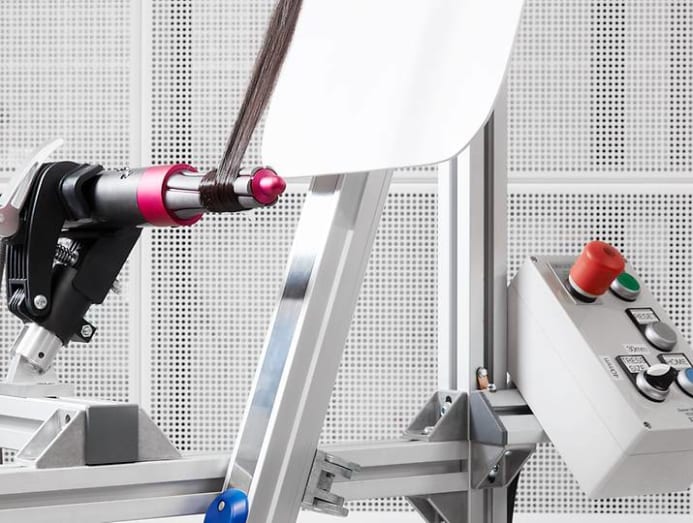 Many of these people, said Dyson's vice president of Global Engineering & Operations Scott Maguire, start out as young graduates, and that's deliberate on the part of the company, in which the global average age is just 26.
"Singapore has some of the best universities in the world," he said. "[So] it's very good for us because as a culture, we focus on young people coming in to invent technology…. That's why we're here – because we can get that talent."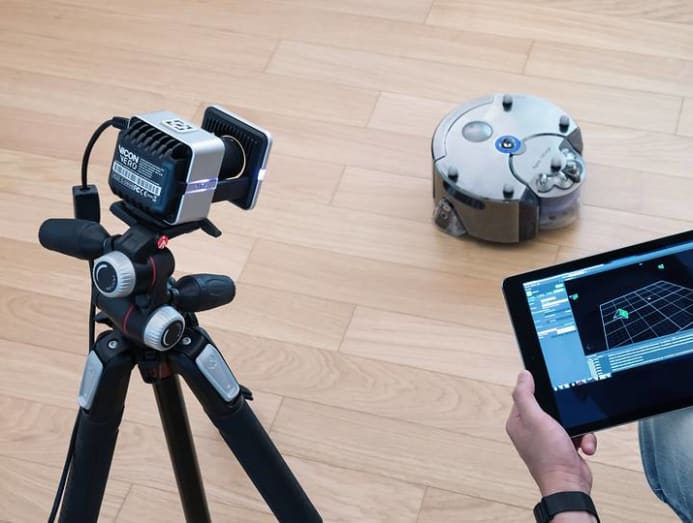 Added Maguire, who joined Dyson as a graduate 15 years ago, "We bring graduates in because not only do they have so much energy and really want to change products and solve problems for the world, they've got great ideas. They are not fettered by the failures of the past. They have very unconstrained thinking. And for a company like Dyson where we're trying to reinvent technologies, and to steal markets and go into new categories, that's incredibly important for us."
One such person is senior Acoustics & Vibrations engineer Nicklaus Yu, 31, who joined the company upon graduating from the National University of Singapore in 2012 with a degree in mechanical engineering. He works in the acoustics lab to make sure that the sound emitted by the products is kept very low.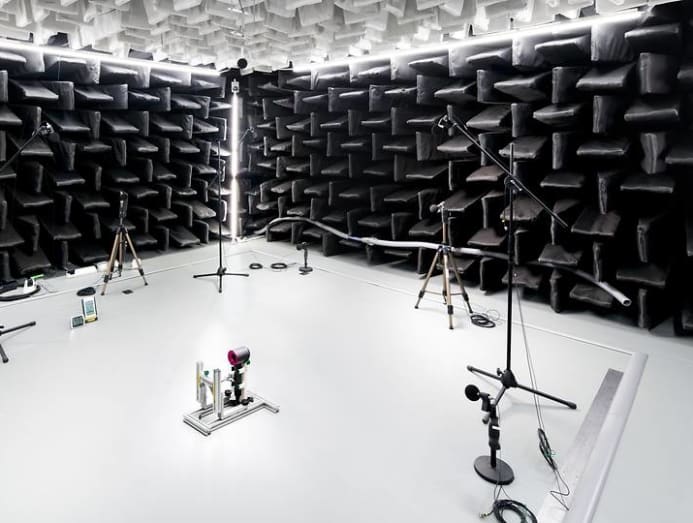 Much of his time is spent in a semi-anechoic chamber, which is built to minimise the reflection of sound. "If you were to stand in here with the doors closed and stay silent, you'd hear a very high frequency sound that is actually the air molecules bouncing around," he said. "[Once,] we sat in this room for two hours listening to one of our fans, making sure it was completely quiet. After we came out of the chamber, we were thrown off balance a bit, because we had been in here for so long."
Thanks to Yu's work, the Supersonic hair dryer emits much less noise than a conventional hair dryer, for example.
"One of the exciting things about working on cutting-edge technology is that you're probably one of the first few to experience a complex problem, so it's like having a blank piece of paper, and you can invent your own experiments and equipment to try to figure out how you can solve it," he said.