Ed Sheeran has more money than Adele, but a lot less than Sir Elton John
The singer-songwriter is now No 17 on the list of richest musicians in the UK.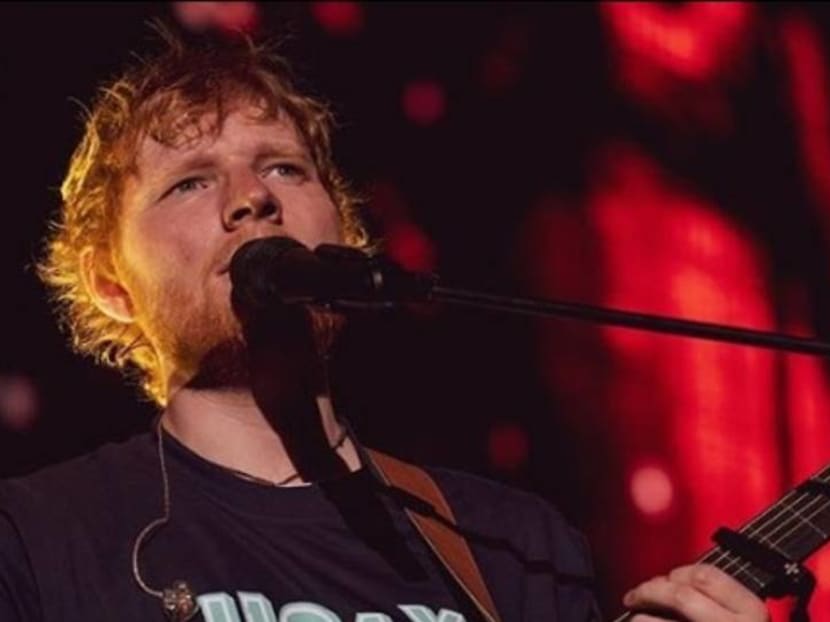 Ed Sheeran managed to double his wealth in the last year alone and is now worth some £160 million pounds (S$283 million).
That places the singer-songwriter, who has sold 150 million records worldwide, at No 17 on the UK's wealthiest musicians list, according to the Sunday Times Rich List.
The Shape Of You singer even overtook Adele, now the richest female singer in the UK, who is worth £150 million pounds and is No 22 on the list. The Hello singer, who recently ended her marriage, had not toured since 2017.
He did top one list with all that money. Sheeran was ranked No 1 on the wealthiest young musicians list, followed by One Direction alums, Harry Styles and Niall Horan, who were No 2 and No 3, respectively.
The Top 10 was dominated by veteran performers: 71-year-old Lord Andrew Lloyd Webber at No 1 is worth £820 million, 76-year-old Sir Paul McCartney is second with £750 million, Sir Elton John is at No 4 with £320 million and Sting is at No 10 with £200 million.