Ed Sheeran isn't retiring – he's just taking a break from touring for 18 months
The singer took to Instagram to debunk media reports after he concluded his Divide tour.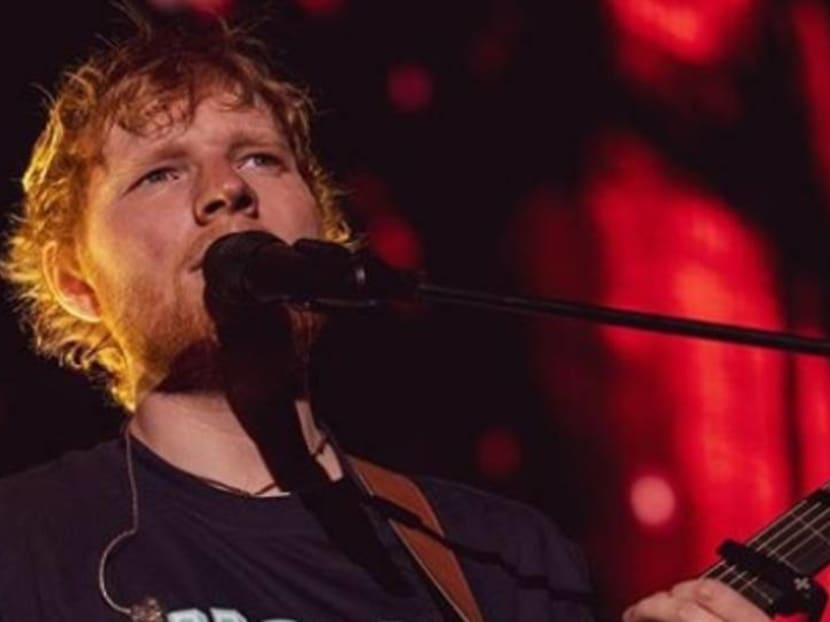 At this point in his career, Ed Sheeran could technically retire at the ripe old age of 28, which was what a number of media outlets reported earlier this week, causing panic among Sheerios.
After recently concluding his massive, two-year-long Divide tour in his hometown of Ipswich, the singer reportedly said the show was "very bittersweet".
"I love that you guys are here and we are ending it in Ipswich," he said – which British media pounced on to mean he's retiring to hang out with his wife more often.
Sheeran later took to social media saying he was misinterpreted. "I'm not bloody retiring either, press are being overly dramatic," he wrote in his Instagram Stories. "I'm having 18 months off to make another album and hang out with my cats."
Which is probably well-deserved. In another Instagram post, he wrote: "9 million people, 893 days, 46 countries, 175 cities, 260 shows, 268 touring crew, 193,265 miles travelled, 2 broken arms, 3 marriages, 4 babies. What a wild ride this Divide tour has been."
For those who are counting down the days till 2021, there's always a bottle of Sheeran's favourite Heinz ketchup to keep them company.